Daily News
YKK AP America Inc Announces New EVP of Erie Architectural Products Group
November 20, 2020
Send this article to a friend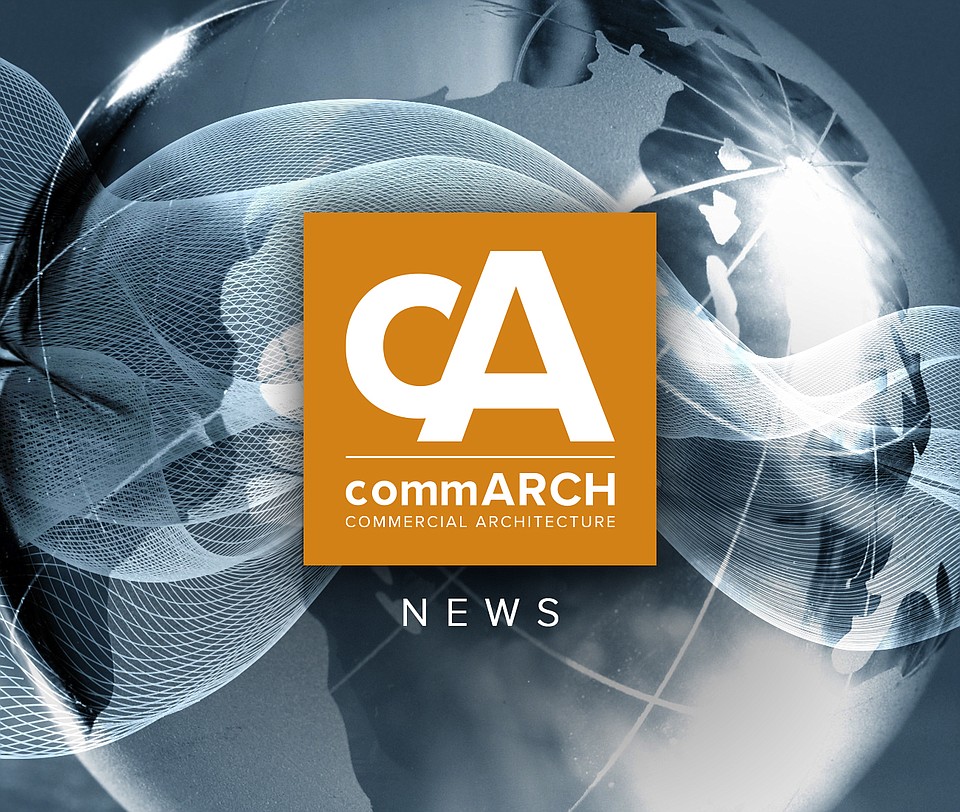 YKK AP America has announced the elevation of a new executive vice president and general manager of subsidiary, Erie Architectural Products Group (Erie AP).
Who is involved?
Ramsey Fadel
What is their experience?
Fadel brings more than 25 years of strategic leadership experience within the manufacturing industry. He most recently served as vice president of manufacturing operations for Erie AP where he successfully improved manufacturing processes and workflows to drive success and improve the company's product business.
 What are their qualifications?
Prior to joining Erie AP, Fadel was the leader of plant operations, maintenance, staff functions, and resources for Hydro Extrusion Canada. Before that, he led all sales and manufacturing processes for Can Art Aluminium Extrusion Inc. for 13 years.
 What does their new role entail?
In their new role, Fadel will oversee all day-to-day operations for Erie AP.
 What does the firm have to say about this promotion?
"Fadel is a competent and collaborative leader who has excelled at strategic leadership and execution. In addition to his in-depth experience, his customer and employee-centric philosophies make him well-positioned to lead Erie AP into this next phase of growth," said Oliver Stepe, President of YKK AP America, Inc.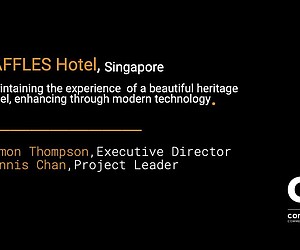 Transforming the RAFFLES Hotel
The RAFFLES Hotel in Singapore is a beautiful, luxury heritage building. commARCH speaks to Simon Thompson, Executive Director and Dennis ...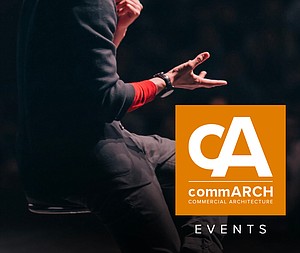 2021 FGIA Virtual Annual Conference
The Fenestration and Glazing Industry Alliance (FGIA) will hold its 2021 Annual Conference virtually due to the continued health concerns around the spread of COVID-19.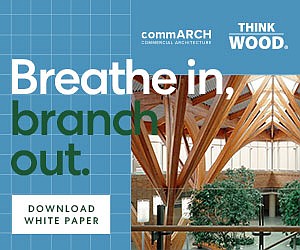 WHY DO WE FEEL BETTER WITH WOOD?
This commARCH White Paper focuses on how Wood shows psychological and physiological benefits, according to research.