Daily News
Anderson Brulé Architects, Inc. Welcomes Senior Architect
November 21, 2020
Send this article to a friend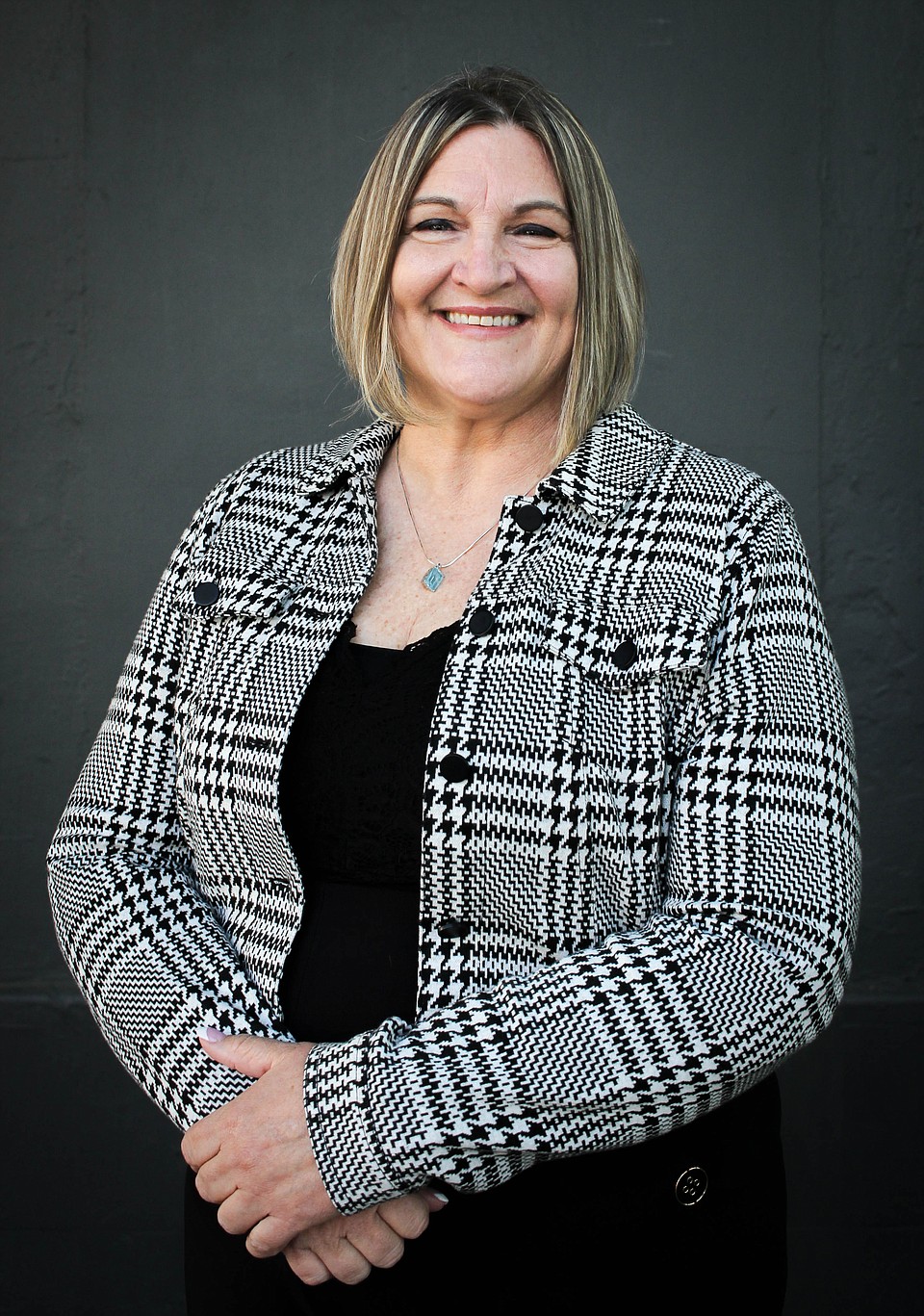 Anderson Brulé Architects has on-boarded a highly-regarded, senior healthcare architect to one of its offices in California as an associate principal.
Where is this happening?
San Jose, Calif.
Who is involved?
Terri Sudbrook
What will their new role entail?
In her role, Sudbrook will be responsible for maintaining and managing quality assurance, developing and mentoring team members, managing and fostering client relationships, and positioning Anderson Brulé Architects well within their market.
What is their professional experience?
Sudbrook brings more than 30 years of project management experience, with 18 of those years spent working in healthcare design. Most recently, she worked as health principal at HDR.
She has worked on a number of high-profile projects including the John Muir Health Rossmoor Clinic, UC Davis Medical Center OR Renovation, two projects for Kaiser Permanente in Redwood City and Oakland, and the JMH Outpatient Center.
What are their qualifications?
She received her Bachelor's of Science in Architecture from The Ohio State University, and possesses certifications from ProCore Technologies and from the Construction Specification Institute.
What does she have to say about her new role?
 "I am excited that my design insight and approach aligns so closely with ABA's driving philosophy of designing for the client's client." (Terri Sudbrook, Associate Principal at Anderson Brulé Architects)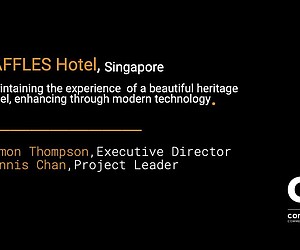 Transforming the RAFFLES Hotel
The RAFFLES Hotel in Singapore is a beautiful, luxury heritage building. commARCH speaks to Simon Thompson, Executive Director and Dennis ...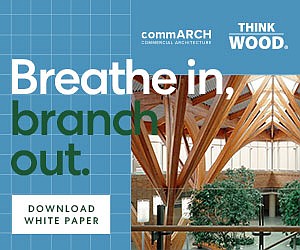 WHY DO WE FEEL BETTER WITH WOOD?
This commARCH White Paper focuses on how Wood shows psychological and physiological benefits, according to research.