November 21, 2020
Send this article to a friend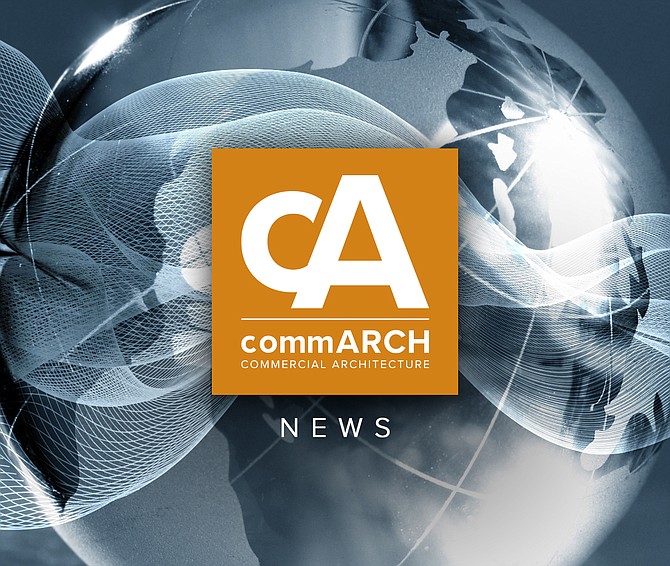 Cleaning providers servicing more than one billion square-feet of commercial space have committed to Green Seal's Guidelines for Safer COVID-19 Cleaning and Disinfection.
What are the guidelines?
The guidelines spell out five best practices that facility, property, and housekeeping managers can employ to reduce the risk of contracting COVID-19 in their workplace or school facility: create a plan; ensure that cleaning personnel are properly trained; maintain sustainability and healthy indoor air; communicate the cleaning and disinfecting plan; and provide safer working conditions.
Why is this important?
In the words of Green Seal CEO Doug Gatlin, ""With too many workplaces turning to excessive disinfection and hazardous chemicals that can compromise people's health, it has never been more urgent to work with cleaning service providers who are independently verified to meet the highest industry standards for safety and performance,"
Who are some of the firms who have committed?
Below are just a few of the organizations who have pledged to follow the Safer Disinfecting Guidelines.
Bolana Capitol Enterprises, Inc.
The City of Austin, Building Services Division
BMS Building Maintenance Service
CRS Facility Services
Evergreen Janitorial Services, Inc.
Executive Maintenance, Inc.
Exemplar Enterprises, Inc.
Gov Services, Inc.
Harvard Maintenance, Inc.
Harvard Services Group
JaniTek Cleaning Solutions
L T Services, Inc.
PMM Companies
Pritchard Industries
Red Coats, Inc.
The Wilburn Company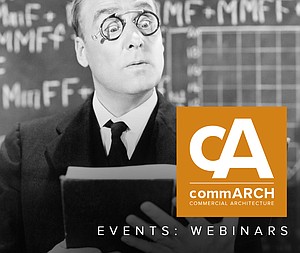 ABX | IWBC Virtual Experience Takes Place in Two Weeks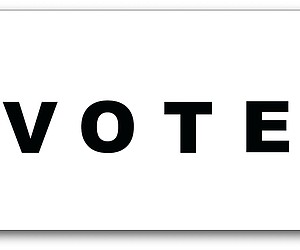 Build the Vote 3D Tour
GRAPHISOFT announces their "Build the Vote" effort. Using 3D designs in Archicad, made by firms from NY, DC, Chicago, and ...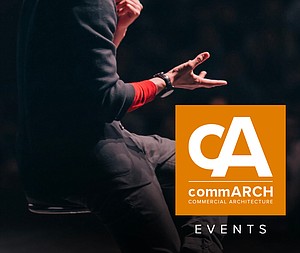 Midwest Build Week Online
Midwest Build Week Online is the largest virtual/online event covering all the latest projects and opportunities for the construction industry in Chicago and the Midwest.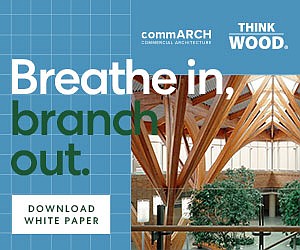 WHY DO WE FEEL BETTER WITH WOOD?
This commARCH White Paper focuses on how Wood shows psychological and physiological benefits, according to research.