November 21, 2020
Send this article to a friend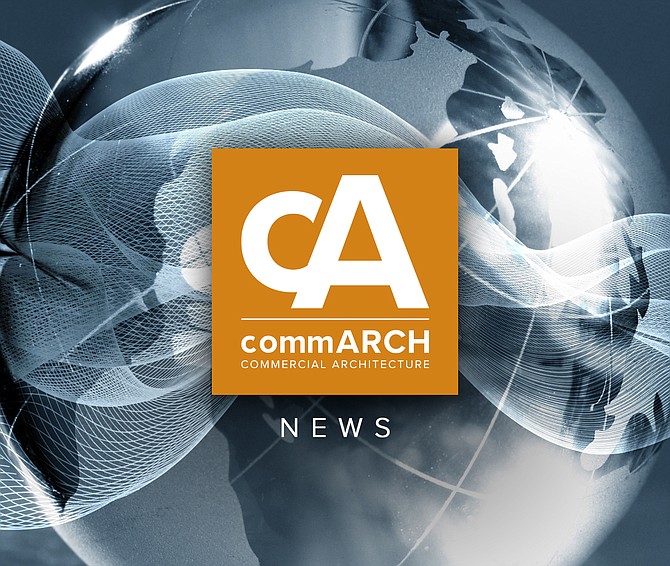 City officials of a small town in southern New York cut the ribbon on a new logistics center.
Where is this happening?
Montgomery, N.Y.

Who is involved?
Developer: Stewart Holdings Group
Designer: Anderson Design Group
Why is it important?
Besides the prospect of attracting a number of high-paying jobs to the area, local officials were eager to lend their support to this project, as they believe that "in a time where the economy is uncertain, [it] is a strong signal that the Town of Montgomery is open for business." (Conor Eckert, Executive Director of the Town of Montgomery Industrial Development Agency, MSG PR Web)
Key Aspects?
State-of-the-art conference room and showroom

Motorized loading docs

Powered roll up doors

Five-ton overhead bridge crane

One hour away from New York City
Project Specs?
Two-stories tall

71,643 square-feet of warehouse space

17,117 square-feet of office space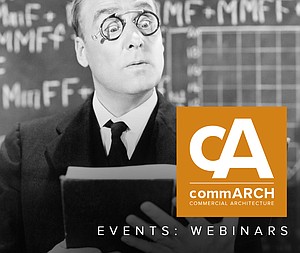 ABX | IWBC Virtual Experience Takes Place in Two Weeks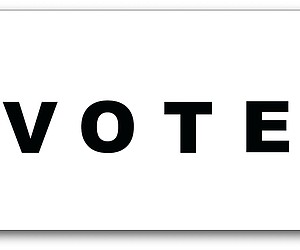 Build the Vote 3D Tour
GRAPHISOFT announces their "Build the Vote" effort. Using 3D designs in Archicad, made by firms from NY, DC, Chicago, and ...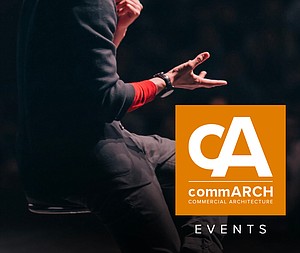 Midwest Build Week Online
Midwest Build Week Online is the largest virtual/online event covering all the latest projects and opportunities for the construction industry in Chicago and the Midwest.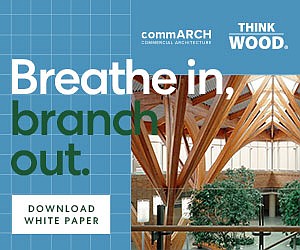 WHY DO WE FEEL BETTER WITH WOOD?
This commARCH White Paper focuses on how Wood shows psychological and physiological benefits, according to research.