Daily News
Ware Malcomb Expands Leadership Role of Principal in California
November 21, 2020
Send this article to a friend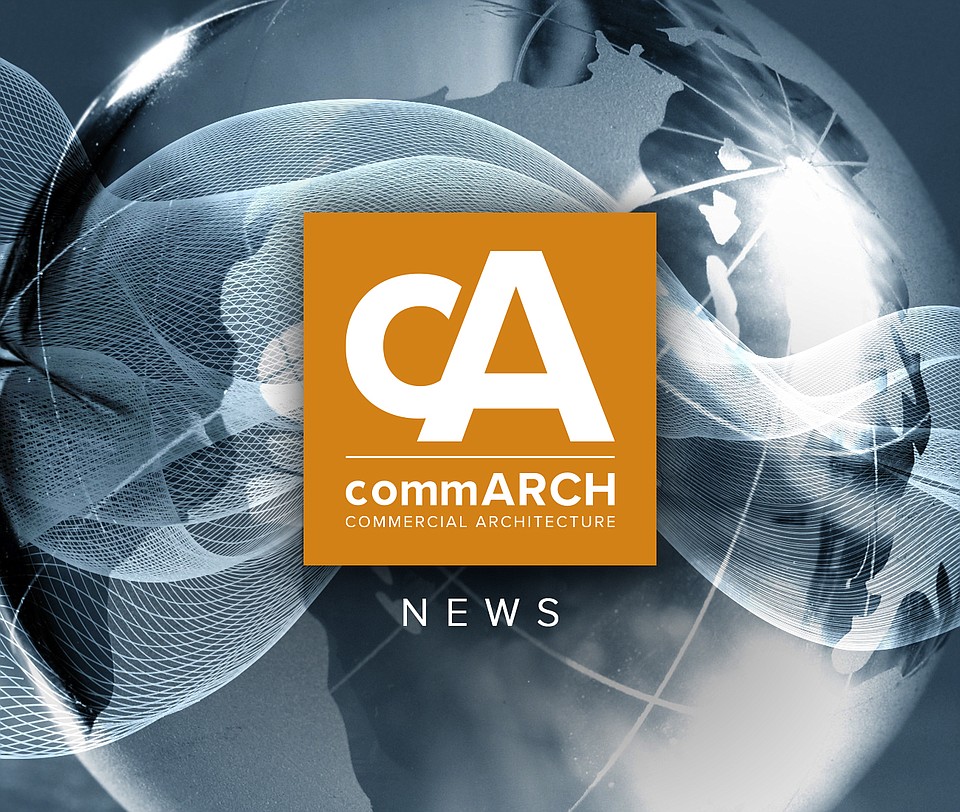 Ware Malcomb has announced that it has expanded the leadership role of one of its Principals in one of its California offices.
Where is this happening?
Pleasanton, Calif.
Who is involved?
Jim Terry
What will their new role entail?
In this role, Terry will take on responsibility for the leadership, management, and growth of the firm's Pleasanton office.
What is their professional experience?
Terry brings over 35 years of architectural, design, and management experience to this position. Having first joined Ware Malcomb in 2003 as a Project Manager,  he was promoted to Director of Commercial Architecture in 2004 and was again promoted to Principal of Commercial Architecture in 2015. In this role, he managed a variety of master planning, industrial, and commercial office projects for the firm.
What are their qualifications?
Terry is a Licensed Architect in the State of California and is holds a graduate degree in architecture from the Phoenix Institute of Technology. He is also a member of the American Institute of Architects and possesses a LEED Accredited Professional Certification.
What does Ware Malcomb have to say about this?
"Jim has played a key role in the strong growth of our architecture practice throughout Northern California, and in his new role he will work closely with all practice leaders to manage and expand our design services in the region." (Gary Drew, Regional VP of Ware Malcomb,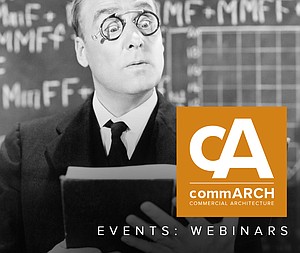 Owens Corning: LIVE Webinar Series
Webinar Series Schedule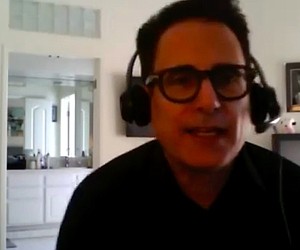 Project HEROE
HLW developed a concept to bring healthcare and other experts to the "ground zero" of a disaster and mitigate it ...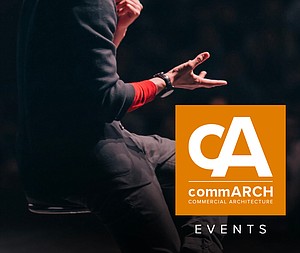 Midwest Build Week Online
Midwest Build Week Online is the largest virtual/online event covering all the latest projects and opportunities for the construction industry in Chicago and the Midwest.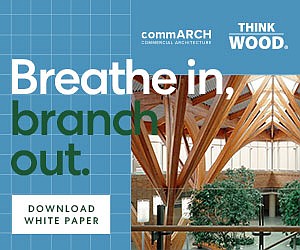 WHY DO WE FEEL BETTER WITH WOOD?
This commARCH White Paper focuses on how Wood shows psychological and physiological benefits, according to research.