Daily News
Bobrick Washroom Equipment Announces Corporate Leadership Shift
November 22, 2020
Send this article to a friend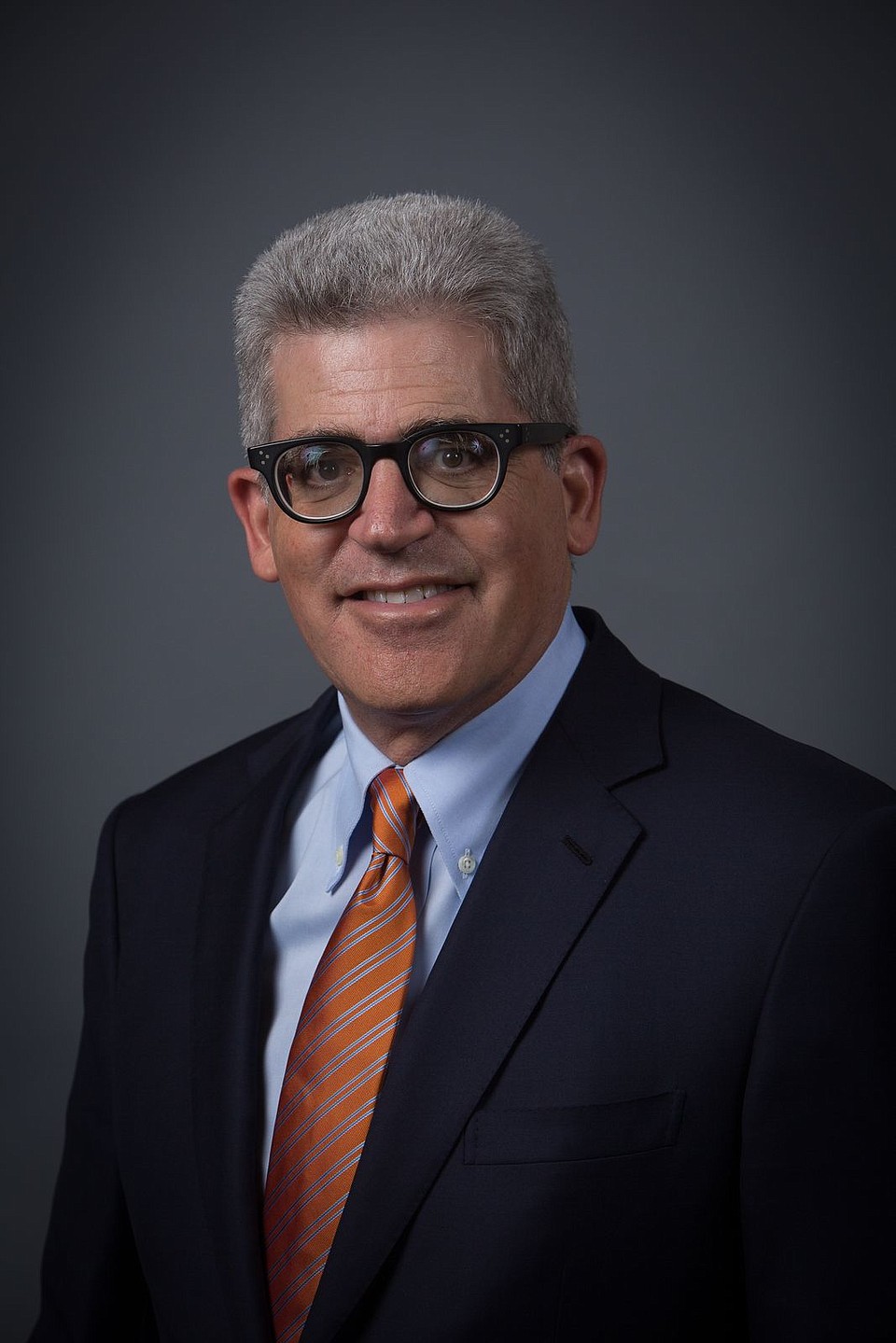 Bobrick Washroom Equipment, Inc. has announced a few significant changes to their leadership structure.
Where is this happening?
North Hollywood, Calif.
Who is changing roles?
Mark Louchheim, the company's President, will transition to Chairman and CEO
Matthew Louchheim, the company's Vice President of Corporate Development and General Manager of Toilet Partitions, will transition to the role of President
Brendan Cherry, currently Vice President of Sales, will assume the role of President in their Koala Kare Products
Why are they changing roles?
This leadership transition was a planned-for event long in the making, and is viewed by the company as strategically sound.
What are their qualifications?
Mark Louchheim expanded market segments, developed North American manufacturing capabilities, made substantial investments in product research, and spearheaded multiple pivotal acquisitions
At Bobrick, Matthew Louchheim led the development of a premium toilet cubicles brand, served as the National Architectural Sales Manager, and oversaw the integration of a recently-acquired firm.
What do the employees have to say about their new roles?
"It has been a privilege to lead Bobrick for the past 29 years.I am grateful to our employees, customers and partners for their dedication in growing and evolving our business." (Mark Louchheim, Chairman and CEO of Bobrick)
"I am thrilled to lead this incredible, historic company," (Matthew Louccheim, President of Bobrick)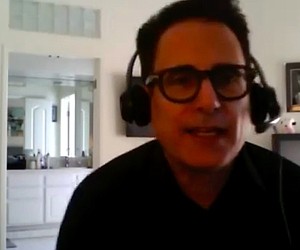 Project HEROE
HLW developed a concept to bring healthcare and other experts to the "ground zero" of a disaster and mitigate it ...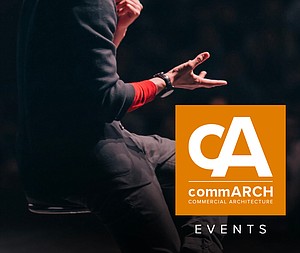 Midwest Build Week Online
Midwest Build Week Online is the largest virtual/online event covering all the latest projects and opportunities for the construction industry in Chicago and the Midwest.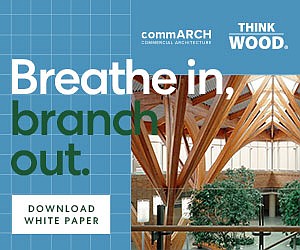 WHY DO WE FEEL BETTER WITH WOOD?
This commARCH White Paper focuses on how Wood shows psychological and physiological benefits, according to research.