November 22, 2020
Send this article to a friend
Source: REBusiness Online
Developers have raised $1.7 billion in equity to fund more than four million square-feet of projects that are currently in the development pipeline.
Where is this happening?
The projects are being built in: San Diego, Calif.; San Francisco, Calif.; and Boston, Mass.
Who is involved?
Developers: IQGQ Inc.
Designers: Fischer + Makooi Architects
When is this happening?
Phase one of the San Diego Research and Development District (RaDD) is expected to be completed by summer 2023.
Any other developments that will be financed by this equity raise currently do not have disclosed completion dates.
 Why is it important?
Officials have said that these sorts of investments will improve IQHQ's ability to execute on future transactions.
Key aspects?
At their San Diego, they're planning a mix of lab, office, and retail space that will become the largest urban commercial waterfront site in California.
Two buildings it recently purchased in Boston both contain a mix of lab and office space.
Project specs?
San Diego RaDD District: Several mid-rise buildings, a 17-story tower, a museum, and several acres of green space
Boston: 485,000 square-feet of office and lab space
San Francisco: 213,000 square-feet of residential space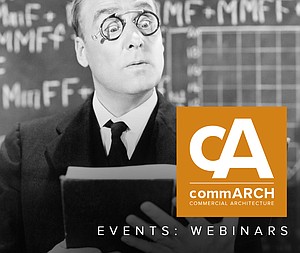 ABX | IWBC Virtual Experience Takes Place in Two Weeks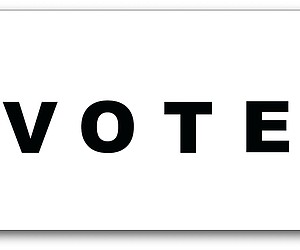 Build the Vote 3D Tour
GRAPHISOFT announces their "Build the Vote" effort. Using 3D designs in Archicad, made by firms from NY, DC, Chicago, and ...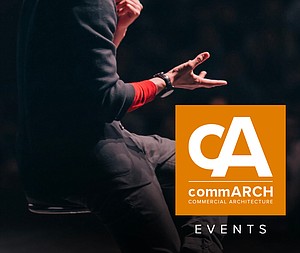 Midwest Build Week Online
Midwest Build Week Online is the largest virtual/online event covering all the latest projects and opportunities for the construction industry in Chicago and the Midwest.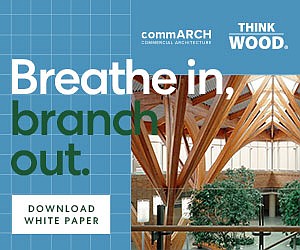 WHY DO WE FEEL BETTER WITH WOOD?
This commARCH White Paper focuses on how Wood shows psychological and physiological benefits, according to research.