November 25, 2020
Send this article to a friend
Source: Kearney Hub
Local officials will soon award the bid for a new, $7.5 million indoor tennis center at a University of Nebraska campus.
Where is this happening?
Kearney, Neb.
Who is involved?
Developers: The University of Nebraska at Kearney
Designers: The Clark Enersen Partners
When is this happening?
Construction on the new facility is set to be completed by the end of 2021.
Why is this important?
Besides offering practice space to the university's women's tennis team, the new complex will serve the entire city by providing opportunities for private and public tournaments, lessons, and team activities for local schools.
Key aspects?
Six tennis courts
Lockers
Meeting rooms
Mezzanine
Lobby
Administrative offices for the city's Park and Recreation Department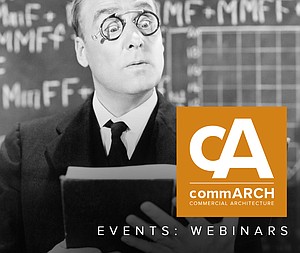 Owens Corning: LIVE Webinar Series
Webinar Series Schedule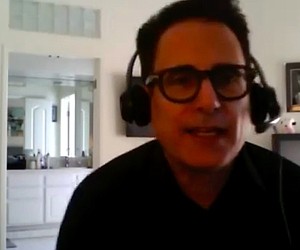 Project HEROE
HLW developed a concept to bring healthcare and other experts to the "ground zero" of a disaster and mitigate it ...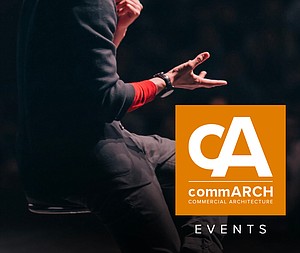 Midwest Build Week Online
Midwest Build Week Online is the largest virtual/online event covering all the latest projects and opportunities for the construction industry in Chicago and the Midwest.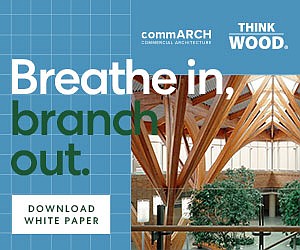 WHY DO WE FEEL BETTER WITH WOOD?
This commARCH White Paper focuses on how Wood shows psychological and physiological benefits, according to research.