November 25, 2020
Send this article to a friend
Source: New York YIMBY
The Department of City Planning in New York City's Queens borough has signed off on proposals to construct a new mixed-use property.
Where is this happening?
Rego Park neighborhood, Queens, New York City
Who is involved?
Developers: 68-19 Rego Park LLC
Designers: Gerald Caliendo Architect
When is this happening?
Construction of the project will be completed in 2023.
Why is this important?
The new project would replace a series of low-rise commercial and residential properties with a mixture of affordable housing, retail space, and medical office space.
Key aspects?
Mix of studio, one-, two-, and three-bedroom apartments
Some housing reserved for seniors
Cellar-level parking garage with space for up to 81 vehicles
Project Specs?
Eight-stories tall
120,000 square-feet of space
92 rental units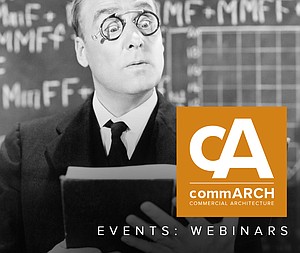 Owens Corning: LIVE Webinar Series
Webinar Series Schedule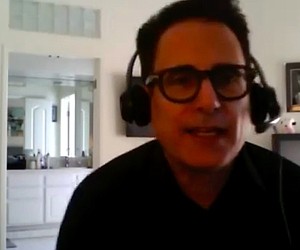 Project HEROE
HLW developed a concept to bring healthcare and other experts to the "ground zero" of a disaster and mitigate it ...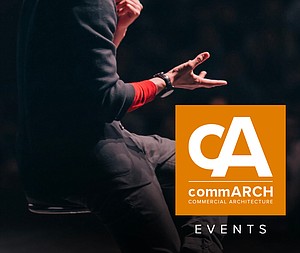 Midwest Build Week Online
Midwest Build Week Online is the largest virtual/online event covering all the latest projects and opportunities for the construction industry in Chicago and the Midwest.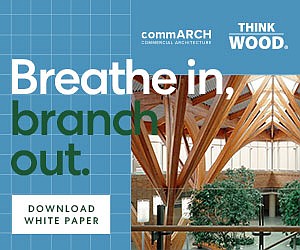 WHY DO WE FEEL BETTER WITH WOOD?
This commARCH White Paper focuses on how Wood shows psychological and physiological benefits, according to research.