Daily News
Page & Turnbull Significantly Expands Leadership Team
November 26, 2020
Send this article to a friend
Source: CC Sullivan
A Boston-based architectural firm has expanded its leadership team to position the firm for its next phase of growth.
What are the components of the transition?
Jay Turnbull, Cofounder of Page & Turnbull, will step away from his day-to-day management responsibilities to assume the role of President Emeritus, where he will devote his focus to select projects
Christina Dikas, Melisa Gaudreau and Elisa Hernandez Skaggs will each be elevated to the position of Associate Principal.
Why did this transition occur?
According to Ruth Todd, President of Page & Turnbull, the leadership team expanded "to reflect the diversity and multidisciplinary spirit we believe is essential to design excellence today." (CC Sullivan)
What does the firm have to say about this?
During a virtual reception celebrating the changes, leaders at Page & Turnbull stated: "All these steps exemplify a deepening of our commitment to architecture, design, planning, and preservation that transform the built environment for the better — and we are more excited than ever about the possibilities!" (CC Sullivan)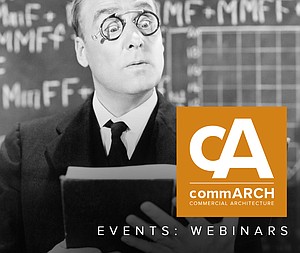 Owens Corning: LIVE Webinar Series
Webinar Series Schedule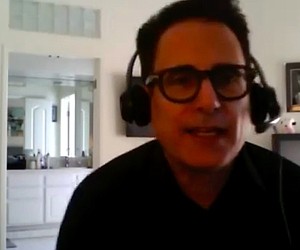 Project HEROE
HLW developed a concept to bring healthcare and other experts to the "ground zero" of a disaster and mitigate it ...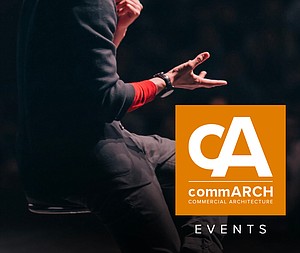 Midwest Build Week Online
Midwest Build Week Online is the largest virtual/online event covering all the latest projects and opportunities for the construction industry in Chicago and the Midwest.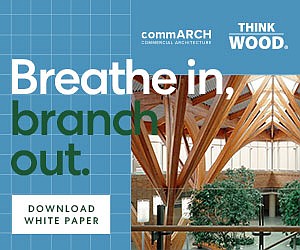 WHY DO WE FEEL BETTER WITH WOOD?
This commARCH White Paper focuses on how Wood shows psychological and physiological benefits, according to research.