Dialogues
Office Empathy
NELSON Worldwide Shares Insights on Evolving Workplace Expectations
November 27, 2020
Send this article to a friend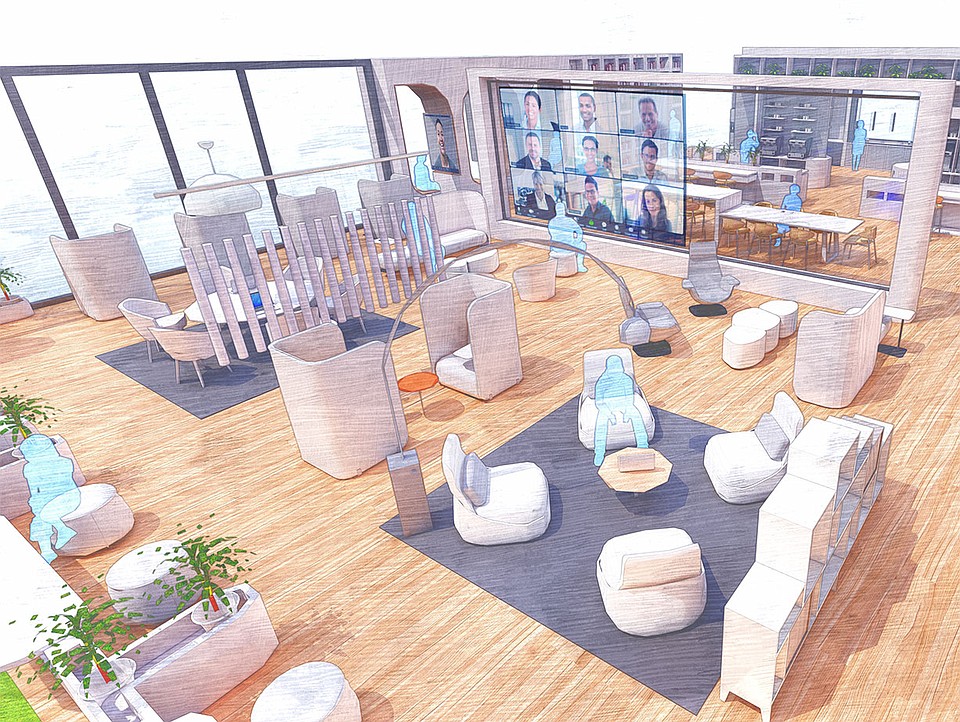 The COVID-19 pandemic has changed, and continues to change, the way we approach going to work and using office spaces. As we enter 2021, people are still largely uncertain about the prospect of returning to the office and resuming anything resembling a "normal" work experience.

This puts companies, who have large investments in office spaces, in a precarious position. By and large, they want what's best for their employees, and they want to optimize their spaces to provide safety and peace of mind.

But what that looks like, and how companies should approach it, continues to be unclear.

To help clarify things, NELSON Worldwide set out to understand how individuals have responded to the sudden change in our work styles and work environments. The architecture, design, and strategy firm conducted a survey to determine the impact COVID-19 has had on work performance.

Surveying over 2,000 people, the findings provide support and context for decision-makers for re-entry into the workplace and reveal insight into a post-pandemic office, both culturally and physically.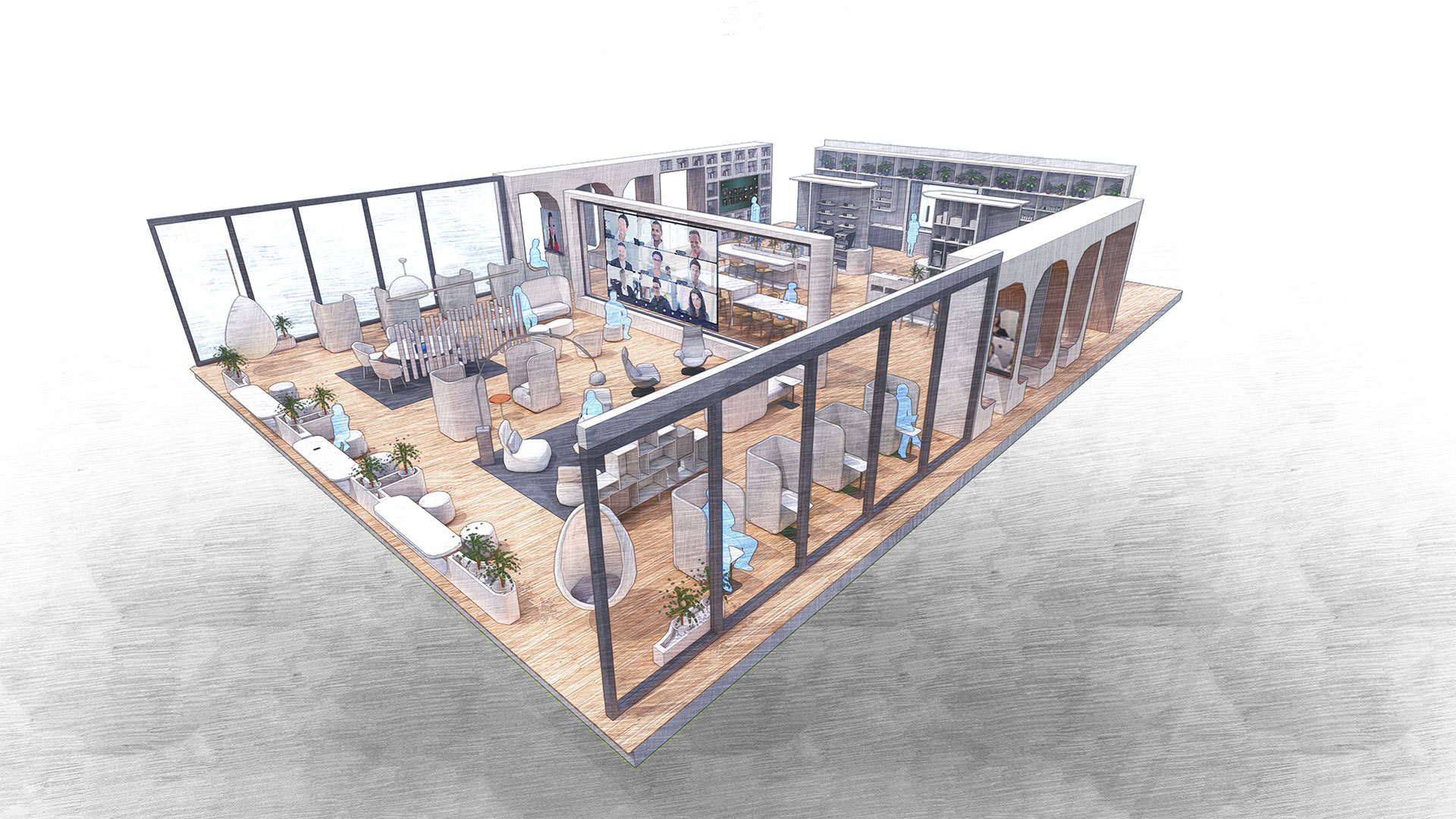 We spoke to Barbara Riekse, Workplace Practice Leader at NELSON Worldwide, about the survey, their findings, and what they mean to companies who are welcoming employees to the offices, and to design firms who are helping those companies optimize their office spaces.

commARCH: What were you hoping to learn from this research?

Barbara Riekse: We mostly wanted to understand how people were feeling in regard to a number of topics. So those topics were:

Has remote work impacted the perception of productivity? (This is) obviously very important to try to measure that in the workplace, (and) difficult. But we want to measure it in terms of our physical space.

What helps people feel more or less productive in the new normal? How did your home office help you feel more productive? Or did a combination of going back to the office and being at home help your new normal?

What role does the office play from both a cultural and physical perspective? One of the more important things was retaining and reassuring your staff in terms of their home environments or a combination of environment.

And then we wanted to look at any generational differences in the responses. How did different generations respond to go back to the workplace?

cA: What were your goals? Why did you undertake this project?

BR: (We wanted to) better understand what they need to be doing and how they need to be serving their employees or making sure their employees not only feel safe, but are safe. I think we wanted to help them along a continuum. The changes that have happened so quickly – many of them are a knee-jerk reaction to what's going on. So we wanted to help people be more thoughtful in their response to returning to work. There's this tension between the desire to return to the office, and what the return means from a health and safety perspective.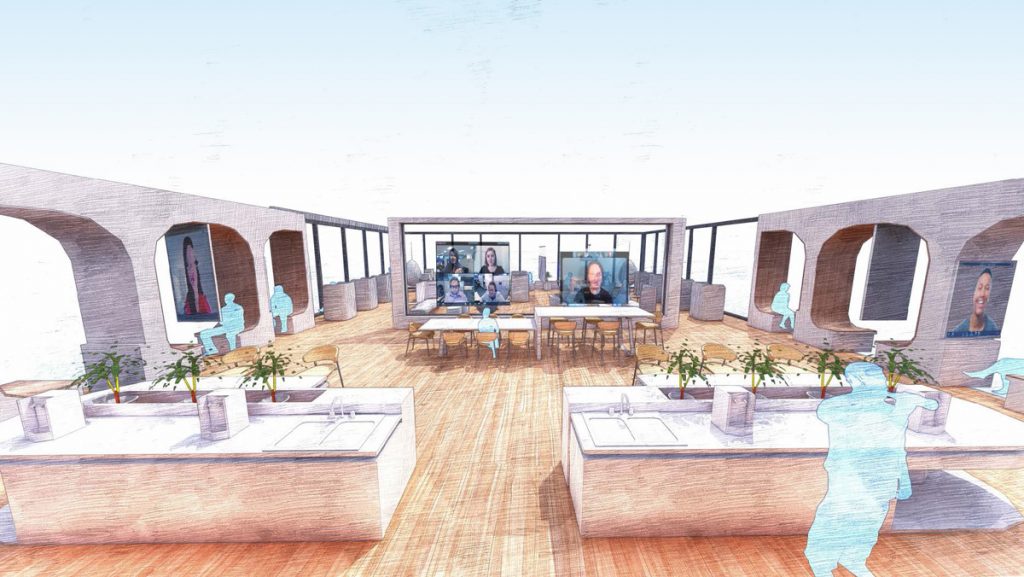 cA: One of the three main findings your survey revealed was that employees want purposeful and visible changes. Describe what you learned about that.

BR: Since the great recession of 2008, users of real estate have really condensed their spaces. They wanted more of a return on their investment, so we've gone down to a smaller square footage in our offices. We also have gotten more clutter in the open office space.

So (now) people want to see clean. They want to be able to see across a field of open office to feel that safety in terms of returning to the office. And it's a mixed bag. Some people feel more productive (in the office) and some feel less productive. So helping people along that continuum with the tools to do that is going to be important.

cA: Another one of your findings had to do with employees' tension between wanting to return to work and get out of the house, and the anxiety of going back into the office. What did you learn about that?

BR: We found that every human being is different. Some people you would expect would want to come into the office because they're more social, maybe are afraid of coming back into the office. 61 percent of the respondents would prefer to return to the office at least one day a week and have that flexibility. Only 7 percent of the respondents…wanted to return five days a week.

So we've really gotten over that hump (of) people working remotely and feeling comfortable doing that. If you think about the advances that we've made in technology with a web-based video conferencing, we can do that easily now. And people have learned to go between environments much easier than they did before.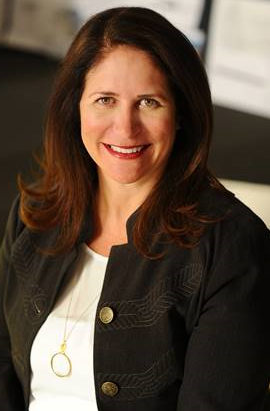 cA: Your third major finding was that people crave clear communication. What does that mean for employers?

BR: 85 percent of people said it was extremely important that they operate with their company with a high degree of trust. And that is communication. So we found that many organizations have their CEOs and their leadership really communicating with their employees, now that we have been working from home on a much more frequent basis. And that communication will need to continue in order to feel safe, going back to the office (and) in order to feel insecure with the organization.

We've been building cultures within office spaces for some time. We've come a long way from cubicle-land and we want to continue that journey with our customers and really create environments that their employees feel safe in as well as culturally vibrant.

cA: What are any other key take-aways or insights you took from the survey?

BR: One of the most important things that we saw was that empathy is going to be critically important as we go back to the workplace. So being empathetic to all those different types of personalities that occupy and make up our great culture is going to feel important.

And we really felt that that was the emotion that the organization needed to focus on. That, in addition to brand. People want to make sure that their brand is something meaningful to their employees so that they stay longer and that they feel safe.

(In addition to) the organization having empathy, individuals having empathy for their coworkers is (also) important and communicating that that is important as it is a good thing for everybody's mental health. And we all know mental health is, is attached to physical health as well. If we want to feel good about going back to our workplaces, we need to have healthy minds and bodies.

(That is also) important from a design perspective. As we design, we think about the human being and the user and designing all around that then includes designing around their comfort. That includes designing around their security and around their intellect. All of those things we're designing around is all about the human experience and that human experience is going to change as we go back to work.

cA: How should architects designers, and their clients be thinking about their spaces as they prepare to have employees come back to work?

BR: It's important for architecture and design firms to come together as an industry. I think we have a responsibility to the businesses that we serve, and collectively responding (to this issue). This is a problem no one saw coming, and it's a problem we couldn't avoid. So we're all in this together and we have a responsibility to our cities, which are hurting so much for both social reasons and economic reasons. So that responsibility means that we as designers and as architects have that continuing responsibility to be active and be together in terms of going back to work.

To learn more about the NELSON Worldwide survey, visit their website.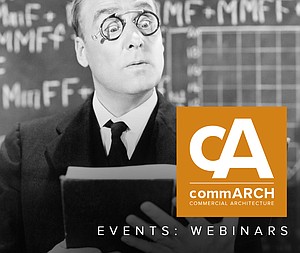 ENR Top Young Professionals Conference
BUILDING STRONG FOUNDATIONS FOR SUCCESSFUL CAREERS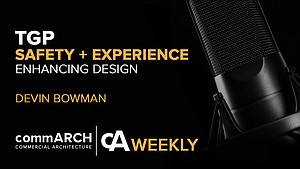 Using Glass to Enhance Life Safety and Occupant Experience with TGP's Devin Bowman | cA Weekly
In this episode, commARCH has a dialogue with Devin Bowman, General Manager at TGP, to discuss the complex problems presented ...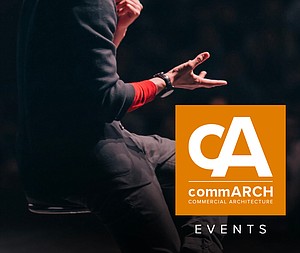 ENR Top Young Professionals Conference
BUILDING STRONG FOUNDATIONS FOR SUCCESSFUL CAREERS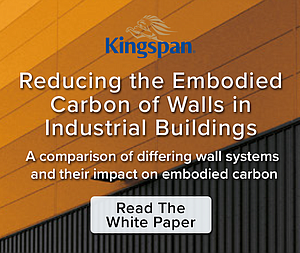 Reducing the Embodied Carbon of Walls in Industrial Buildings
Kingspan partnered with Kieran Timberlake to quantify how Kingspan can reduce embodied carbon in industrial buildings.