November 27, 2020
Send this article to a friend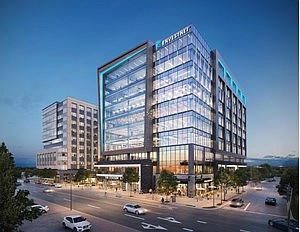 Source: CP Executive
A variety of high-profile projects are currently underway in the areas surrounding North Carolina's Research Triangle Park.
Where is this taking place?
Raleigh-Durham, N.C.
Who is involved?
Developer: Heritage Properties / Equator Capital Management and OCS Capital / The Fallon Co. / Kane Realty Corp. / KDC
Designer: Gensler / Kimley-Horn / Duda|Pain Architects
When is this happening?
The projects will be delivered at different points stretching from 2020 to 2023
Why is it important?
These projects will provide an immense amount of office, retail, and residential space to the exploding Southern technology hub.
Key aspects?
All projects are located conveniently close to multiple top-tier research universities, the Research Triangle Park, RDU International Airport, and the downtowns of Raleigh and Durham
Community space included in The Fallon Co.'s project in downtown Raleigh
Significant space reserved for parking
More than 14 acres of green space
Project specs?
Heritage Properties: 10-story tower with 241,500 square-feet of office space and 30,000 square-feet of retail space on the second floor
Equator Capital Management: Single-story office development with 248,000 square-feet of office space
The Fallon Co.: 10s-tory tower with 280,381 square-feet of office space and 12,612 square-feet of ground-floor retail space
Kane Realty Corp.: 328,600 square-feet of office space, 8,234 square-feet of first-floor retail and eight floors of parking
KDC: One million square-feet of office space, a "significant portion" (
CPExecutive
) of retail space, and 800 residential units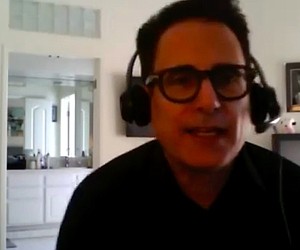 Project HEROE
HLW developed a concept to bring healthcare and other experts to the "ground zero" of a disaster and mitigate it ...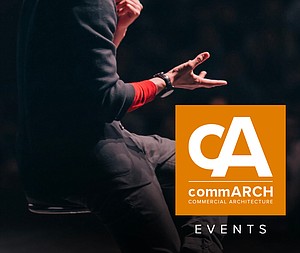 Midwest Build Week Online
Midwest Build Week Online is the largest virtual/online event covering all the latest projects and opportunities for the construction industry in Chicago and the Midwest.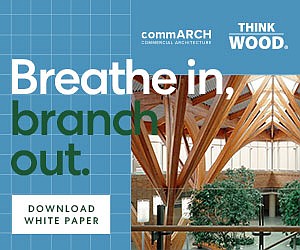 WHY DO WE FEEL BETTER WITH WOOD?
This commARCH White Paper focuses on how Wood shows psychological and physiological benefits, according to research.