November 28, 2020
Send this article to a friend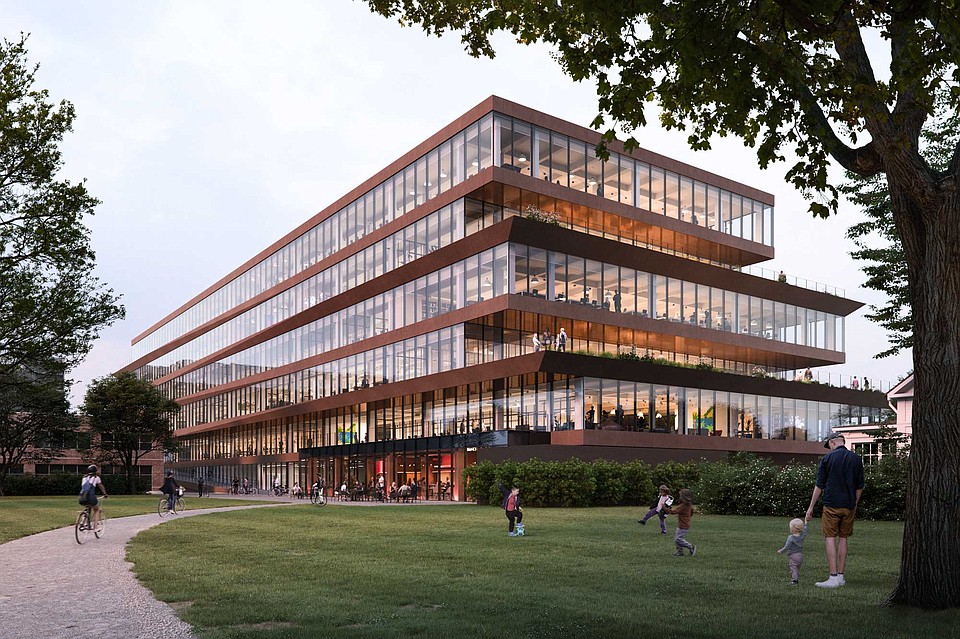 Source: KNWA
Construction is currently underway on an innovative new office building in Arkansas
Where is this taking place?
Bentonville, Ark.
Who is involved?
Developer: Center City, LLC
Designer: Marlon Blackwell Architects / Christian Callaghan . Haruka Horiuchi
When is this happening?
The project is set to open in the first quarter of 2022.
Why is it important?
Sporting a groundbreaking, bikeable design, the developers sought "to provide Bentonville with a Class A workplace that goes beyond just an office building to connecting directly with the growing community in Northwest Arkansas." (Josh Kyles, Center City, LLC, KNWA)
Key aspects?
3,900-linear-foot bikeable and walkable path leads to each of the building's floors
Open-air access
Detached, eight-story parking garage
First-floor is reserved for public use
Switchback pattern design
Project specs?
Six-stories tall
230,000 square-feet of space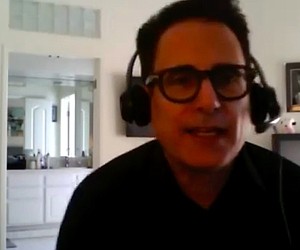 Project HEROE
HLW developed a concept to bring healthcare and other experts to the "ground zero" of a disaster and mitigate it ...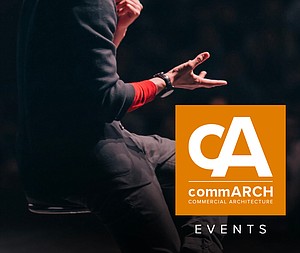 Midwest Build Week Online
Midwest Build Week Online is the largest virtual/online event covering all the latest projects and opportunities for the construction industry in Chicago and the Midwest.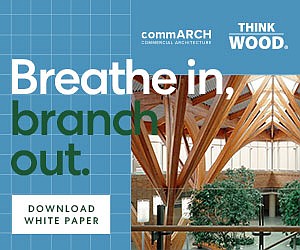 WHY DO WE FEEL BETTER WITH WOOD?
This commARCH White Paper focuses on how Wood shows psychological and physiological benefits, according to research.