November 28, 2020
Send this article to a friend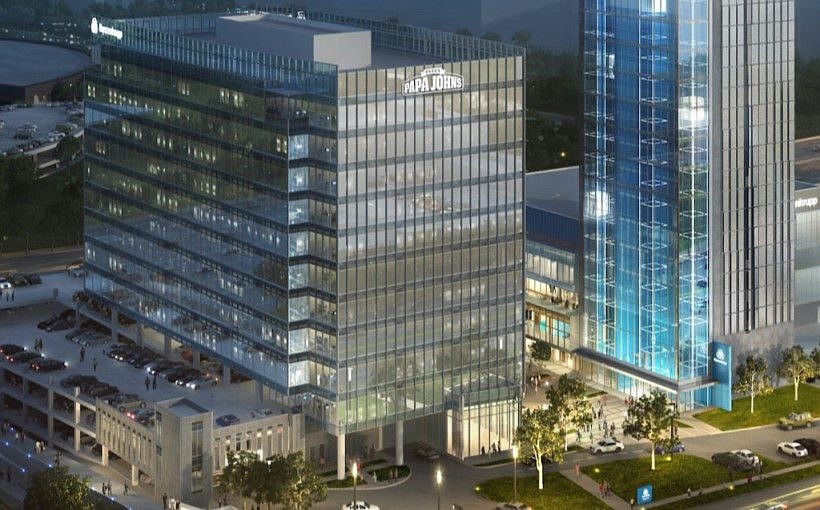 Source: Connect.Media
Papa John's has announced that it will locate a new headquarters in an office building that's being built in Atlanta.
Where is this taking place?
Atlanta 
Who is involved?
Developer: Braves Development Company
Designer: NELSON
When is this happening?
The building will be completed in the first quarter of 2021.
Why is it important?
Once completed, the international pizza supplier expects to add 200 jobs to its new Atlanta office in the fields of: menu innovation; marketing; customer experience; human resources; diversity and inclusion; communications; and development.
Key aspects?
Details about the planned office amenities are currently unavailable
Six stories of on-site parking
Project specs?
11-stories tall
306,000 square-feet of office space, with 60,000 square-feet being taken up by Papa John's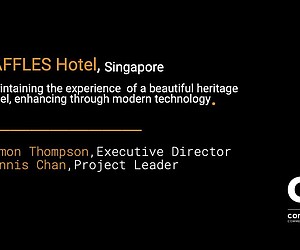 Transforming the RAFFLES Hotel
The RAFFLES Hotel in Singapore is a beautiful, luxury heritage building. commARCH speaks to Simon Thompson, Executive Director and Dennis ...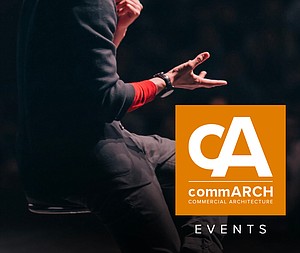 2021 FGIA Virtual Annual Conference
The Fenestration and Glazing Industry Alliance (FGIA) will hold its 2021 Annual Conference virtually due to the continued health concerns around the spread of COVID-19.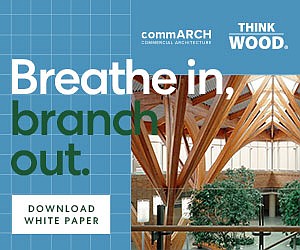 WHY DO WE FEEL BETTER WITH WOOD?
This commARCH White Paper focuses on how Wood shows psychological and physiological benefits, according to research.