November 28, 2020
Send this article to a friend
Source: The Patch
Developers have topped off the construction of a new office tower in Miami.
Where is this taking place?
Wynwood submarket, Miami, Fla.
Who is involved?
Developer: R&B; Realty Group
Designer: Kobi Karp
When is this happening?
The building will be completed in the second half of 2021.
Why is it important?
This building will be one of the first Class-A office buildings completed in the neighborhood and will contribute to the firm's vision of transforming the neighborhood into a "15-minute city, where people can access their office, home, the grocery store, restaurants and more within a 15-minute walk." (Shelby Rosenberg, Principal at R&B; Realty Group, The Patch)
Key aspects?
Private rooftop terrace
Floor-to-ceiling windows
24/7 on-site security
2:1,000 on-site covered parking
Project specs?
13-stories tall
460,000 square-feet of space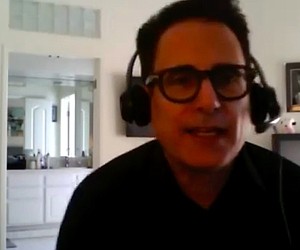 Project HEROE
HLW developed a concept to bring healthcare and other experts to the "ground zero" of a disaster and mitigate it ...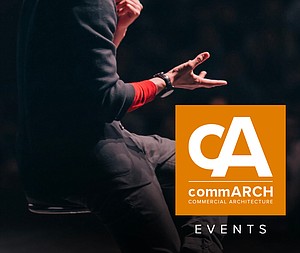 Midwest Build Week Online
Midwest Build Week Online is the largest virtual/online event covering all the latest projects and opportunities for the construction industry in Chicago and the Midwest.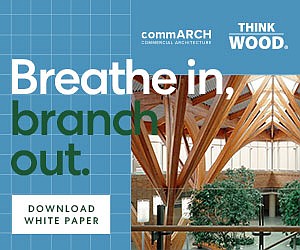 WHY DO WE FEEL BETTER WITH WOOD?
This commARCH White Paper focuses on how Wood shows psychological and physiological benefits, according to research.