November 28, 2020
Send this article to a friend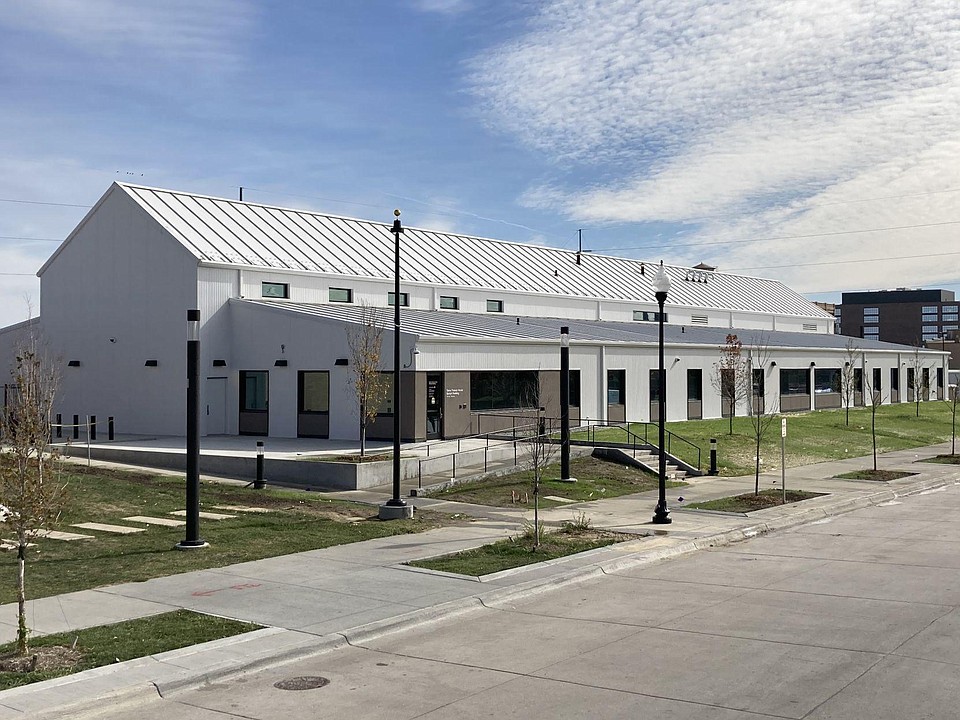 Source: Norfolk Daily News
A $30 million renovation project has turned a building on the historic Siena Francis House campus in Omaha into an addiction treatment center.
Where is this taking place?
Omaha, Neb.
When is this happening?
The renovation is now complete.
Why is it important?
This new facility will offer free-of-cost treatment to adults who are or at risk for becoming homeless due to substance abuse disorders.
Key aspects?
80 beds
On-site social services including: individual, group, and family counseling; job training and referrals; housing assistance; and formal education opportunities. 
Project specs?
Two-stories tall
Unknown square-footage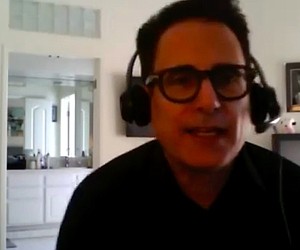 Project HEROE
HLW developed a concept to bring healthcare and other experts to the "ground zero" of a disaster and mitigate it ...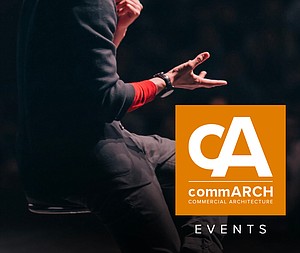 Midwest Build Week Online
Midwest Build Week Online is the largest virtual/online event covering all the latest projects and opportunities for the construction industry in Chicago and the Midwest.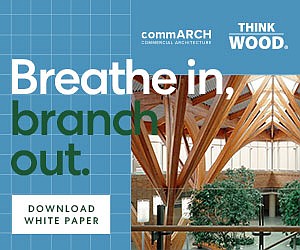 WHY DO WE FEEL BETTER WITH WOOD?
This commARCH White Paper focuses on how Wood shows psychological and physiological benefits, according to research.