Dialogues
Collaboration Is Everything
Bio-Incubator ABI LAB2 Accelerates Medical Discovery
October 15, 2020 comm ARCH
Through partnership, collaboration and cooperation, bio-tech researchers and startups can speed up the discovery, trial and approval of critical medical treatments.

That's the mission behind ABI Labs 2, a bio-incubator in Natick, Mass., just outside of Boston. Developed by partners Gary Kaufman and David Pratt, the facility is home to more than 20 separate laboratory spaces.

With its move-in ready labs, shared resources and amenities, ABI Labs (the acronym stands for Accelerated Bio-Incubator) makes lab space more accessible for early-stage bio-research companies. More importantly, it fosters partnerships and knowledge sharing that help advance medical discovery.

The building was designed and built using that same spirit of collaboration, led by Natick-based Dacon. We spoke with Jen Luoni, Dacon's Director of Operations-Architecture, about the development of ABI LAB 2.
commARCH: What makes this space unique compared to standard offices or even lab spaces?
Jen Luoni:
 "The obvious differences are the HVAC, the power, and utility requirements. But compared to a standard lab space, this space has kind of been set up to be more flexible. In addition to lab space, it has shared amenities throughout the building, such as conference rooms, prep rooms, common labs, and it has other equipment that people can use and share. With that, (the developers') hope was that these kinds of spaces, create collaboration and partnering amongst the different lab entities to help propel technology and innovation."
cA: What were some of the design requirements and challenges? How did you address them?
JL:
 "This project was just two guys trying to build this building without any investors, and without anybody leasing the space yet. So we had to be very cost conscious to make sure we're not overdesigning.
"One of the biggest design requirements to start with was the biosafety level-2 labs. A lot of the cost was HVAC. To have four stories and bringing air and all that down through a building, you need to make sure you understand what you're designing. So, we brought an HVAC design builder in very early, and they kind of help work through the different systems and the cost.
"The flexibility was something that we really worked hard on coming up with so they could have different tenants (and affordable lease rates). We built to allow them flexibility to move equipment, to build rooms within the rooms. And then in the open tenant space, all set up for a quick turnaround to build more labs."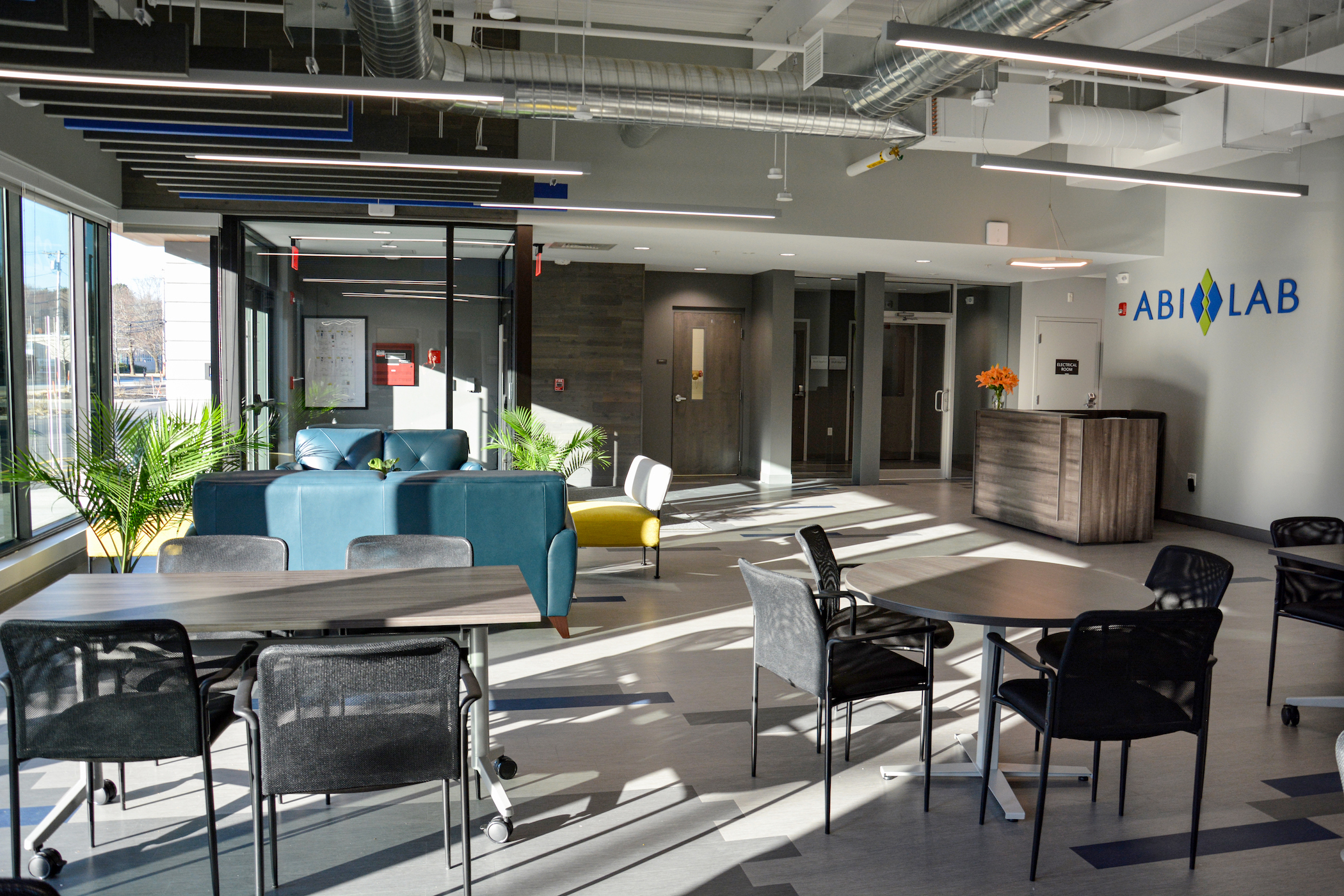 cA: Why was important to collaborate with the HVAC designer and other specialists so early?
JL:
 "I've seen this many times. When you're designing things, it's fun to draw pretty pictures and come up with great concepts. But the utilities and the shaft space and the mechanicals really have a huge impact on the layout in the lab space. And to make sure you have efficient air flow is really the most important. So when you try to jam things into a design that may be already there without those considerations, I think that you're asking for inefficiency. You're asking for (having to redo) things and slow up the process."
cA: Describe the collaborative process with the client.
JL:
 "Gary and David probably came in our office two times a week, if not more. And we would bring the individual partners in, for mechanical and electrical. They would listen to Gary and David about what their wants and needs were. And then we would have healthy conversations about how we could achieve those things. It was talking together about expectations and goals. And when you do that with all of your different core subs, it really helps everybody kind of gear the project towards where you're headed."
cA: How did this process reflect the purpose of ABI Labs?
JL:
 "As we know, in our own design-build method, partnerships are everything. Collaboration is everything. One person just doesn't know everything. You need (specialists) to explain how things go together. And I don't find that much different in any profession out there. When it comes to innovation, I think having collaboration could accelerate what people understand and how fast we can have cures for cancer and other diseases."
Photos: Alison Kidder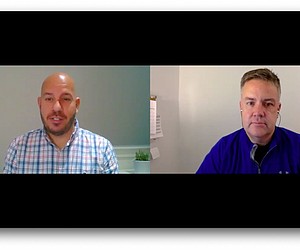 Cities and Farms are Connected
One of the byproducts of the COVID-19 pandemic, and the economic upheaval and social unrest that followed it, has been ...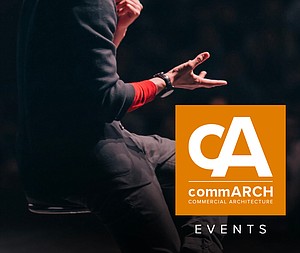 Join Vitro for live Continuing Education opportunities throughout the month of October.
Vitro is offering several online Continuing Education (CE) opportunities for you throughout the month of October.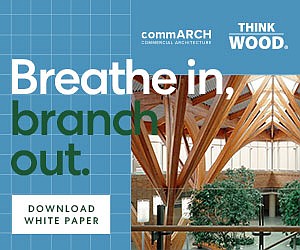 WHY DO WE FEEL BETTER WITH WOOD?
This commARCH White Paper focuses on how Wood shows psychological and physiological benefits, according to research. Wood has been used as a building material for millennia, but its benefits to people who live, work, and gather in the built environment are only beginning to be understood. Researchers are discovering that wood can contribute to the health and wellbeing of building occupants. While many people would agree that wood is visually pleasing, its aesthetic properties affect humans on a deeper level. Can the use of natural elements in building design enhance moods and reduce stress? Can they improve focus, creating environments that enhance productivity and learning? In this white paper, we'll examine the benefits of an emerging design approach, and the science behind it