Daily News
Page & Turnbull Emerge As Leader In Offering Affordable Housing Solutions
October 16, 2020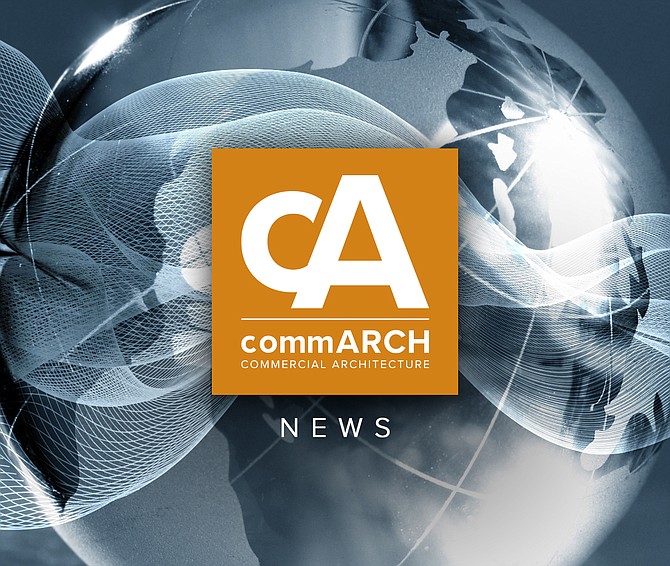 Page & Turnbull is concurrently working on a variety of projects aimed at solving urban housing crunches.
Where is it happening?
Throughout California
Who is involved?
Page & Turnbull
When is it happening?
The projects are ongoing.
Why is it important?
Page & Turnbull's projects "help demonstrate how to balance historic character with adaptive reuse, community involvement, and complex design solutions to create new homes for a range of people and families while also strengthening our cities and their historic context. " (Lada Kocherovsky, Principal at Page & Turnbull, Cision PRWeb)
Projects Underway?
Student housing renovations at The Webb Schools in Claremont, Calif.
New low-income apartments at the Capitol Park Hotel in Sacramento, Calif.
New student housing in Merced, Calif.
New eight-story, mixed-use residential project in San Francisco
Revitalization and conversion of fire-damaged mortuary into senior housing in Los Angeles, Calif.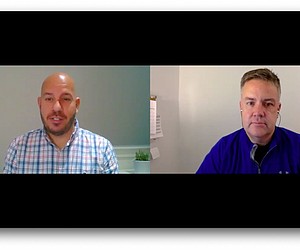 Cities and Farms are Connected
One of the byproducts of the COVID-19 pandemic, and the economic upheaval and social unrest that followed it, has been ...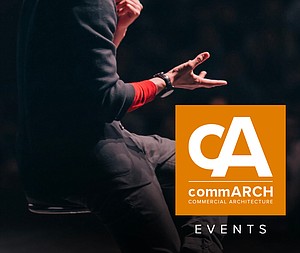 Join Vitro for live Continuing Education opportunities throughout the month of October.
Vitro is offering several online Continuing Education (CE) opportunities for you throughout the month of October.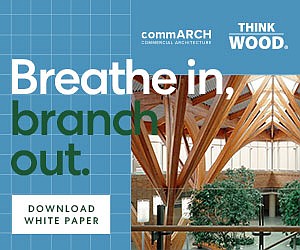 WHY DO WE FEEL BETTER WITH WOOD?
This commARCH White Paper focuses on how Wood shows psychological and physiological benefits, according to research. Wood has been used as a building material for millennia, but its benefits to people who live, work, and gather in the built environment are only beginning to be understood. Researchers are discovering that wood can contribute to the health and wellbeing of building occupants. While many people would agree that wood is visually pleasing, its aesthetic properties affect humans on a deeper level. Can the use of natural elements in building design enhance moods and reduce stress? Can they improve focus, creating environments that enhance productivity and learning? In this white paper, we'll examine the benefits of an emerging design approach, and the science behind it