Daily News
New Project: Public Works Building In Florida
October 17, 2020
Source: Mynews13.com
A city in Florida has announced plans to replace its public works building with a new, state-of-the-art facility.
Where is it happening?
Satellite Beach, Fla.
Who is involved?
Developers: W&J; Construction Corporation
Designers: Unknown at this time
When is it happening?
Construction of the facility will be complete by mid-2021.
Why is it important?
The new structure will replace the nearly 70-year-old, decaying public works building and fire department.
Key Aspects?
New stormwater treatment pond
New parking spaces for fire trucks
Project Specs?
Two-stories
Square-footage unknown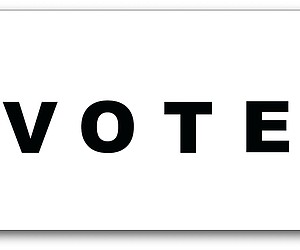 Build the Vote 3D Tour
GRAPHISOFT announces their "Build the Vote" effort. Using 3D designs in Archicad, made by firms from NY, DC, Chicago, and ...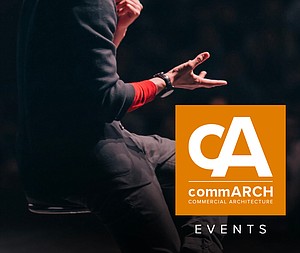 JAPAN HOUSE, Los Angeles Contest
Contest Inspired by internationally acclaimed Japanese architect Sou Fujimoto and his whimsical Architecture is Everywhere series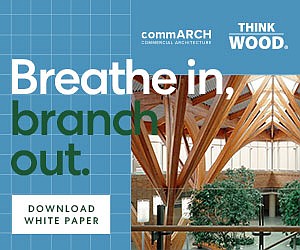 WHY DO WE FEEL BETTER WITH WOOD?
This commARCH White Paper focuses on how Wood shows psychological and physiological benefits, according to research. Wood has been used as a building material for millennia, but its benefits to people who live, work, and gather in the built environment are only beginning to be understood. Researchers are discovering that wood can contribute to the health and wellbeing of building occupants. While many people would agree that wood is visually pleasing, its aesthetic properties affect humans on a deeper level. Can the use of natural elements in building design enhance moods and reduce stress? Can they improve focus, creating environments that enhance productivity and learning? In this white paper, we'll examine the benefits of an emerging design approach, and the science behind it