Daily News
New Project: Mixed-Use Redevelopment In North Carolina
October 18, 2020
Source: REBusinessonline.com
Developers have unveiled plans for a $300 million redevelopment of a neighborhood on the north side of Raleigh, N.C.
Where is it happening?
Raleigh, N.C.
Who is involved?
Developers: Hoffman & Associates
Designers: Cline Designs, Stewart Inc., Street-Works Studio
When is it happening?
Phase I of construction will be complete by Q3 of 2022, though a timeline of latter phases has not been established.
Why is it important?
The redevelopment will offer residential, retail, and office spaces for the growing urban neighborhood.
Key Aspects?
The project's central corridor will feature a street without curbs for improved pedestrian accessibility
Underground parking
Hotel space with a currently unestablished footprint
Full Project Specs?
Three apartment buildings, totalling 600 residential units
130,000 square-feet of retail space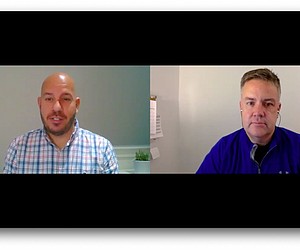 Cities and Farms are Connected
One of the byproducts of the COVID-19 pandemic, and the economic upheaval and social unrest that followed it, has been ...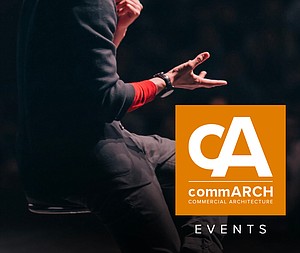 Join Vitro for live Continuing Education opportunities throughout the month of October.
Vitro is offering several online Continuing Education (CE) opportunities for you throughout the month of October.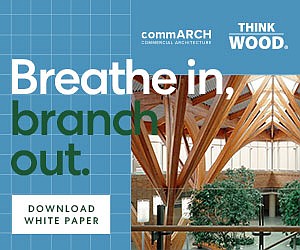 WHY DO WE FEEL BETTER WITH WOOD?
This commARCH White Paper focuses on how Wood shows psychological and physiological benefits, according to research. Wood has been used as a building material for millennia, but its benefits to people who live, work, and gather in the built environment are only beginning to be understood. Researchers are discovering that wood can contribute to the health and wellbeing of building occupants. While many people would agree that wood is visually pleasing, its aesthetic properties affect humans on a deeper level. Can the use of natural elements in building design enhance moods and reduce stress? Can they improve focus, creating environments that enhance productivity and learning? In this white paper, we'll examine the benefits of an emerging design approach, and the science behind it