October 22, 2020
Send this article to a friend
Source: Block Club Chicago 
A Plumbers Local Union has proposed the construction of a parking garage with ground-floor retail next to its training center in Chicago.
Where is it happening?
West Loop neighborhood, Chicago, Ill.
Who is Involved?
Developers: Unchosen at this time
Designers: OKW Architects
When is it happening?
If approved, the union would want to commence construction on the project in spring 2021 and be finished by the end of 2022.
Why is it important?
The new structure will solve parking concerns that have arisen as a result of the number of events the union hosts every year and the number of members that attend these events.
Key Aspects?
502 parking spaces
Project Specs?
80-feet tall
12,000 square-feet of ground-floor retail space
2,700 square-foot outdoor terrace on third floor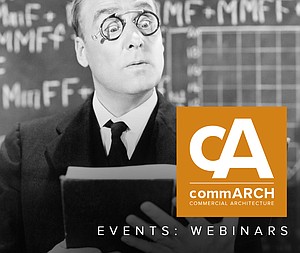 ABX | IWBC Virtual Experience Takes Place in Two Weeks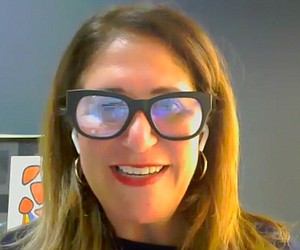 Office Empathy
NELSON Worldwide Shares Insights on Evolving Workplace Expectations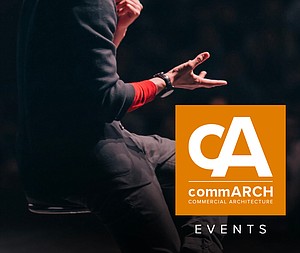 Midwest Build Week Online
Midwest Build Week Online is the largest virtual/online event covering all the latest projects and opportunities for the construction industry in Chicago and the Midwest.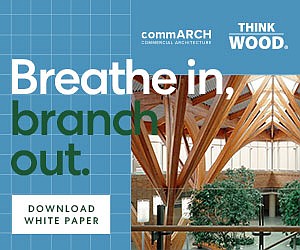 WHY DO WE FEEL BETTER WITH WOOD?
This commARCH White Paper focuses on how Wood shows psychological and physiological benefits, according to research.