October 23, 2020
Send this article to a friend
Source: Gainesville Times
The University of North Georgia's $19 million expansion onto a former community college campus is making good progress.
Where is it happening?
Gainesville, Ga.
Who is Involved?
Developers: Carroll Daniel Construction
Designers: University of North Georgia System
When is it happening?
The renovations are currently underway and are expected to be finished in time for fall 2021.
Why is it important?
The renovations will tailor each building to the academic needs of different departments.
Key Aspects?
Building 20 is being renovated to allow UNG's information technology department to consolidate beneath a single roof. It will also provide the school's nursing program with expanded access to hands-on training materials.
The high ceilings of Building 21 are being fitted to facilitate indoor drone flying for the university's environmental and spatial analysis professional education programs.
Building 24 is being completely redesigned to accommodate the school's film and digital media students with state-of-the-art acoustics, tiered rooms, and black-painted walls and ceilings.
Project Specs?
Three buildings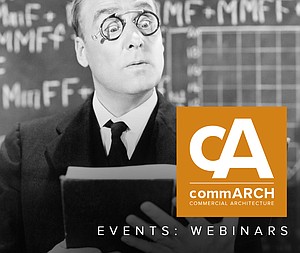 ABX | IWBC Virtual Experience Takes Place in Two Weeks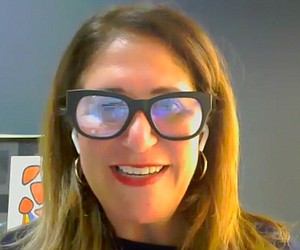 Office Empathy
NELSON Worldwide Shares Insights on Evolving Workplace Expectations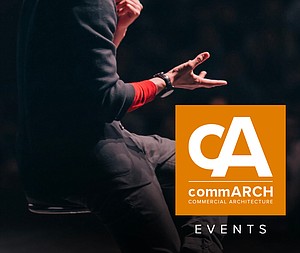 Midwest Build Week Online
Midwest Build Week Online is the largest virtual/online event covering all the latest projects and opportunities for the construction industry in Chicago and the Midwest.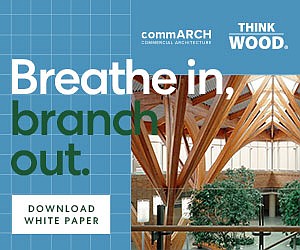 WHY DO WE FEEL BETTER WITH WOOD?
This commARCH White Paper focuses on how Wood shows psychological and physiological benefits, according to research.