October 24, 2020
Send this article to a friend
Source:
Connect.Media
Developers have secured $27.5 million in financing for a newly constructed mixed-use building in Manhattan's Upper West Side.
Where is it happening?
New York City, N.Y.
Who is Involved?
Developers: Invictus Real Estate Partners, LLc
Broker: JLL Capital Markets
Lender: MetLife
When is it happening?
The loan has been secured. Construction of the building wrapped up in March 2020.
Why is it important?
"Proceeds were used to retire the original construction loan and mezzanine financing." (Paul Bubny, Connect.Media)
Key Aspects?
Fully-leased commercial space
Mix of residential and retail space
Project Specs?
15-stories tall
30,333 square-feet of residential space
44 rental units
12,302 square-feet of retail space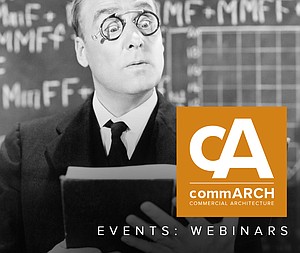 ABX | IWBC Virtual Experience Takes Place in Two Weeks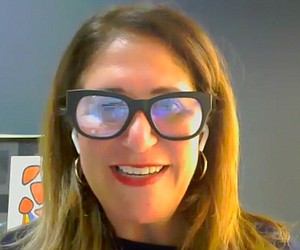 Office Empathy
NELSON Worldwide Shares Insights on Evolving Workplace Expectations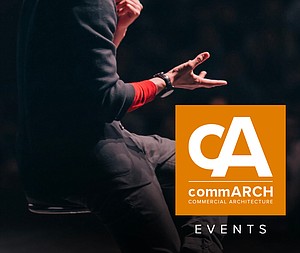 Midwest Build Week Online
Midwest Build Week Online is the largest virtual/online event covering all the latest projects and opportunities for the construction industry in Chicago and the Midwest.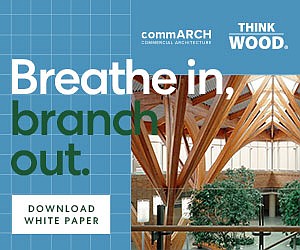 WHY DO WE FEEL BETTER WITH WOOD?
This commARCH White Paper focuses on how Wood shows psychological and physiological benefits, according to research.