October 24, 2020
Send this article to a friend
Source:
MLive
A new, $6.1 million fire station in Michigan has gone into service.
Where is it happening?
Portage, Mich.
Who is Involved?
Developers: AVB inc.
Designers: Williams Architects
When is it happening?
The new station is already open.
Why is it important?
The new station replaces the oldest of the city's three fire stations, features "a design that takes into account the health and wellness of the firefighters who will use it, and offers some unique training opportunities." (Joel Bissell, MLive)
Key Aspects?
Divided in two halves - administrative and operational
Gender-neutral locker and shower facilities
On-site training space
"Clean" rooms that let firefighters quickly remove used equipment for cleaning
Building Specs?
18,364 square-feet of space, more than double the size of the previous facility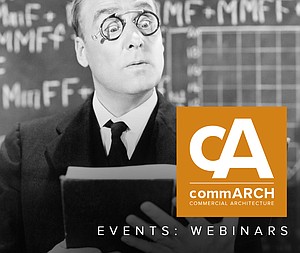 ABX | IWBC Virtual Experience Takes Place in Two Weeks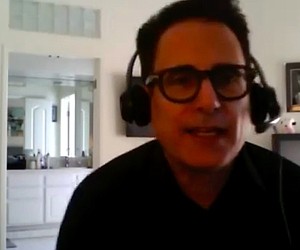 Project HEROE
HLW developed a concept to bring healthcare and other experts to the "ground zero" of a disaster and mitigate it ...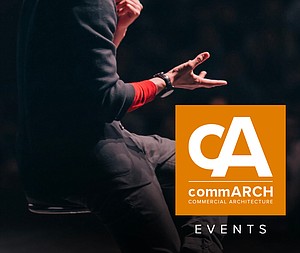 Midwest Build Week Online
Midwest Build Week Online is the largest virtual/online event covering all the latest projects and opportunities for the construction industry in Chicago and the Midwest.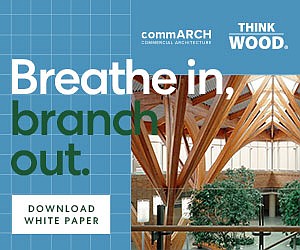 WHY DO WE FEEL BETTER WITH WOOD?
This commARCH White Paper focuses on how Wood shows psychological and physiological benefits, according to research.