October 24, 2020
Send this article to a friend
Source:
Westfair Online
Developers have broken ground on a new, $9.4 million mixed-use building outside of New York City.
Where is it happening?
Yonkers, N.Y.
Who is Involved?
Developers: Erin Construction and Development Co.
Designers: H2M
When is it happening?
The project's estimated construction timeline has not been established yet.
Why is it important?
The building will generate approximately $700,000 in property tax revenues for the city and will offer community programming.
Key Aspects?
Mix of studios, one- and two-bedroom apartments
Common area for residents
Rooftop terrace
Four apartments reserved for affordable housing
Project Specs?
Nine-stories tall
29 rental units
2,150 square-feet of ground-floor commercial space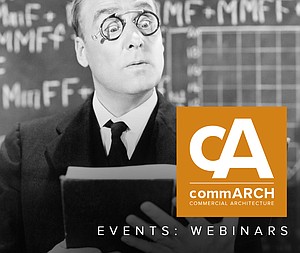 ABX | IWBC Virtual Experience Takes Place in Two Weeks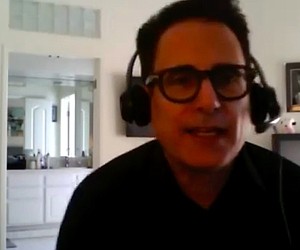 Project HEROE
HLW developed a concept to bring healthcare and other experts to the "ground zero" of a disaster and mitigate it ...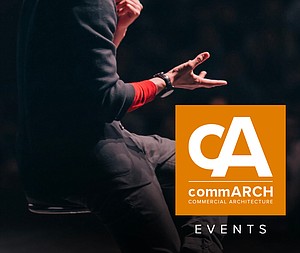 Midwest Build Week Online
Midwest Build Week Online is the largest virtual/online event covering all the latest projects and opportunities for the construction industry in Chicago and the Midwest.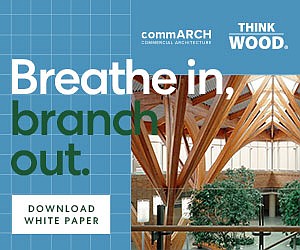 WHY DO WE FEEL BETTER WITH WOOD?
This commARCH White Paper focuses on how Wood shows psychological and physiological benefits, according to research.