October 24, 2020
Send this article to a friend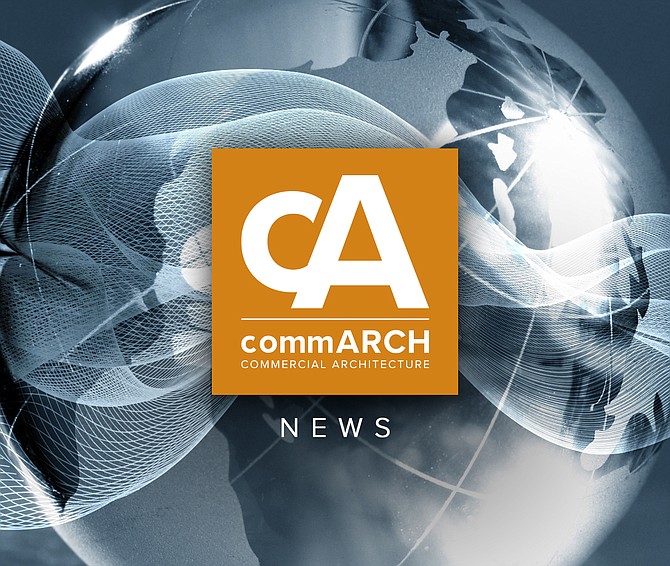 Source:
Crains Detroit
Developers have secured federal Low-Incoming Housing Tax Credits for their new $65 million project in Detroit.
Where is it happening?
Brush Park enclave, Detroit, Mich.
Who is Involved?
Developers: Brush + Watson
Designers: Oombra Architects
When is it happening?
The project's estimated construction timeline has not been unveiled yet.
Why is it important?
The project will provide a substantial amount of affordable housing units to the once-desolate community.
Key Aspects?
Over half of the residences will be deemed affordable
Project Specs?
Spans three buildings, one ten-stories tall
310 residential buildings
8,000 square-feet of commercial space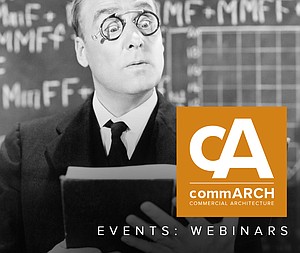 ABX | IWBC Virtual Experience Takes Place in Two Weeks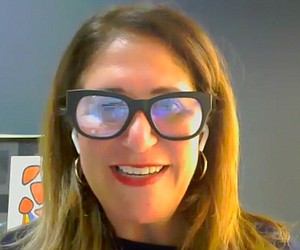 Office Empathy
NELSON Worldwide Shares Insights on Evolving Workplace Expectations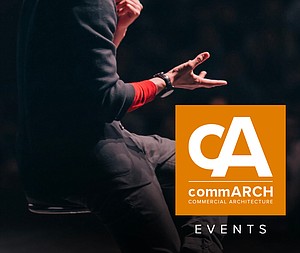 Midwest Build Week Online
Midwest Build Week Online is the largest virtual/online event covering all the latest projects and opportunities for the construction industry in Chicago and the Midwest.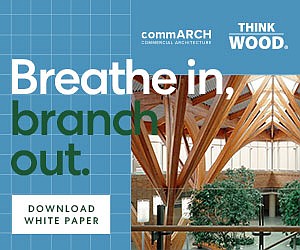 WHY DO WE FEEL BETTER WITH WOOD?
This commARCH White Paper focuses on how Wood shows psychological and physiological benefits, according to research.