October 28, 2020
Send this article to a friend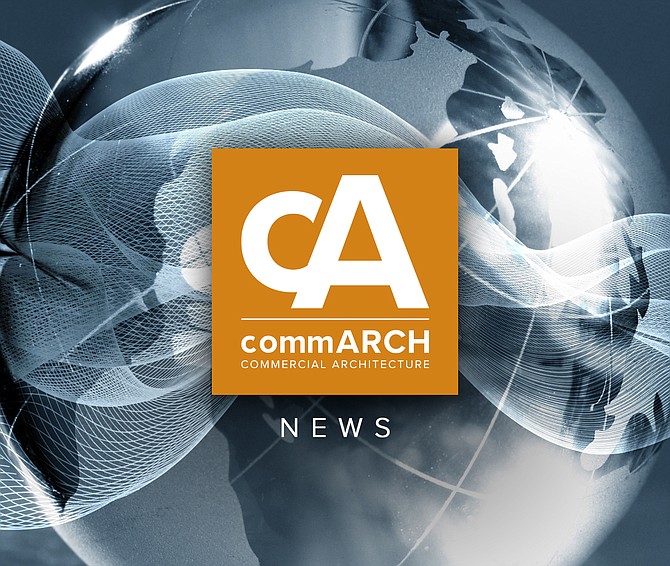 Source: Connect.Media
Developers have secured 15.9 acres to construct a new multifamily apartment complex in North Carolina.
Where is it happening?
Charlotte, N.C.
Who is Involved?
Developer: Thompson Thrift
Designers: Unknown at this time
When is it happening?
Construction will begin in March 2021 and be completed in February 2023.
Why is it Important?
The new community will help satiate growing demand for housing in the area caused by local economic expansion.
Key Aspects?
Average unit size of nearly 1,000 square-feet
Clubhouse with TVs
Conference rooms
Technology center
24-hour fitness center
Swimming pool with cabanas and entertainment areas
Dog parks
Dog spas
On-site management team
Project Specs?
Eight, three-story structures
276 apartments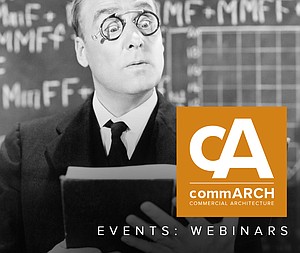 ABX | IWBC Virtual Experience Takes Place in Two Weeks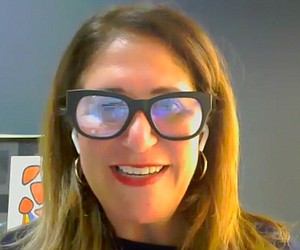 Office Empathy
NELSON Worldwide Shares Insights on Evolving Workplace Expectations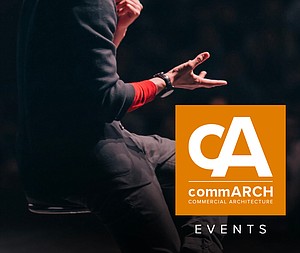 Midwest Build Week Online
Midwest Build Week Online is the largest virtual/online event covering all the latest projects and opportunities for the construction industry in Chicago and the Midwest.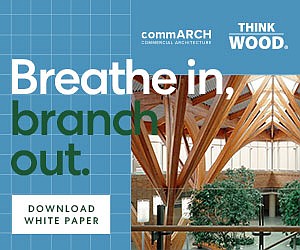 WHY DO WE FEEL BETTER WITH WOOD?
This commARCH White Paper focuses on how Wood shows psychological and physiological benefits, according to research.