October 28, 2020
Send this article to a friend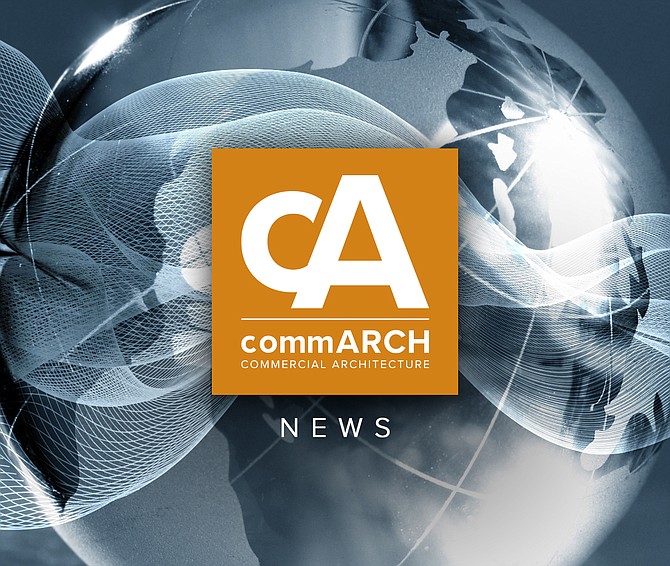 Source:
New York YIMBY
Permits have been filed to construct a new mixed-use building in The Bronx's Cortona Park East neighborhood.
Where is it happening?
The Bronx, New York City, N.Y.
Who is Involved?
Developer: Unchosen at this time
Designers: Gerald J. Caliendo
When is it happening?
An estimated completion date is currently unavailable.
Why is it Important?
The project will offer a mix of additional housing and community space to the neighborhood.
Key Aspects?
Average unit size of 461 square-feet
30-foot long rear yard
No accessory parking
Less than a block from a subway station
Project Specs?
Eight-stories tall
26,521 square-feet of space
48 residences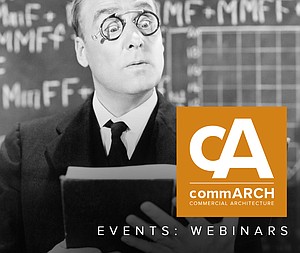 ABX | IWBC Virtual Experience Takes Place in Two Weeks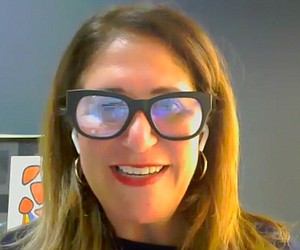 Office Empathy
NELSON Worldwide Shares Insights on Evolving Workplace Expectations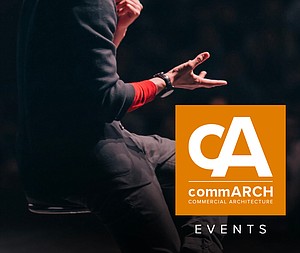 Midwest Build Week Online
Midwest Build Week Online is the largest virtual/online event covering all the latest projects and opportunities for the construction industry in Chicago and the Midwest.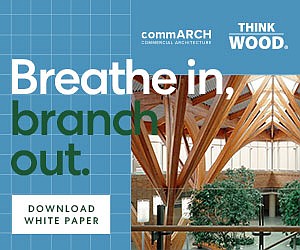 WHY DO WE FEEL BETTER WITH WOOD?
This commARCH White Paper focuses on how Wood shows psychological and physiological benefits, according to research.