October 29, 2020
Send this article to a friend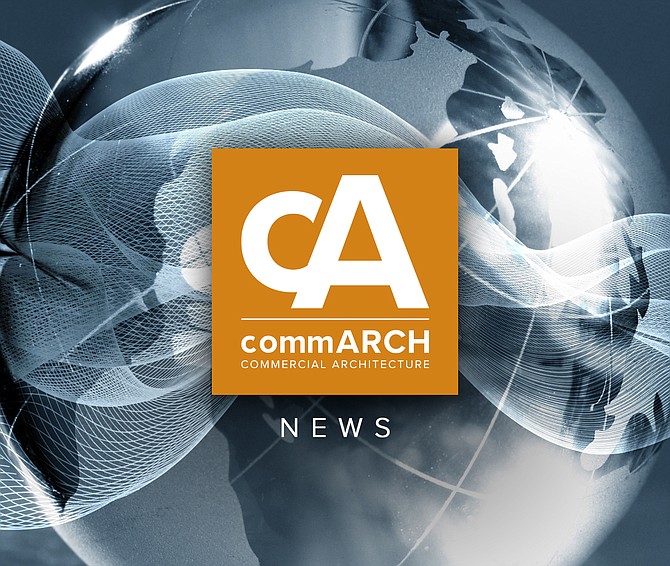 Source: Omaha.com
Amazon has announced plans to construct a new, sprawling distribution center near Omaha, Neb.
Where is it happening?
Sarpy County, Neb.
When is it happening?
The project's estimated completion timeline is not currently available.
Why is it Important?
The distribution center is expected to produce $203 million in annual economic impact and provide 1,000 full-time jobs.
Key Aspects?
1,800 car parking stalls, trailer spaces, and bike racks
Project Specs?
700,000 square-feet of industrial space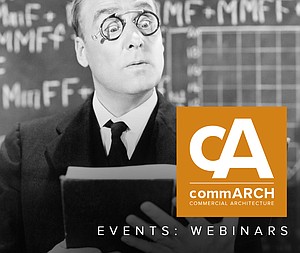 ABX | IWBC Virtual Experience Takes Place in Two Weeks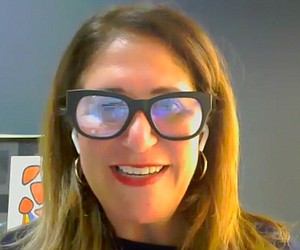 Office Empathy
NELSON Worldwide Shares Insights on Evolving Workplace Expectations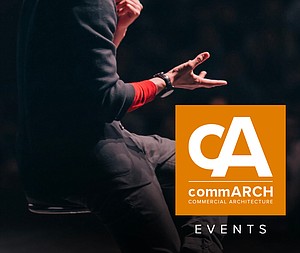 Midwest Build Week Online
Midwest Build Week Online is the largest virtual/online event covering all the latest projects and opportunities for the construction industry in Chicago and the Midwest.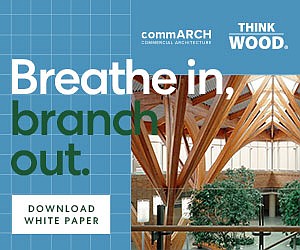 WHY DO WE FEEL BETTER WITH WOOD?
This commARCH White Paper focuses on how Wood shows psychological and physiological benefits, according to research.