October 29, 2020
Send this article to a friend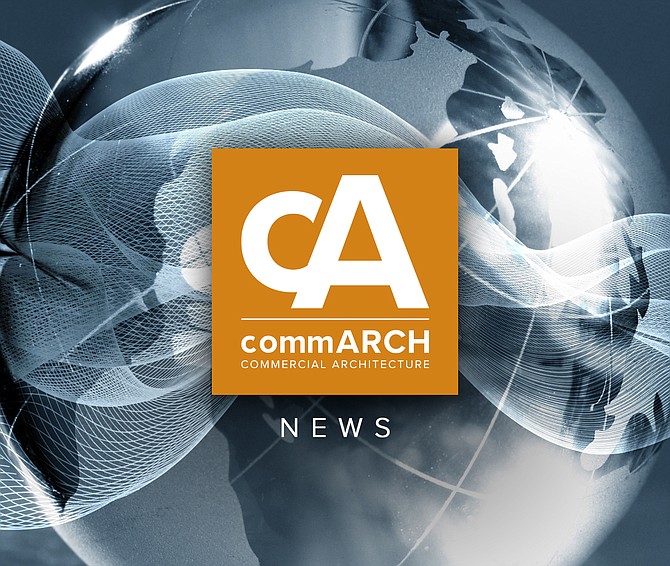 Source: REJournals
A joint venture has announced plans to construct a new, high-rise, mixed-use development in Dallas.
Where is it happening?
Dallas, Texas
Who is Involved?
Developer: Hoque Global / Lanoha Real Estate
Designers: Merriam Anderson Architects / Pickard Chilton
Why is it Important?
The new development will add office, hotel, residential, and retail space to the 20-acre Newpark Dallas development.
Key Aspects?
Very slim exterior design
Underground parking
Project Specs?
Nearly 40-stories tall
225,000 square-feet of offices
245 hotel rooms
268 residential units
Unspecified square-footage of retail on lower levels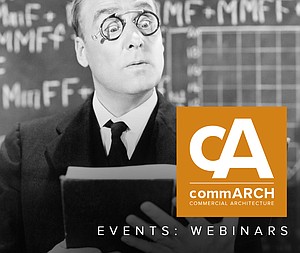 ABX | IWBC Virtual Experience Takes Place in Two Weeks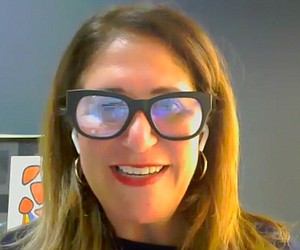 Office Empathy
NELSON Worldwide Shares Insights on Evolving Workplace Expectations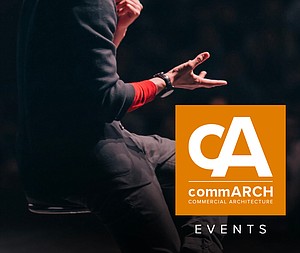 Midwest Build Week Online
Midwest Build Week Online is the largest virtual/online event covering all the latest projects and opportunities for the construction industry in Chicago and the Midwest.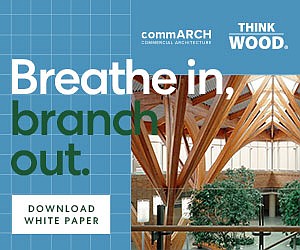 WHY DO WE FEEL BETTER WITH WOOD?
This commARCH White Paper focuses on how Wood shows psychological and physiological benefits, according to research.