October 29, 2020
Send this article to a friend
Source: Connect.Media
Developers have broken ground on a new build-to-suit office tower in Florida.
Where is it happening?
Jacksonville, Fla.
Who is Involved?
Designer/Developer: Ryan Cos.
When is it happening?
The project's estimated construction timeline is currently unknown.
Why is it Important?
The new development will serve as the headquarters for JEA, a non-profit, community-owned utility company.
Key Aspects?
Rooftop terraces
Open-air balconies on each floor
Designed to maximize energy efficiency
Social shared spaces, with an emphasis placed on enabling social distance
Project Specs?
Seven-stories tall
153,000 square-feet of space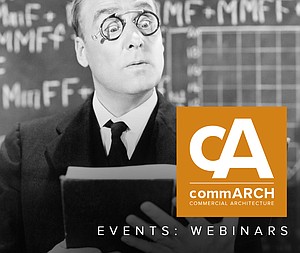 ABX | IWBC Virtual Experience Takes Place in Two Weeks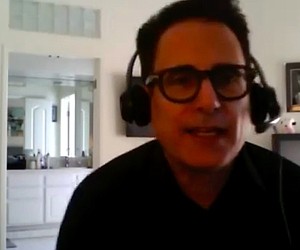 Project HEROE
HLW developed a concept to bring healthcare and other experts to the "ground zero" of a disaster and mitigate it ...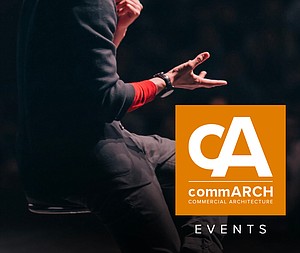 Midwest Build Week Online
Midwest Build Week Online is the largest virtual/online event covering all the latest projects and opportunities for the construction industry in Chicago and the Midwest.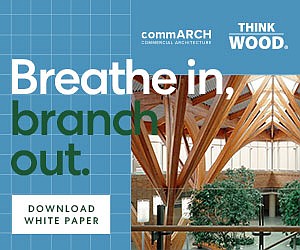 WHY DO WE FEEL BETTER WITH WOOD?
This commARCH White Paper focuses on how Wood shows psychological and physiological benefits, according to research.