October 29, 2020
Send this article to a friend
Source: New York YIMBY
Fenestration work is nearly complete on the multi-story addition at 100 Vandam Street in Manhattan.
Where is it happening?
Hudson Square neighborhood, Manhattan, New York City
Who is Involved?
Developer: Jeff Greene
Designers: COOKFOX
When is it happening?
The project will be completed sometime in the first half of 2021.
Why is it Important?
The addition and renovation will add residential space atop a traditional office tower.
Key Aspects?
Apartment sizes will average more than 2,500 square-feet
Two rooftop terraces
Project Specs?
20-story addition
177,000 square-feet of residential space
2,500 square-feet of ground-floor commercial space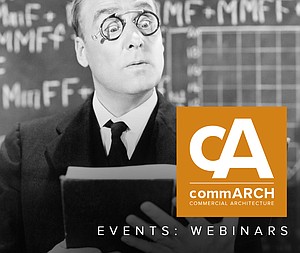 ABX | IWBC Virtual Experience Takes Place in Two Weeks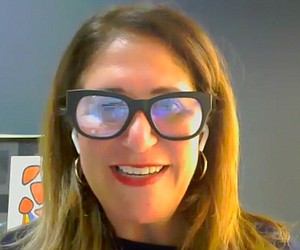 Office Empathy
NELSON Worldwide Shares Insights on Evolving Workplace Expectations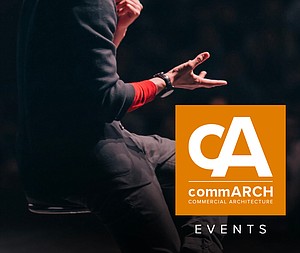 Midwest Build Week Online
Midwest Build Week Online is the largest virtual/online event covering all the latest projects and opportunities for the construction industry in Chicago and the Midwest.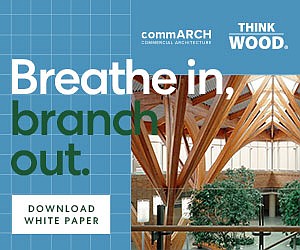 WHY DO WE FEEL BETTER WITH WOOD?
This commARCH White Paper focuses on how Wood shows psychological and physiological benefits, according to research.