October 30, 2020
Send this article to a friend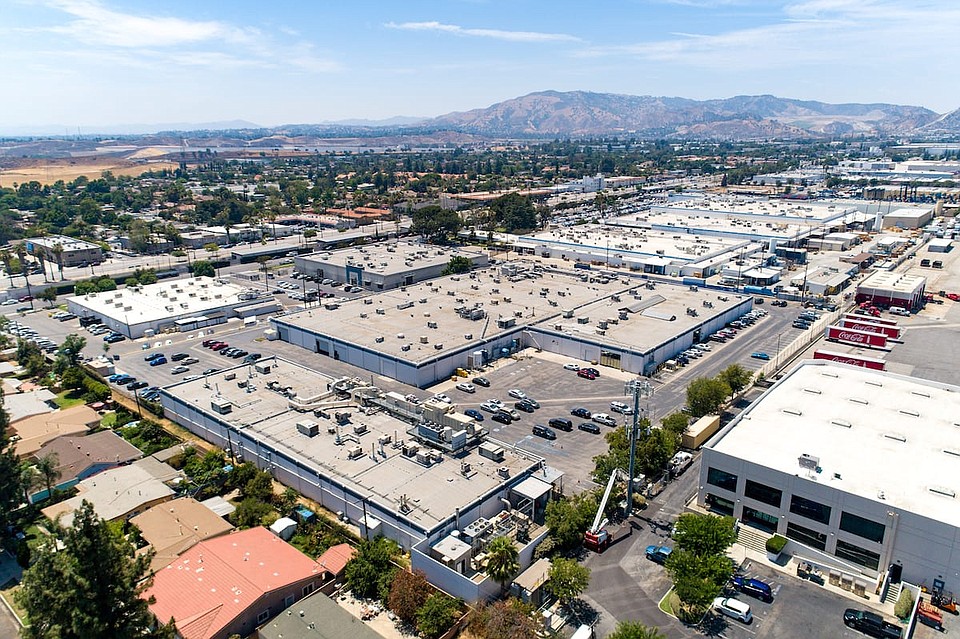 Source: Commercial Observer
A warehouse investor has purchased a large industrial park in northern Los Angeles for $22 million.
Where is it happening?
Sylmar, Calif.
Who is Involved?
Buyer: Rexford Industrial realty
Seller: Oaktree Capital Management / Intertex Companies
When is it happening?
The transaction has already been completed.
Why is it Important?
Besides representing the second major acquisition made by the firm in Los Angeles County within the past year, this property is also ripe for redevelopment.
Key Aspects?
56% leased at the time of sale
Project Specs?
140,837 square-feet of space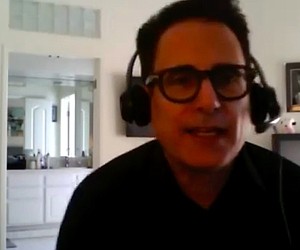 Project HEROE
HLW developed a concept to bring healthcare and other experts to the "ground zero" of a disaster and mitigate it ...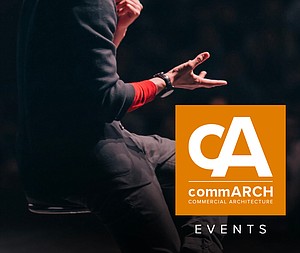 Midwest Build Week Online
Midwest Build Week Online is the largest virtual/online event covering all the latest projects and opportunities for the construction industry in Chicago and the Midwest.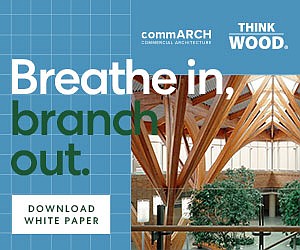 WHY DO WE FEEL BETTER WITH WOOD?
This commARCH White Paper focuses on how Wood shows psychological and physiological benefits, according to research.