October 31, 2020
Send this article to a friend
Source: REBusiness Online
Developers have broken ground on Phase I of a new logistics hub in Fort Worth, Texas.
Where is it happening?
Fort Worth, Texas
Who is Involved?
Developer: VanTrust Real Estate LLC
Designer: Alliance Architects
When is it happening?
While a complete estimated completion timeline is currently unknown, developers expect to wrap up Phase I by July 2021.
Why is it Important?
The project will add a substantial amount of Class A industrial space to the local supply.
Key Aspects?
Not much is known about the contents of the building at this time.
Project Specs?
Two-stories tall
670,941 square-feet of Class-A industrial space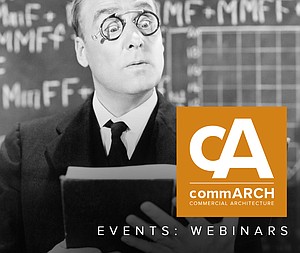 ABX | IWBC Virtual Experience Takes Place in Two Weeks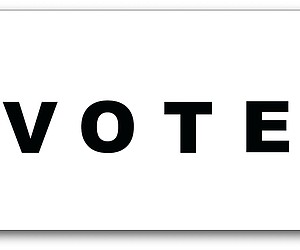 Build the Vote 3D Tour
GRAPHISOFT announces their "Build the Vote" effort. Using 3D designs in Archicad, made by firms from NY, DC, Chicago, and ...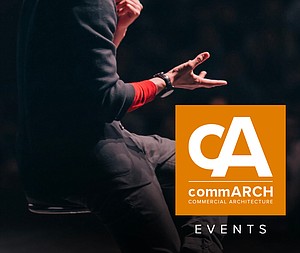 Midwest Build Week Online
Midwest Build Week Online is the largest virtual/online event covering all the latest projects and opportunities for the construction industry in Chicago and the Midwest.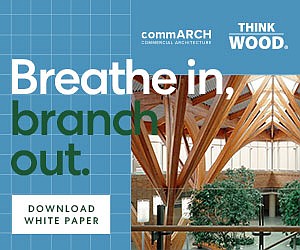 WHY DO WE FEEL BETTER WITH WOOD?
This commARCH White Paper focuses on how Wood shows psychological and physiological benefits, according to research.