September 08, 2020
Send this article to a friend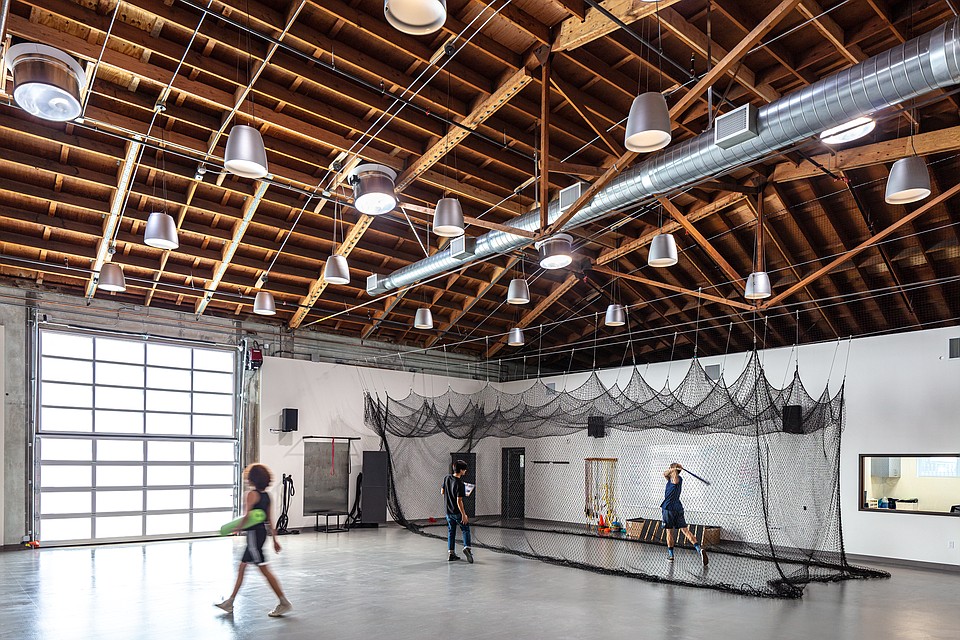 An urban landscape inside a former airplane parts storage warehouse accommodates an eclectic series of uses for a Los Angeles area private school, while at the same time providing an inspirational series of intervening spaces to enrich the student experience.

LOC has had a long working relationship with Crossroads School (LOC's Ali Jeevanjee is an alum), beginning with a master plan executed in 2011. Crossroads is unusual in that it does not have a campus that is clearly defined in any traditional sense of the word.
The school's Santa Monica, CA campus is, instead, a series of industrial buildings acquired over four plus decades which are all adjacent to an alley, known as The Alley, which is the central outdoor gathering space of the existing campus. As the school continues to grow it is acquiring buildings on the adjacent blocks, as it did with this airplane parts warehouse, enabling it to expand into the surrounding industrial urban fabric in an ad hoc fashion.

Crossroads is a private school (with numerous celebrity parents and alumni) with an emphasis on the fine and performing arts. This, in conjunction with their industrial roots, made the industrial aesthetic of the existing warehouse something to be celebrated.

This was celebrated by honoring the dramatic open volume of space by inserting the program the school required into this space as a series of distinct volumes, simulating an urban landscape. These volumes are expressed using a lively palette of materials including rotary cut douglas fir plywood and translucent polygal panels. The program included such diverse elements as a gym, jazz classrooms, photography lab & darkroom, a ceramics studio, and graphics classrooms.The spaces in between these volumes were envisioned as a series of streets, open to the roof and the sunlight let in by the solatubes above, linking a series of gathering spaces to enhance the student experience. It is in the space in-between the classrooms where the life of the school truly happens.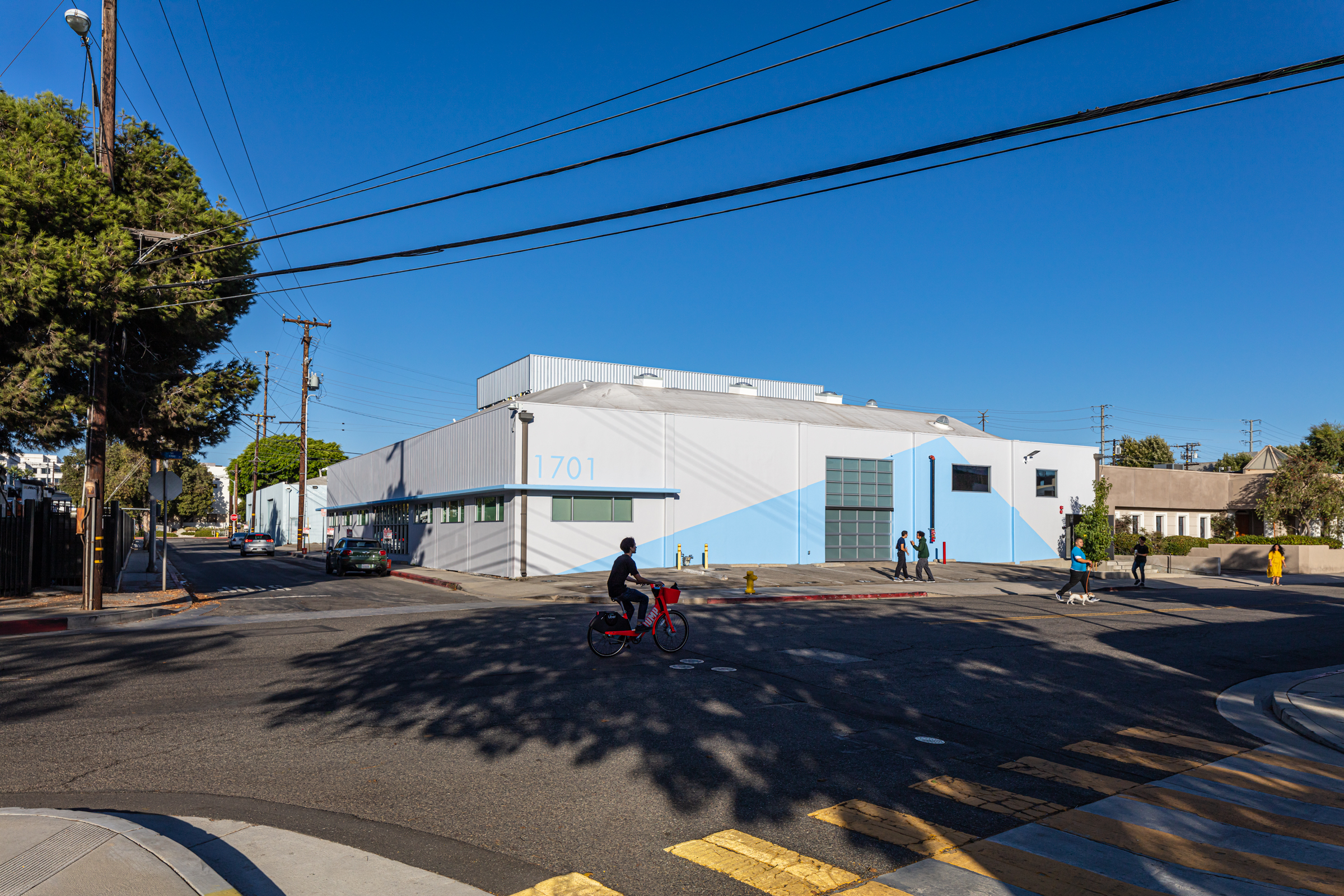 The gym space, initially intended to be used only as such, has turned out to be the most dramatic large gathering space on the campus and is now the place where events such as incoming students and parents are welcomed at the beginning of each school year.
Photos: Nico Marques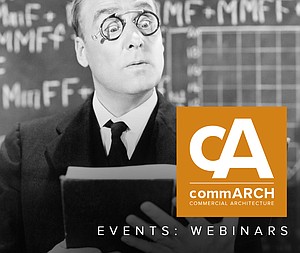 ENR Top Young Professionals Conference
BUILDING STRONG FOUNDATIONS FOR SUCCESSFUL CAREERS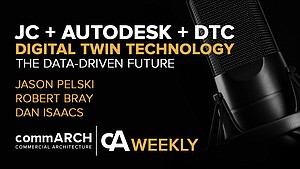 Digital Twin Technologies & the Future of the Built Environment | commARCH Weekly
In this episode, commARCH has a dialogue with Jason Pelski, of Johnson Controls, Robert Bray, of Autodesk, and Dan Isaacs, ...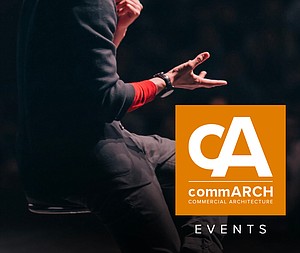 ENR Top Young Professionals Conference
BUILDING STRONG FOUNDATIONS FOR SUCCESSFUL CAREERS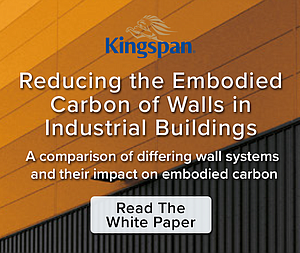 Reducing the Embodied Carbon of Walls in Industrial Buildings
Kingspan partnered with Kieran Timberlake to quantify how Kingspan can reduce embodied carbon in industrial buildings.