Case Study
Custom Stage Trap System Rounds Out Theater Renovation
September 17, 2020
What started as an intent to improve acoustics, transformed into a complete theater overhaul at Bethesda, Md.-based Round House Theatre, one of the leading professional theatres in the Washington, D.C. area. The drama makeover – beginning at the box office and extending to the back corner of the stage – not only improved the theater's sound but also resulted in greater staging flexibility.
The theater company turned to the experts at Staging Concepts, a Minneapolis-based leading provider of portable staging equipment to help with the renovation. Ager a careful review and assessment, and in coordination with the design consultant, Staging Concepts recommended a custom music-configurable stage trap and seating system. The design included a combination of Staging Concepts custom curved SC90 platforms, closure panels, SC90 legs, and Relia beams and columns.
"While it can be challenging to build a multi-configurable system over a trap, we considered the space under the trap to allow as much clearance as possible for the theater to work with," said Alex McCallum, Eastern Regional Sales Manager for Staging Concepts. "Plus, we provided a variety of equipment to satisfy multiple configurations as laid out by the theater consultant."
Round House's new thrust stage allows theater directors and designers more flexibility for both large and small audiences. The layout also eliminates all barriers between the audience and performers, making it a more intimate setting for all and delivering unobstructed views from every seat in the house. Keeping usability in mind, Staging Concepts catered the system to the design intent and the renovated stage at Round House Theater is sure to help provide a more engaging and entertaining atmosphere for audiences when performances can resume.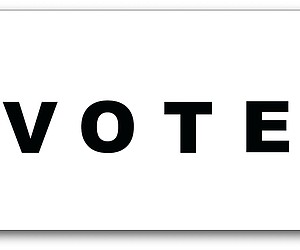 Build the Vote 3D Tour
GRAPHISOFT announces their "Build the Vote" effort. Using 3D designs in Archicad, made by firms from NY, DC, Chicago, and ...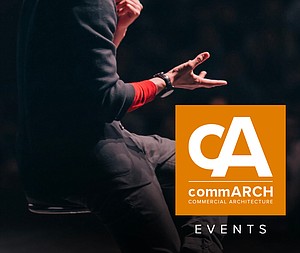 JAPAN HOUSE, Los Angeles Contest
Contest Inspired by internationally acclaimed Japanese architect Sou Fujimoto and his whimsical Architecture is Everywhere series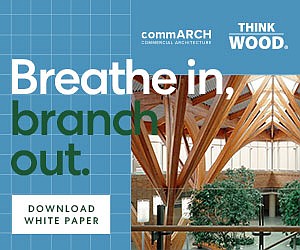 WHY DO WE FEEL BETTER WITH WOOD?
This commARCH White Paper focuses on how Wood shows psychological and physiological benefits, according to research. Wood has been used as a building material for millennia, but its benefits to people who live, work, and gather in the built environment are only beginning to be understood. Researchers are discovering that wood can contribute to the health and wellbeing of building occupants. While many people would agree that wood is visually pleasing, its aesthetic properties affect humans on a deeper level. Can the use of natural elements in building design enhance moods and reduce stress? Can they improve focus, creating environments that enhance productivity and learning? In this white paper, we'll examine the benefits of an emerging design approach, and the science behind it