Culture
Be the Gateway
A Practical Guide to Sharing Your Creative Work and Engaging an Audience
September 18, 2020 Dan Blank
Send this article to a friend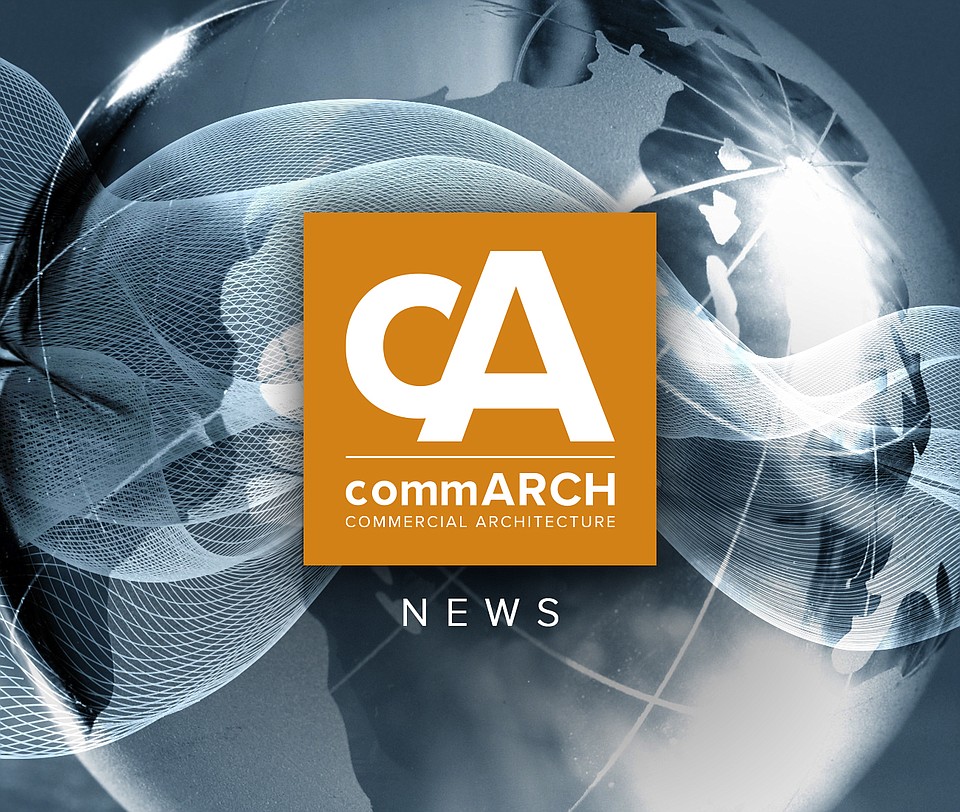 "When I talk to a creative professional for the first time, I often hear the same concern: they are overwhelmed and feel stuck. They dream of their potential, and how their creative work can help and entertain others. The problem lies in how they measure their success. They seek validation from big institutions, bestseller lists, sales numbers, and high-profile media. They measure how the world accepts them with followers, re-shares, reviews, likes and favorites.
I want to reframe how to think about creating and sharing your work, I want you to disregard numbers. When you lie on your deathbed and someone asks about the work you are most proud of, I don't want you to think of a bestseller list. I want you to think about the specific experiences that indicate that you and your work connected with, and influenced, the lives of others. 
I want you to remember names and faces, and moments with these people, not how many followers you had on a social network. I want you to remember that you were a gateway for others which led them to places that shaped who they are and made their lives better."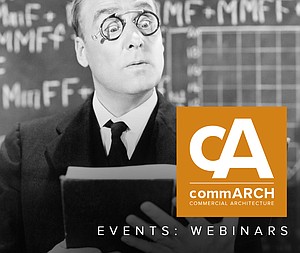 Owens Corning: LIVE Webinar Series
Webinar Series Schedule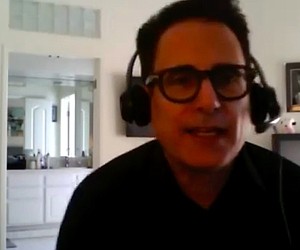 Project HEROE
HLW developed a concept to bring healthcare and other experts to the "ground zero" of a disaster and mitigate it ...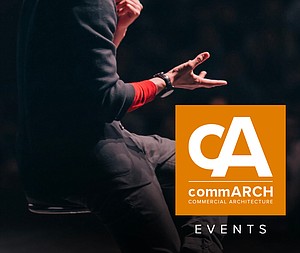 Midwest Build Week Online
Midwest Build Week Online is the largest virtual/online event covering all the latest projects and opportunities for the construction industry in Chicago and the Midwest.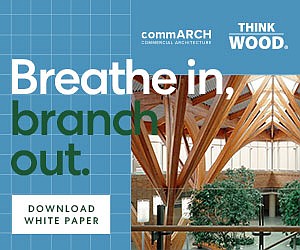 WHY DO WE FEEL BETTER WITH WOOD?
This commARCH White Paper focuses on how Wood shows psychological and physiological benefits, according to research.