September 18, 2020 John Phillip Davis
Send this article to a friend
Emergency:
48x48
Acrylic paint, adhesive, ink, resin, caulk on pressed wood box
The clash of ideas. The roar of unrest. Stabbing at the sky. Blood spilling through street grates. The vacancy of the heart.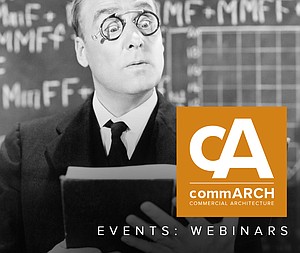 ABX | IWBC Virtual Experience Takes Place in Two Weeks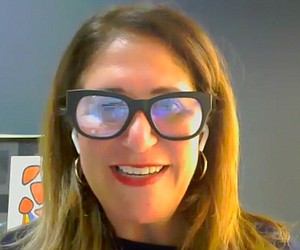 Office Empathy
NELSON Worldwide Shares Insights on Evolving Workplace Expectations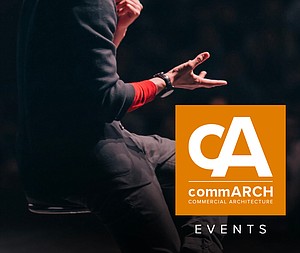 Midwest Build Week Online
Midwest Build Week Online is the largest virtual/online event covering all the latest projects and opportunities for the construction industry in Chicago and the Midwest.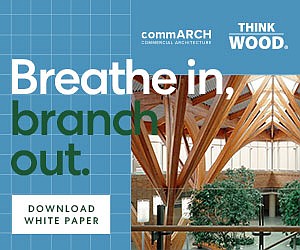 WHY DO WE FEEL BETTER WITH WOOD?
This commARCH White Paper focuses on how Wood shows psychological and physiological benefits, according to research.