September 18, 2020 John Phillip Davis
Send this article to a friend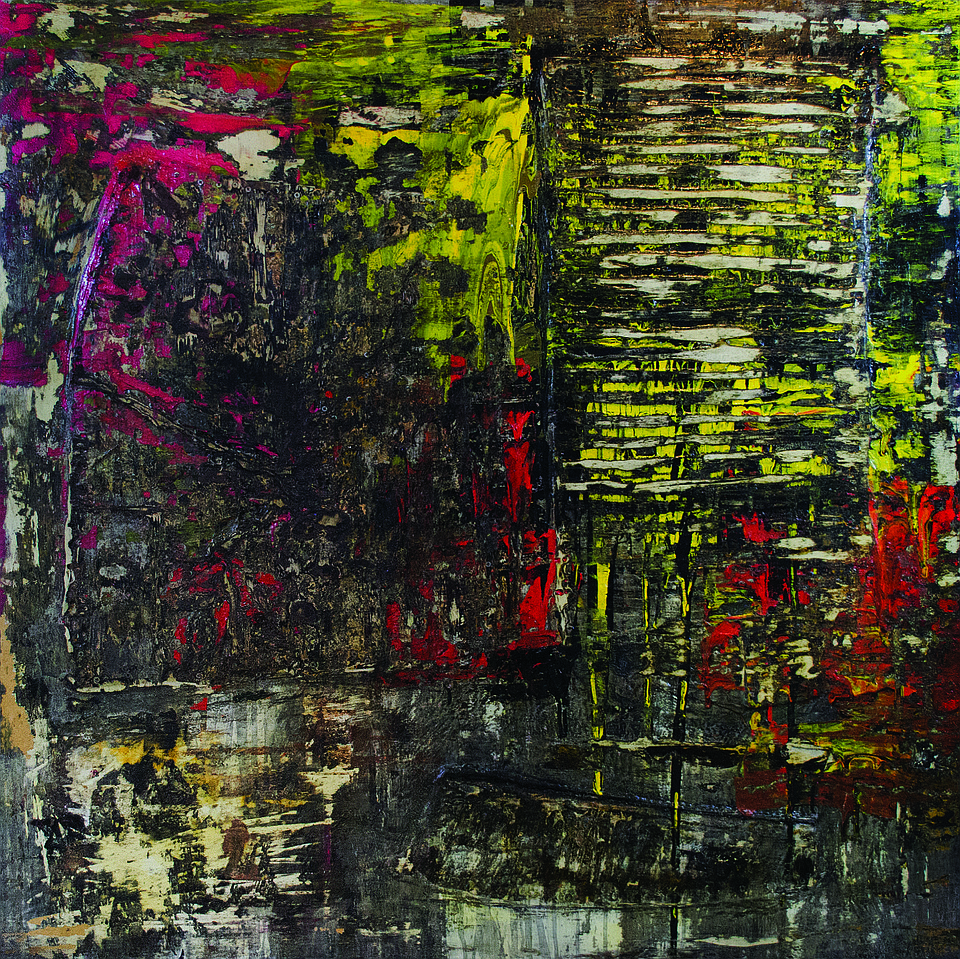 Emergency:
48x48
Acrylic paint, adhesive, ink, resin, caulk on pressed wood box
The clash of ideas. The roar of unrest. Stabbing at the sky. Blood spilling through street grates. The vacancy of the heart.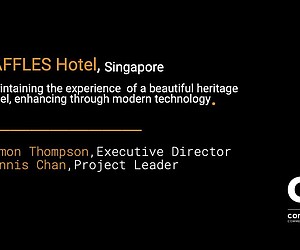 Transforming the RAFFLES Hotel
The RAFFLES Hotel in Singapore is a beautiful, luxury heritage building. commARCH speaks to Simon Thompson, Executive Director and Dennis ...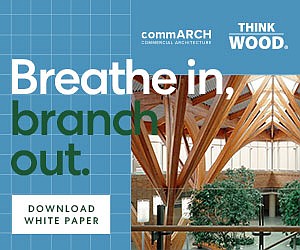 WHY DO WE FEEL BETTER WITH WOOD?
This commARCH White Paper focuses on how Wood shows psychological and physiological benefits, according to research.