Dialogues
Full Steam Ahead
A Conversation with Angela Whitaker-Williams, AIA, LEED AP, Perkins and Will
September 18, 2020 - by Chris Thiede
Send this article to a friend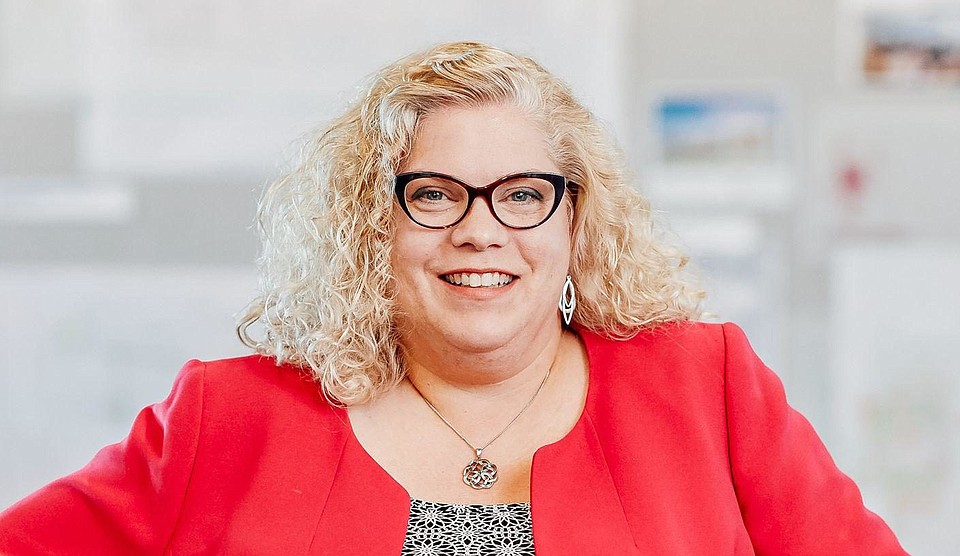 Angela Whitaker-Williams, AIA, LEED AP, 
Principal, K-12 Education, Perkins and Will, Austin 
When she was young, Whitaker-Williams derived personal joy from making things. As an architect, she still has that joy, but it also comes from building relationships with her clients and delivering an experience for them. 
commARCH: Who was your biggest influence in pursuing your career? 
Angela Whitaker-Williams: My dad was a big influence. He was a firefighter in Dallas and on his days off we would hang out in the garage and make things. So I spent a lot of my youth growing up with power tools. Anything I dreamed up we would make in the garage. And that was something that I considered fun and it was kind of father-daughter bonding kind of kind of stuff. But it gave me a love for taking a sketch and making something out of it, translating it to something real. 
cA: How has the environment changed for women over the years? 
AWW: When I decided to become an architect, I had no clue it was a male-dominated profession. And quite honestly, I didn't care because it seemed like the great mix of science and art and making stuff that I always loved. So I just went in full steam ahead. My first college experience was at Texas A&M University and I was one of three females in a graduating class of 500 males. It never crossed my mind that that was an issue until I got in the workplace. In the workplace, it became a different story. 
cA: Why do you enjoy your work? 
AWW: Really, truly great architecture is about experience. If anyone's been to a really magnificent space, they carry it in their hearts. They remember what it felt like to be there, what it smelled like. Their memories of that place become even bigger than the place itself. Really great design carries with it the experience of being there and that experience becomes part of your life experience. 
cA: How does the profession benefit from having more women in it? 
AWW: It's really important to have women in the profession. Honestly, it's more than women. The profession needs diversity in general. Part of our job is to translate the needs of people into reality, into their dreams, their vision, and their vision is through a very diverse lens. And we as a design profession need a diverse lens to be able to reflect on that. It's all kinds of diversity that's required for us to really take a variety of life experiences and use that lens by which we hear things, translate those ideas and make them culturally appropriate for all people.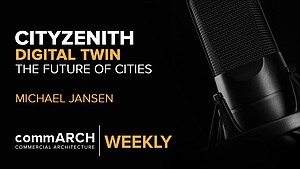 CityZenith's Michael Jansen on Digital Twin & the Future of the Urban Environment | commARCH Weekly 07/2020
In this episode, commARCH has a dialogue with Michael Jansen, Founder and CEO of CityZenith, to discuss the burgeoning landscape ...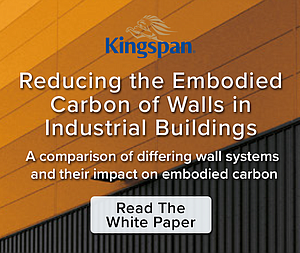 Reducing the Embodied Carbon of Walls in Industrial Buildings
Kingspan partnered with Kieran Timberlake to quantify how Kingspan can reduce embodied carbon in industrial buildings.