Dialogues
'I'm the Architect'
A Conversation with Beth Campbell, AIA, LEED, Wilson Associates
September 18, 2020 - by Chris Thiede
Send this article to a friend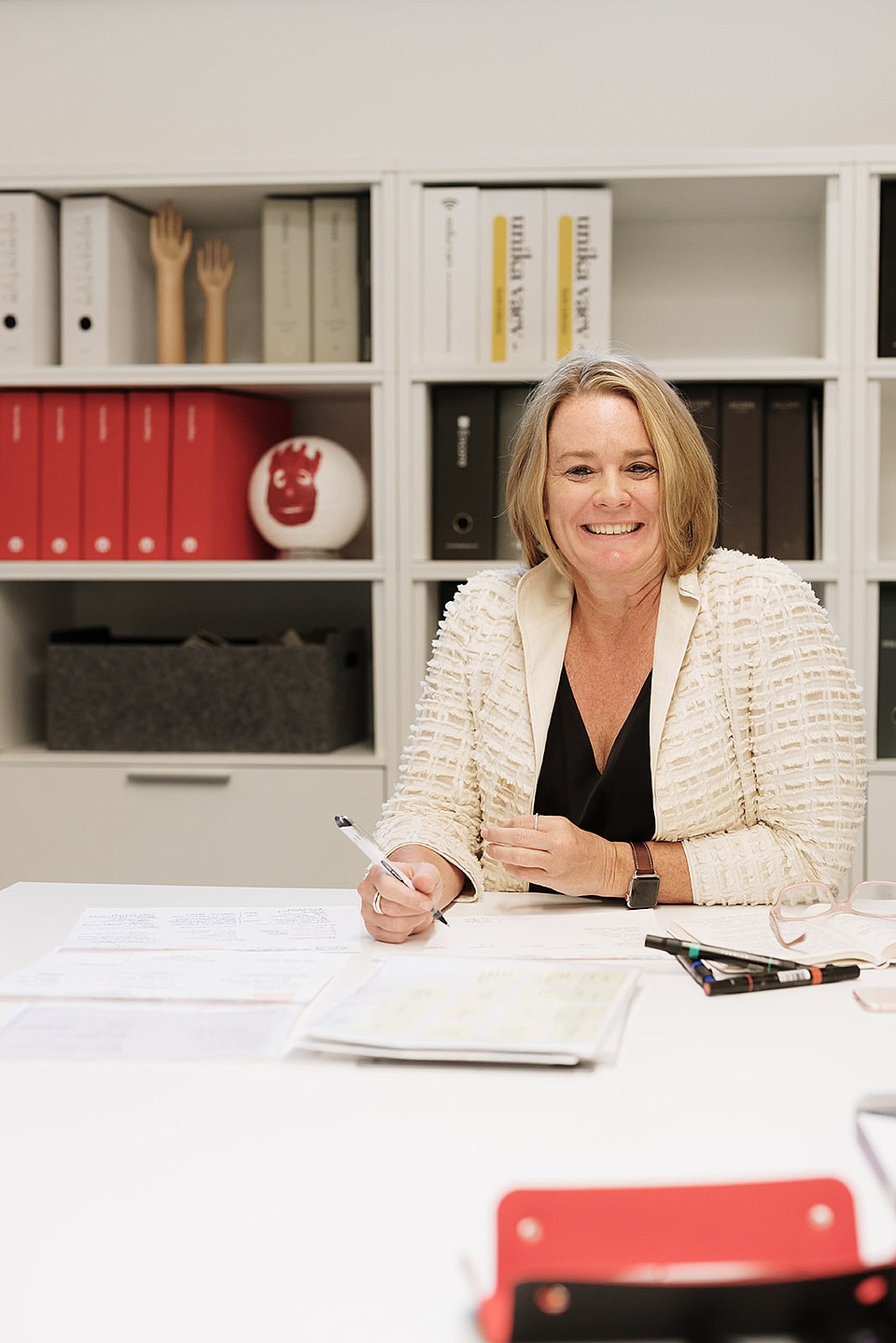 Beth Campbell, AIA, LEED
CEO, Wilson Associates, Las Vegas
An industry veteran of more than 25 years, Campbell has dozens of high-profile projects in her portfolio. But perhaps her most impressive project was to realign the culture at Wilson Associates, empowering employees to achieve excellence.

commARCH: How did you become interested in architecture?
Beth Campbell:
 When I was a small child, back in the seventies (I would) go to cocktail parties with my parents. (When I got home I would) redesign the house that I was in. My dad caught me doing that. So he helped to get me a drafting table and all the paraphernalia to allow me to sketch and design at home.

cA: What was it like working in a male-dominated field when you were starting out?
BC:
 At my first job, we did a lot of K through 12 schools and I'd be on a job site, and I would get confused for a student teacher that got lost. I would say, "No, I'm the architect." So, it was just those things that would happen and it never really seemed to sway me or to upset me.

cA: Why is diversity important to architecture?
BC:
 In the world of architecture, in the realm of design, having a diverse workforce – whether it's gender or culture, ethnicity, backgrounds, how were you brought up, where you were educated – that actually gives a richer tapestry to the design firm itself. You'll come up with better design solutions. But quite honestly, without clients, we can't design. Our clients are very complex and varied. We in the industry need to be very cognizant of that and be very smart and continue to build up a wide range of skills within each of our own firms.

cA: What do you say to young women entering the field?
BC:
 I really look forward to the day in our industry of architecture and design that we could just be free of any bias. (When) there will be a day in evolution where it seems so seamless that we only realize that it is dissipated or disappeared when we look at it in reflection. In the meantime, all of us are in control over our own path and our choosing. I always say if you encounter a glass ceiling, first of all, is it real or is it perceived by you? But if you really have a glass ceiling, whether it be a legacy player refusing to retire or a gender bias, what I always say is you just simply need to find another room.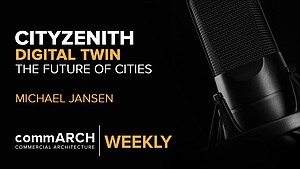 CityZenith's Michael Jansen on Digital Twin & the Future of the Urban Environment | commARCH Weekly 07/2020
In this episode, commARCH has a dialogue with Michael Jansen, Founder and CEO of CityZenith, to discuss the burgeoning landscape ...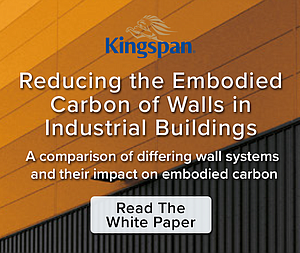 Reducing the Embodied Carbon of Walls in Industrial Buildings
Kingspan partnered with Kieran Timberlake to quantify how Kingspan can reduce embodied carbon in industrial buildings.