Dialogues
It's About What You Love
A Conversation with Suzette Subance, IIDA, NCIDQ, LEED AP, TPG Architecture
September 18, 2020 - by Chris Thiede
Send this article to a friend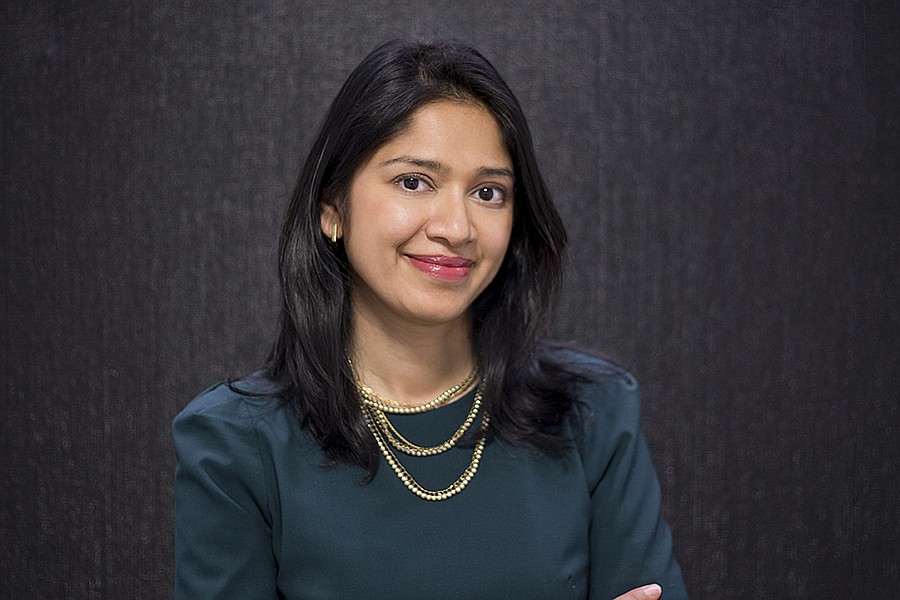 Suzette Subance, IIDA, NCIDQ, LEED AP
Managing Executive/Studio Creative Director, TPG Architecture, New York

For many women, starting a family means putting their careers aside. As a mother to two children, Subance knows the transformative power that parenthood has, but says that women don't have to give up the careers they love.

commARCH: How did becoming a mother change the way you approach your work?
Suzette Subance:
 Becoming a mother is a pivotal point in any woman's life. Your focus starts to pivot. For me, what it's done for me professionally, I've been able to really look to my team holistically, like really look at the holistic approach on projects and really looking into ways of empowering my team. Trying to see ways that I can make them do the best work that they can and also make me the best manager and leader that I can be.

cA: What does the profession need to do to accommodate young parents?
SS:
 (The architecture profession) has been changing over the past couple of years. And we want to see more of it. Women do need to be in leadership positions. Part of it is when women are starting a family, it becomes very challenging to stay. That's where you look towards how to support (your people). If I see this person as someone who could be a great future leader, how can I support them to keep them in the workforce?

cA: Why is this important to the industry?
SS:
 Inclusivity and diversity is the most important thing. The more people and the more diverse opinions and thoughts that you have at the leadership level just makes for a richer conversation. I think that's, that's really what you're trying to get at is really that idea of inclusivity and diversity.

cA: What advice do you have for young women entering the field?
SS:
 People don't become an architect or an interior designer or a furniture designer or an industrial designer because of the money. They do it because of the love. This is something that is a part of who they are. And I think that's what's really interesting about what we do. It's really about what you love. And I don't think anyone ever wants to say goodbye to their first love. They want to continue it.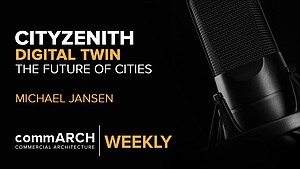 CityZenith's Michael Jansen on Digital Twin & the Future of the Urban Environment | commARCH Weekly 07/2020
In this episode, commARCH has a dialogue with Michael Jansen, Founder and CEO of CityZenith, to discuss the burgeoning landscape ...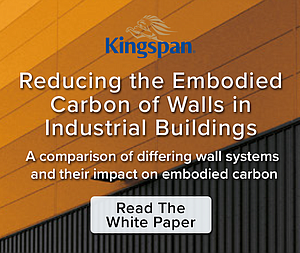 Reducing the Embodied Carbon of Walls in Industrial Buildings
Kingspan partnered with Kieran Timberlake to quantify how Kingspan can reduce embodied carbon in industrial buildings.