Dialogues
Opportunity Comes from Passion
A Conversation with Pam Touschner, FAIA, DLR Group
September 18, 2020 - by Chris Thiede
Send this article to a friend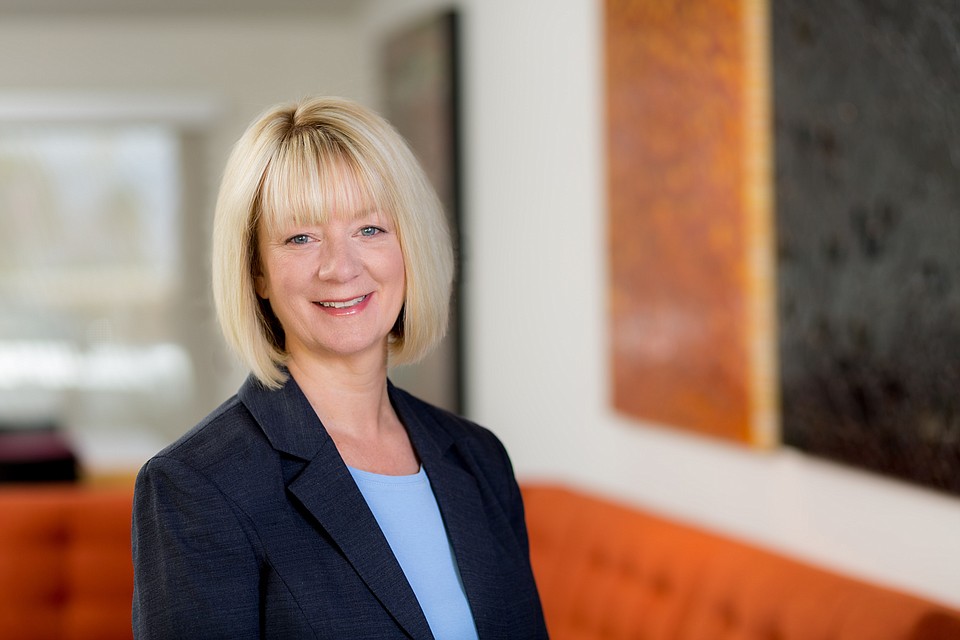 Senior Principal, California Region Leader, DLR Group, Los Angeles 
At the age of 12, Touschner knew she wanted to be an architect. But she was taught that architecture was not a job for a woman. Instead of discouraging her, that only strengthened her resolve. 
commARCH: What did people tell you when you said you wanted to become an architect? 
Pam Touschner: I grew up (being told that as a woman) you were a nurse or a teacher…maybe a secretary. And that that's what you did. Even my mother questioned (becoming an architect). She asked, "Are you sure you want to do this?" And my response was, "Have I ever not done anything I said I was going to do?" That was probably my first time (standing up for myself). I'm gonna do this, (no matter what) is thrown at me. 
cA: Why is it important for women to be in architecture? 
PT: We all bring something different to the table whether (it's from) our gender, or how we were brought up, ethnically, what we're exposed to. I think all those experiences build upon the the places that we design. As an architect, an engineer, an interior designer, you're trained to solve a problem. (Sometimes) it means that you're building something. In some cases, it could be the space in between. It could be how you arrange the furniture. What's the color that you use on the walls to make somebody feel safe and secure? How do you create spaces within a school so that you can learn better? 
cA: What has architecture given to you? 
PT: (Working in healthcare) it's so rewarding to sit at a table with a nurse and a doctor and talk about what they do and how to design the space… so that they can do what they do best. (Designing schools), there is nothing that we could do that's more important than educating our future. 
cA: What advice do you have for young women entering the field? 
PT: If you have a passion for it you put in the time, you'll excited about it and I think opportunity comes from it comes from that passion.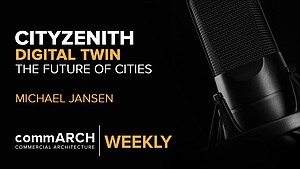 CityZenith's Michael Jansen on Digital Twin & the Future of the Urban Environment | commARCH Weekly 07/2020
In this episode, commARCH has a dialogue with Michael Jansen, Founder and CEO of CityZenith, to discuss the burgeoning landscape ...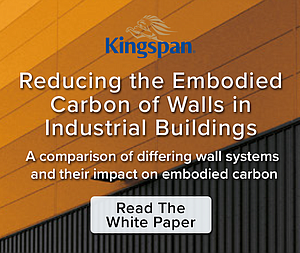 Reducing the Embodied Carbon of Walls in Industrial Buildings
Kingspan partnered with Kieran Timberlake to quantify how Kingspan can reduce embodied carbon in industrial buildings.