Dialogues
Risk Takers Become Great Leaders
A Conversation with Kavitha Marudadu, AIA, LEED AP, DMAC Architecture
September 18, 2020 - by Chris Thiede
Send this article to a friend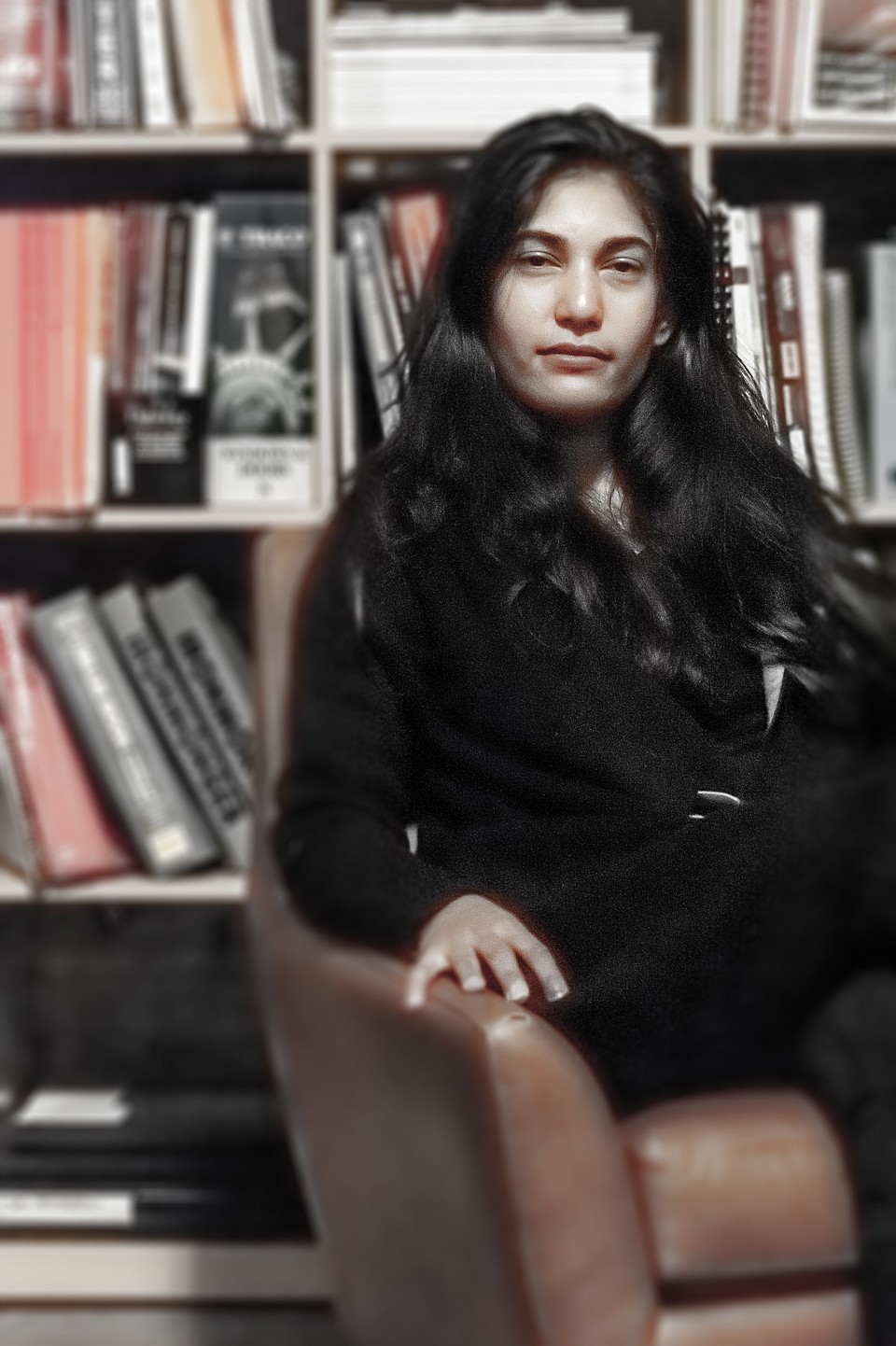 Kavitha Marudadu, AIA, LEED AP 
Associate Principal, DMAC Architecture, Chicago 
A native of India, Marudadu is driven by the impact architecture can have on people. She believes her responsibilities don't end until the project is complete, her visions is realized, and her client's needs are met. 
commARCH: What is your approach to designing buildings? 
Kavitha Marudadu: I strongly believe that the success of the design is rooted in how specific it is to the site and program and the client's needs… It's important to have a creative way to express the design, but it is also equally important to execute it right. I'm involved in the project from beginning to during construction. I'm on site making sure that it gets built the way it was intended to be. And when everything comes together, it's truly a joy to see that come to fruition. 
cA: What inspired you to pursue your career? 
KM: I grew up in Chennai. It's a dense urban city in Southern India. Southern India is a beautiful part of the country. It's very rich in culture and heritage and architecture. But…the idea of conscious design was not accessible to everyone. I was always intrigued by the role of design and how it can impact human life 
cA: How has the work environment changed for women over the years? 
KM: There's never been a better time to be an architect than now. We see more and more women taking on leadership roles in the design industry. Can it be better? Yes, it can be. But it is changing, and I see there is promise in that in that sense. As architects it is our responsibility to shape the future…built environment. Creativity is important, (and) at the same time it's important to be analytical and women are generally good at that. We are natural risk takers but at the same time we are pragmatic and that helps us become the great leaders that we need for the future. 
cA: Why should young women pursue architecture? 
KM: Architecture is a very rewarding profession. To be able to use design as a way to affect people's lives…is a huge opportunity. And if you have the passion and the aptitude for it, it's one of the professions where you can feel truly rewarded.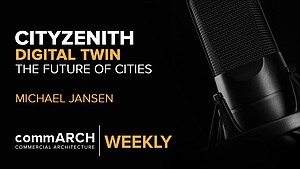 CityZenith's Michael Jansen on Digital Twin & the Future of the Urban Environment | commARCH Weekly 07/2020
In this episode, commARCH has a dialogue with Michael Jansen, Founder and CEO of CityZenith, to discuss the burgeoning landscape ...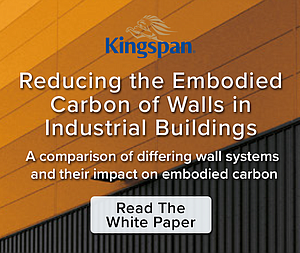 Reducing the Embodied Carbon of Walls in Industrial Buildings
Kingspan partnered with Kieran Timberlake to quantify how Kingspan can reduce embodied carbon in industrial buildings.