September 18, 2020 John Phillip Davis
Send this article to a friend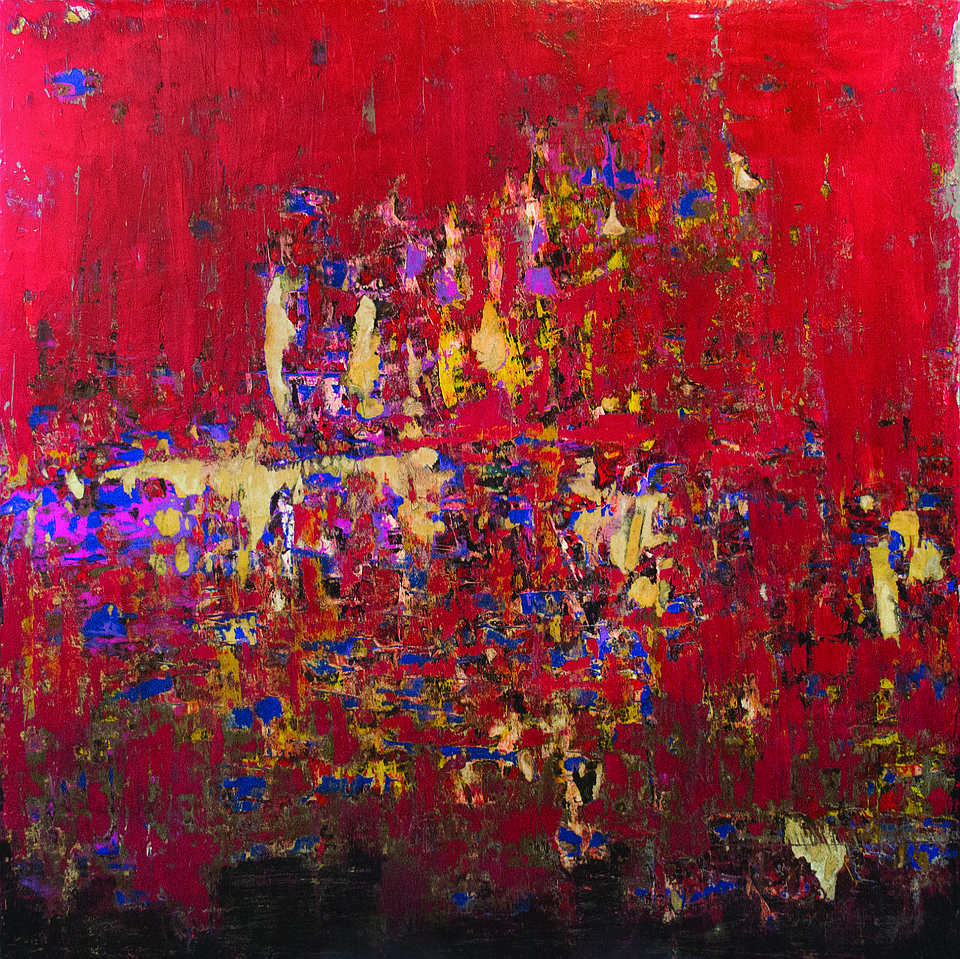 Villain:
48x48
Acrylic paint, adhesive, ink, resin, caulk on pressed wood box
The counterpart, the alarm bell, the foe at work. This relationship ads to life. It drags us into a relationship with the present. It challenges our faith, our comfort, and our sense of being able to escape unscathed. Call it what you will as it has many names. The villain is where we rest our laziness and fear.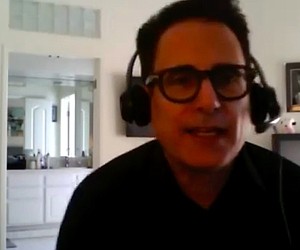 Project HEROE
HLW developed a concept to bring healthcare and other experts to the "ground zero" of a disaster and mitigate it ...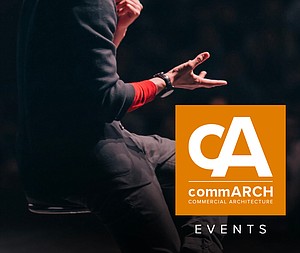 Midwest Build Week Online
Midwest Build Week Online is the largest virtual/online event covering all the latest projects and opportunities for the construction industry in Chicago and the Midwest.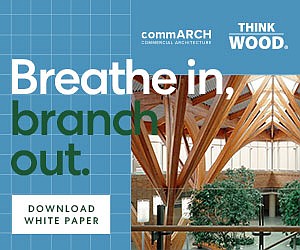 WHY DO WE FEEL BETTER WITH WOOD?
This commARCH White Paper focuses on how Wood shows psychological and physiological benefits, according to research.