Products
Pininfarina Designs Indoor Charging Station for Light Electric Vehicles
September 28, 2020
Send this article to a friend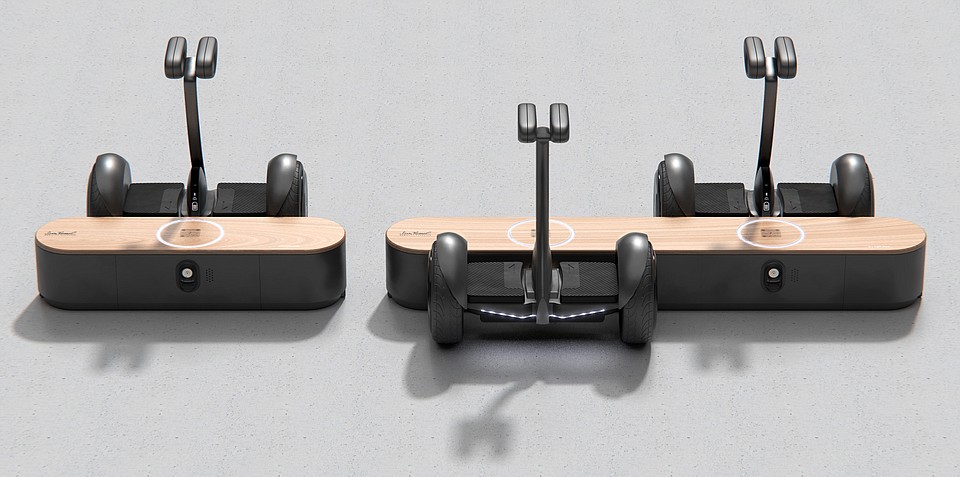 Renowned design firm Pininfarina is pleased to announce its Miami office's latest collaboration with local micro-mobility technology start-up, SunVessel.

This collaboration has resulted in the first-ever indoor electric charging station with a personal mobility vehicle network to be deployed in the world's leading properties. SunVessel's turnkey mobility solution includes a modular charging station, compatible light electric  personal mobility vehicles, and a comprehensive data network.

Designed for commercial or upcoming individual use, SunVessel's personal mobility solution including Pininfarina's designed charging station is intended to allow property developers and managers to offer guests and residents an exciting new turnkey amenity providing and environmentally friendly short-distance transportation option.

Aligning with SunVessel's mission of reducing our dependence on cars, CO2 emissions, and traffic concerns in urban centers, it's sleek SunVessel stations and compatible personal mobility vehicles are set to be exclusively deployed throughout a selection of the nation's premier apartment buildings, offices, and hotels.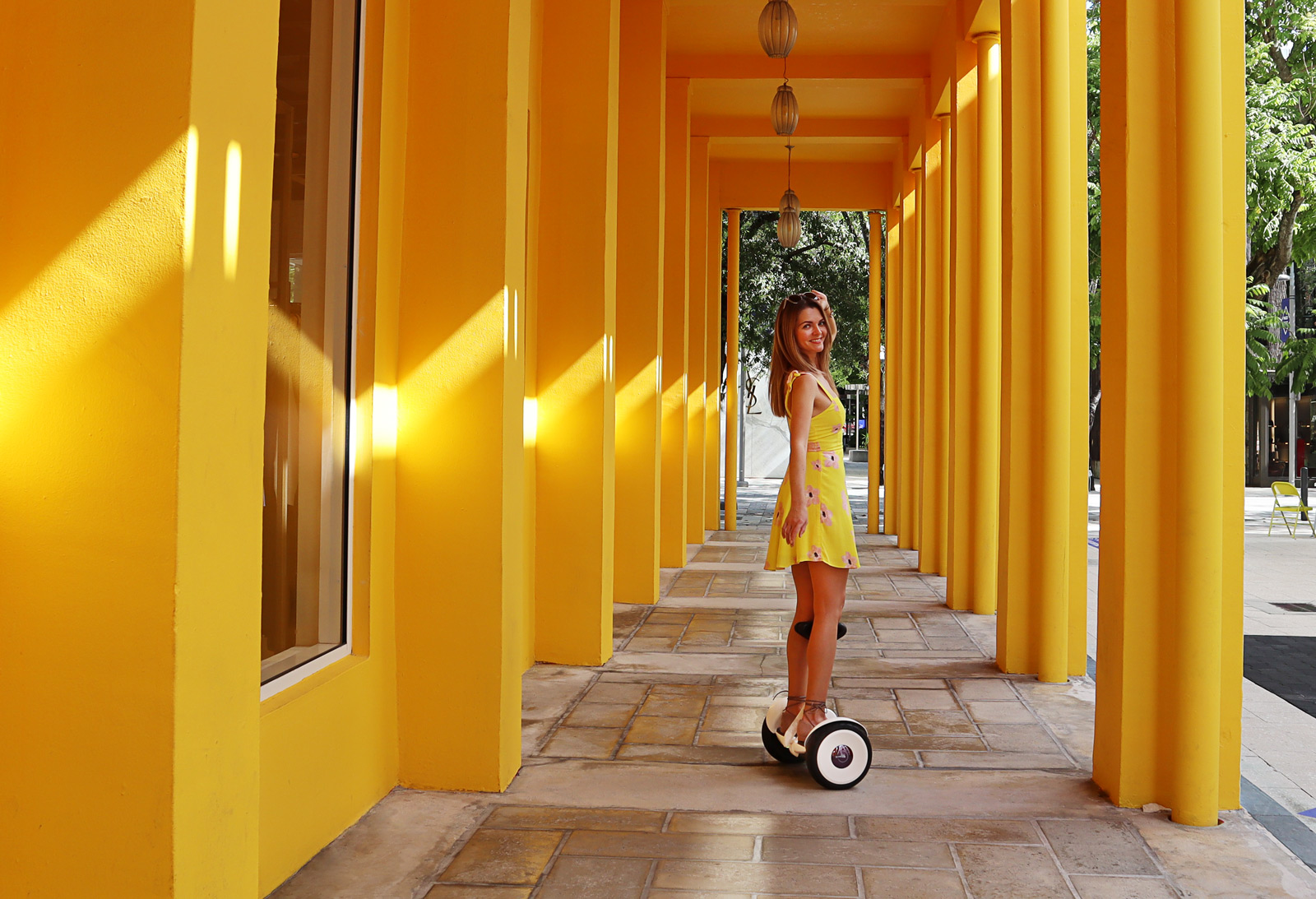 "Intuitive human-centric design is at the core of everything we do at Pininfarina, and we were thrilled to have been given the opportunity to work with SunVessel on a individualized transportation solution that will benefit our friends and neighbors and set a new standard for property amenities," says Francisco Barboza, Pininfarina of America's Lead Designer and Engineer. "Our goal was to harmoniously blend the indoor charging stations within each unique environment or private application by leveraging principles of interior and product design influences. The resulting product of our collaboration with SunVessel is an intuitive and simply designed charging station and experience."

Pininfarina's designed charging station is equipped with an adapter used to seamlessly connect to the light electric vehicle SunVessel offers without having to manually plug in the charger, allowing the user to simultaneously dock and charge. The organic modular system accommodates single or shared charging for multiple on-site vehicles.

The design also features integrated visual and audio display technology to further enhance and simplify the SunVessel user-experience. Pininfarina's sleek, yet inviting aesthetic features dark grey sustainable plastics with contrasting touches of warm Maple wood. A thin glowing ring of light wrapped around the body reflects Pininfarina's signature style and automotive heritage.

"We strongly believe there will be increased demand for hand-free personal transportation in the near future as people move away from public transportation and shared rides," says Sebastian Gomez Puerto, Chief Executive Officer of SunVessel. "Our integrated mobility solution allows users to come up to our stations, activate the docked vehicle and enjoy the freedom to move without the need of a car. Ultimately, we are offering a next generation amenity for properties, increasing the property's value and making it stand out from the rest. SunVessel's mission is to change the way we move by bringing personal transportation home."

Packages featuring SunVessel's personal mobility solution including Pininfarina's designed charging station are available now for online pre-orders at www.sunvessel.com. First pre-orders are currently limited to the United States of America.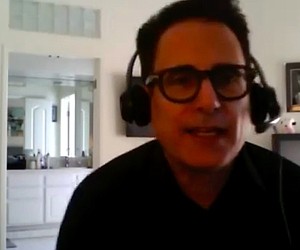 Project HEROE
HLW developed a concept to bring healthcare and other experts to the "ground zero" of a disaster and mitigate it ...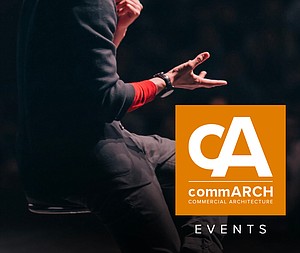 Midwest Build Week Online
Midwest Build Week Online is the largest virtual/online event covering all the latest projects and opportunities for the construction industry in Chicago and the Midwest.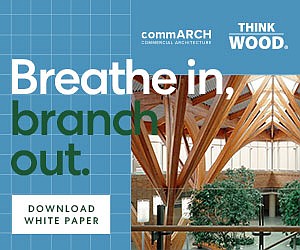 WHY DO WE FEEL BETTER WITH WOOD?
This commARCH White Paper focuses on how Wood shows psychological and physiological benefits, according to research.