April 14, 2021 - by commARCH
Send this article to a friend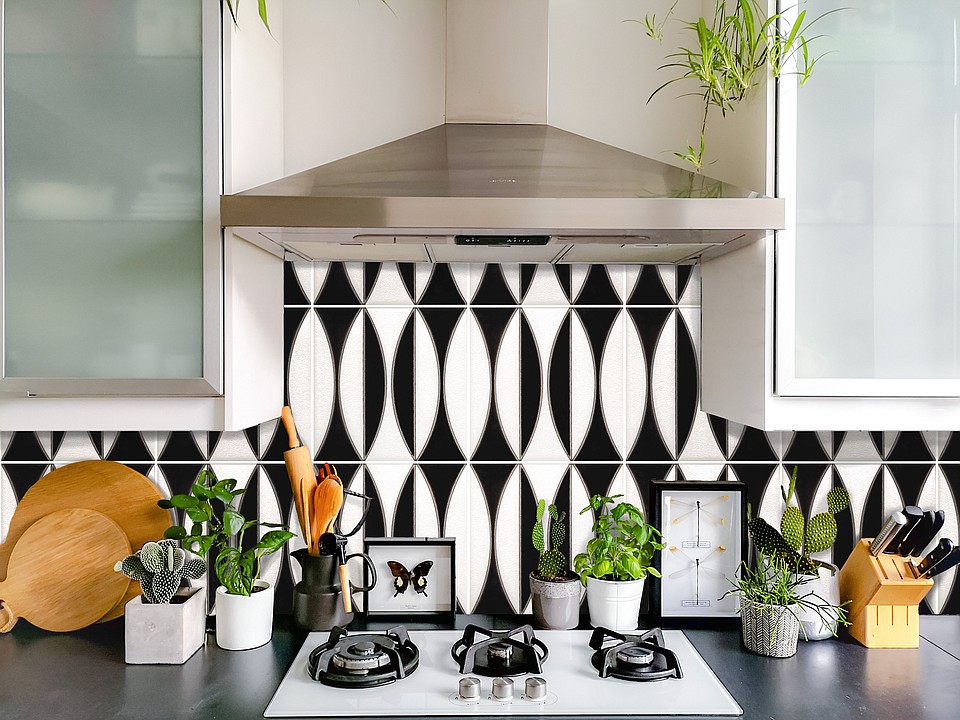 The recent launch from
Imagine Tile Inc.
introduced the "surfboards" ceramic wall tile collection, their latest collaboration with famed surface designer, Erin Adams of Erin Adams Designs.
What?

"Surfboards" is a high-fired ceramic wall tile collection featuring several effects typically found in high-end, hand-crafted tiles, such as selective crazing and a raised dry-line." said Lynda Portelli, VP of Sales and Marketing at Imagine Tile.
What is significant about this new collection?

These 8- x 8-inch, ceramic tiles are available in six different colorways: Blush, Cloud, Ebony, Mint, Sapphire and Terracotta. All are designed to be used either individually or mixed-n-matched to create unique patterns with unlimited design options.
Adams states "Inspired by the timeless designs of Italian designer, Gio Ponti, combined with the traditional cuerda seca technique of adding texture and a crackly white glaze, "Surfboards" is traditional yet modern at the same time."
About Imagine Tile

A leader in the custom tile industry,
Imagine Tile
has spent the last two decades creating and producing commercially rated ceramic tiles for use in hospitality, commercial, retail, and residential markets. Using patented glazing technologies, Imagine Tile works directly with architects, designers, and homeowners to reproduce textures, patterns, photos, illustrations and even three-dimensional images into tiles that are commercially rated for high traffic indoor and outdoor use. Dream it, design it, imagine tile it!
About Erin Adams Designs

Erin Adams
is one of today's most sought after and celebrated tile designers worldwide. With a master's degree in ceramics from the Pratt School of Art and Design, Adams is both an artisan and interior designer whose work spans over 20 years of designing tiles as well as interiors. Her vast career includes founding EXVOTO, a Manhattan-based gallery where she was commissioned to design interiors for some of the world's most prestigious clientele including celebrities and hoteliers.
Erin's style infuses sophisticated urban sensibilities with elements of the folk-art tradition that surrounded her as a child. Raised in San Antonio, TX, her mother, also an artist, opened San Antonio's first Folk-art gallery, Objects, in 1972, which allowed her to meet such prominent folk artisans as Josephina Aquilar and Manual Jimenez. Examples of Erin's work can be found in the Tokyo Hilton, Saks Fifth Avenue in Saudi Arabia, the Four Seasons Hotel in the Bay area, P.F. Chang's Restaurants, and Neiman-Marcus in Dallas, among many others.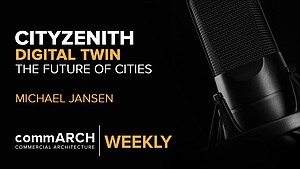 CityZenith's Michael Jansen on Digital Twin & the Future of the Urban Environment | commARCH Weekly 07/2020
In this episode, commARCH has a dialogue with Michael Jansen, Founder and CEO of CityZenith, to discuss the burgeoning landscape ...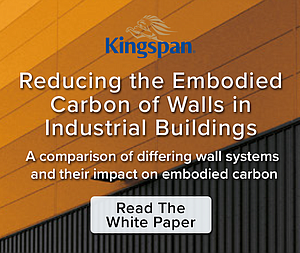 Reducing the Embodied Carbon of Walls in Industrial Buildings
Kingspan partnered with Kieran Timberlake to quantify how Kingspan can reduce embodied carbon in industrial buildings.