April 16, 2021 - by DuPont Tedlar
Send this article to a friend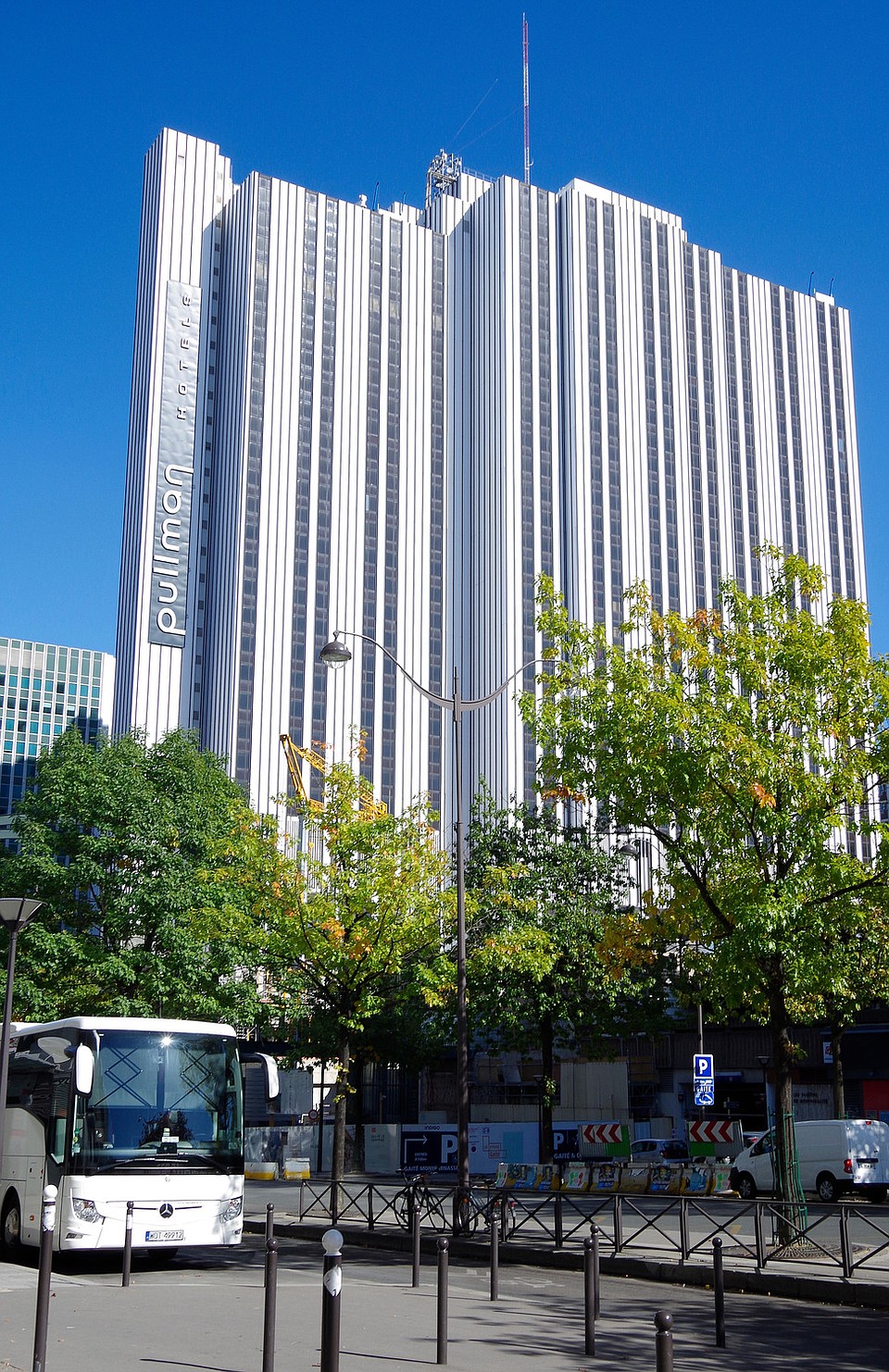 In 2020, a 24-month renovation of the iconic Pullman Hotel Montparnasse in Paris was completed. The project modernized the hotel's 953 rooms, meeting centers, and common areas providing a more vibrant, cosmopolitan feel.
 
While the renovation addressed the interior spaces, the original 1974 exterior was barely touched. That's because its galvanized sheet steel cladding was laminated with white DuPont™ Tedlar® PVF film protecting the building for over 45 years.
The unique DuPont™ Tedlar® film technology offers proven results. It helps to protect exterior surfaces from fading and corrosion, so that buildings like the Pullman Hotel can maintain their beauty for generations. 
An Alternative to Coatings
 
Tedlar® film has been used in architectural applications for decades, preserving the looks and quality of surface materials like metal façade, architectural fabric, or interior wallcoverings.
 
 The PVF film material resists fading and corrosion from weather and sun exposure, as well as harsh chemicals and pollution. Its impervious layer can resist stains and is easy to clean for low building maintenance. Tedlar® film's resistance to the growth of mold, mildew and bacteria aids the cleanability and durability.
 
Tedlar® film offers a superior alternative to coatings because, as a laminated film, it provides 100 percent coverage and uniform thickness and color onto the substrate. And, unlike coatings, the film permanently adheres to the substrate, without the risk of either peeling or cracking.
 
Untouched and Pristine
 
Designed by Pierre Dufau et Associés and built in 1974, the Pullman Hotel is one of the most recognizable properties in Paris. Through the decades, the hotel's striking 18,000 square-meter façade has remained untouched and pristine.
 
That longevity is owed to its cladding of galvanized steel laminated with white Tedlar® PVF film. Through the decades, the angular, vertical lines of the exterior have resisted yellowing, chalking or corrosion, helping to make this hotel a recognizable Parisian landmark from afar.
 
Bright, White Sails
 
While Tedlar® film helps to preserve exteriors from the elements, it's also a preferred choice for architects who want to make a statement with new buildings.
 
At Auckland International Airport in New Zealand, architects Stephenson & Turner wanted to create an environment that was open and light as possible but would also be appealing for years to come. The design included a combination of walking canopies and large sails to enhance and protect the building's glass and steel façade while letting in plenty of light.

To protect the beautiful design from UV, dirt, and other elements, the architects turned to Shelter-Rite® architectural fabric by Seaman Corporation with a Tedlar® top finish.
 
As with the Pullman Hotel, the Tedlar® top finish on the canopies and sails will keep Auckland International Airport looking bright and white to greet passengers for years to come.
 
Learn More
 
To learn more about DuPont™ Tedlar® film for surface protection visit 
www.tedlar.com
 or 
www.tedlarwallcoverings.dupont.com.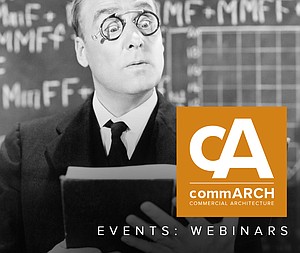 Digital Summit: Chicago Repositioning & Adaptive Reuse
Reviving ROI: Renovation and Repositioning for Maximum Returns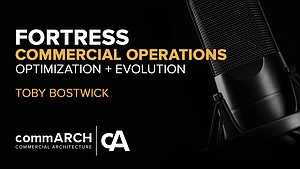 Evolving Operational Structure with Fortress Building Products' Toby Bostwick
As building product manufacturers have evolved so must their organizational structures. Fortress went from five separate business units that operated ...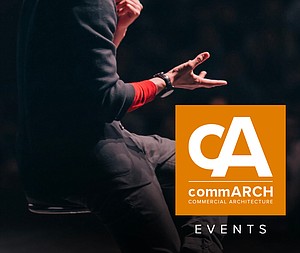 Digital Summit: Chicago Repositioning & Adaptive Reuse
Reviving ROI: Renovation and Repositioning for Maximum Returns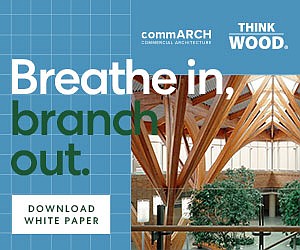 WHY DO WE FEEL BETTER WITH WOOD?
This commARCH White Paper focuses on how Wood shows psychological and physiological benefits, according to research.