April 27, 2021 - by commARCH
Send this article to a friend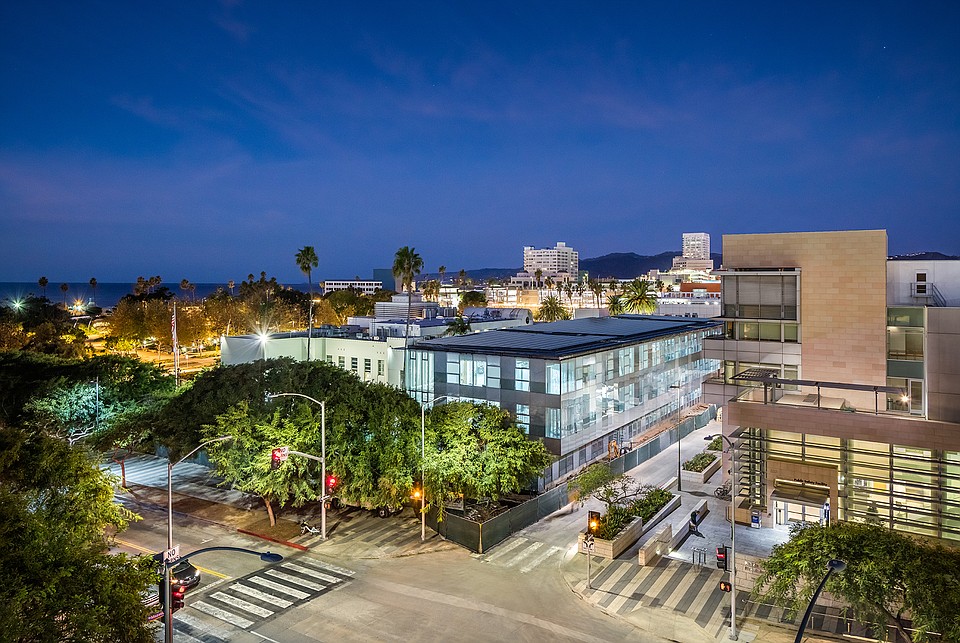 The recently completed Santa Monica City Hall East, an expansion project widely praised for setting a high bar for net-zero, sustainably designed municipal buildings, has earned a prestigious new honor.
What was the recognition given to the Santa Monica City Hall East?

Global consultancy
Buro Happold
recently announced that the International Living Future Institute has recognized the facility as Living Building Challenge (LBC) Ready.
What was done to make the building eligible for the said recognition?

As Living Building Challenge consultant and engineer for the project team, Buro Happold worked with architect Frederick Fisher & Partners and builder Hathaway Dinwiddie Construction, guiding the process toward Living Building certification — a rare pursuit for a municipal facility in the U.S. LBC Ready recognition indicates that based on predicted performance, the project is on track for final certification, pending a review of the building's actual performance.
Santa Monica's City Hall East is unique in the nation as the first municipal facility to recycle rainwater into potable water and recycle all of its graywater for irrigation.
Other innovations developed by Buro Happold and team partners include:
Net-zero water, achieved with composting toilets and graywater recycling
Radiant cooling and heating for efficiency and comfort
High-performance glazing,
Natural ventilation
Phase-change material for thermal mass
Construction free of "red list" chemicals (e.g. halogenated flame retardants, PVC, phthalates) except where required by code
Native species-focused urban agriculture
Extensive biophilic design elements
Why is this recognition significant?

"The Living Building Challenge presents significant hurdles for designers, engineers, construction teams, and owners to clear," says Julian Parsley, P.E., LEED AP, Principal with Buro Happold in Los Angeles. "And unlike LEED and other standards, certification under the Living Building Challenge requires a review of actual, rather than expected, building performance."
He adds, "We are very pleased with the LBC Ready recognition, and based on our experience of working with City of Santa Monica and the excellent project team partners, we expect that down the road this unique municipal achievement will achieve certification."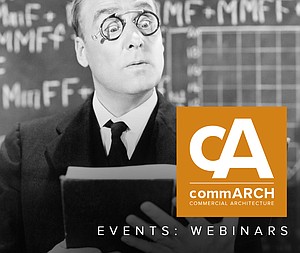 Digital Summit: Chicago Repositioning & Adaptive Reuse
Reviving ROI: Renovation and Repositioning for Maximum Returns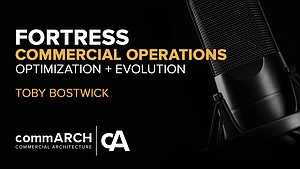 Evolving Operational Structure with Fortress Building Products' Toby Bostwick
As building product manufacturers have evolved so must their organizational structures. Fortress went from five separate business units that operated ...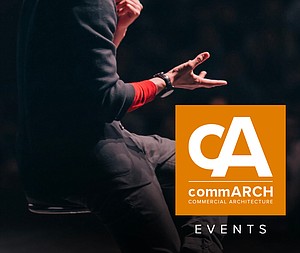 Digital Summit: Chicago Repositioning & Adaptive Reuse
Reviving ROI: Renovation and Repositioning for Maximum Returns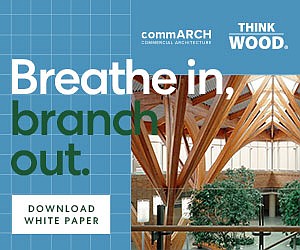 WHY DO WE FEEL BETTER WITH WOOD?
This commARCH White Paper focuses on how Wood shows psychological and physiological benefits, according to research.