April 28, 2021 - by commARCH
Send this article to a friend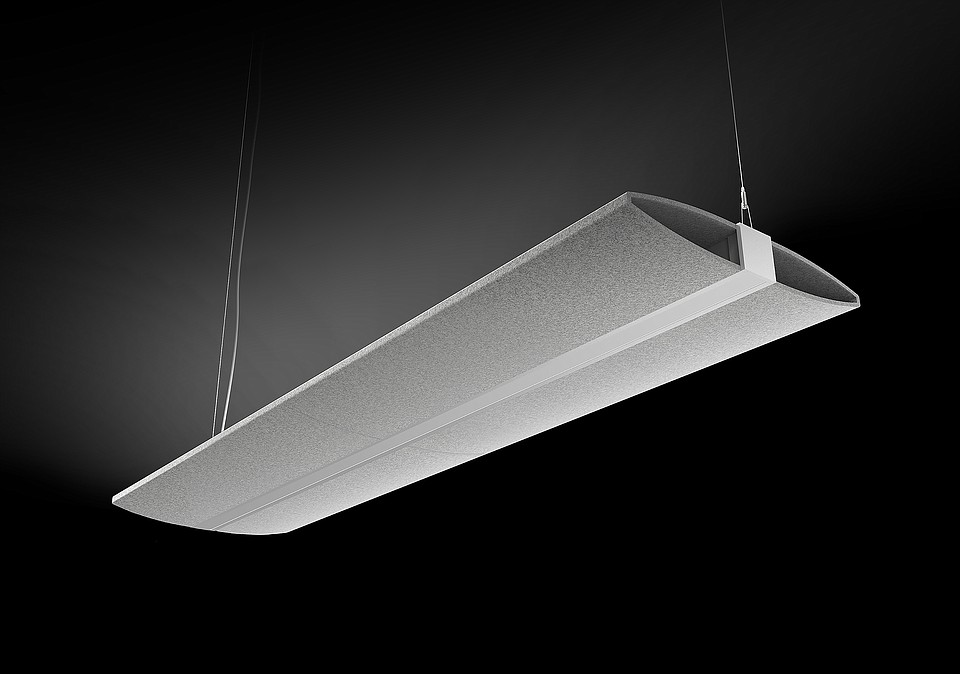 Acuity Brands, Inc. (NYSE: AYI) announced recently that the U.S. Patent and Trademark Office has granted patent number D912,876 for the innovative design of its Absorb H family of luminaires from A-Light™, an established, manufacturer of specification-grade interior lighting solutions.
When?

The patent was issued March 9, 2021.
What are the uses of the Absorb H luminaires?

The Absorb H family of luminaires combines high-performance lighting with acoustic technology. It is designed to reduce noise in open spaces and areas with high ceilings while providing functional illumination. Typical applications include schools, offices, reception areas, lobbies, conference rooms, auditoriums, and convention centers.
Simple and elegant aircraft cable mounting provides a strong and inconspicuous effect, creating a floating form that allows the luminaire to fill the space with light.
The unique double-wall hollow-core shape of the wings allows the Absorb H luminaire to efficiently absorb sound. The luminaire's felt-like horizontal polyester panels are made from at least 40% post-consumer recycled PET bottles and are fully recyclable. With a large surface area, the acoustic panels limit reverberation time and have an inherent sound absorption rating of 0.75 NRC (Noise Reduction Coefficient).
The luminaires are available in nominal increments of two-foot lengths, four standard panel colors and 26 premium colors, and three standard finishes. Designers can also choose from three light distribution options with high-performance optics that deliver quality illumination.
The Absorb H family of acoustic luminaires was launched in April 2019 and subsequently received Product Innovation Awards from Architectural Products Magazine and Architectural SSL Magazine.
For more information about the
Absorb H luminaire family, visit here.
About A-Light

A-Light, an Acuity Brands company, combines advanced optical engineering with a deep understanding of architectural lighting to develop products that integrate into any space. A-Light's luminaires have been specified in tens of thousands of projects throughout North America and are known for high performance and a contemporary aesthetic that achieve balance, elegance, and finesse. More information about A-Light is available at
www.alights.com
.
About Acuity Brands

Acuity Brands, Inc.
(NYSE: AYI) is a market-leading industrial technology company. We design, manufacture, and bring to market innovative products and services that make the world more brilliant, productive, and connected, including building management systems, lighting, lighting controls, and location-aware applications. Based in Atlanta, Georgia, with operations across North America, Europe, and Asia, we are powered by approximately 11,000 dedicated and talented associates. Visit us at www.acuitybrands.com.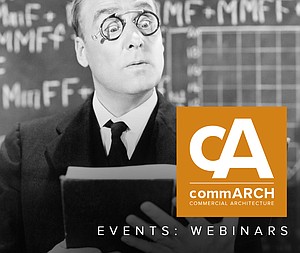 Digital Summit: Chicago Repositioning & Adaptive Reuse
Reviving ROI: Renovation and Repositioning for Maximum Returns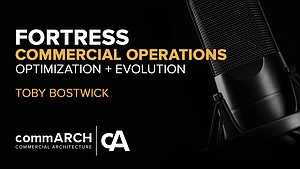 Evolving Operational Structure with Fortress Building Products' Toby Bostwick
As building product manufacturers have evolved so must their organizational structures. Fortress went from five separate business units that operated ...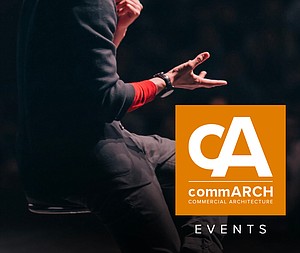 Digital Summit: Chicago Repositioning & Adaptive Reuse
Reviving ROI: Renovation and Repositioning for Maximum Returns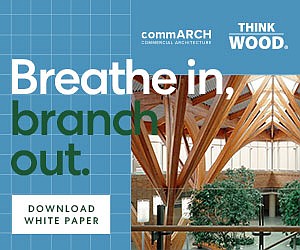 WHY DO WE FEEL BETTER WITH WOOD?
This commARCH White Paper focuses on how Wood shows psychological and physiological benefits, according to research.