April 28, 2021 - by commARCH
Send this article to a friend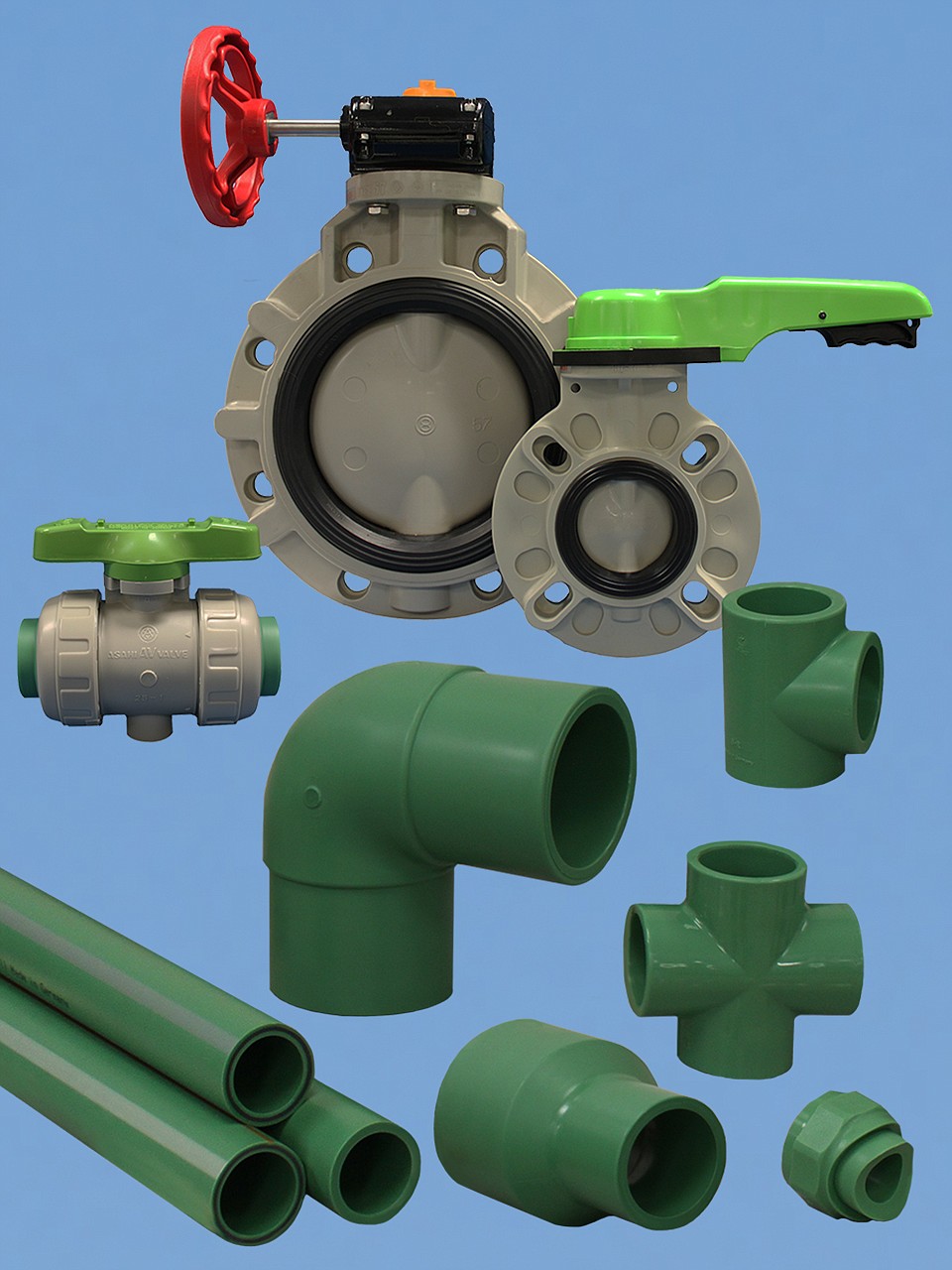 Asahi/America, Inc.
, the leader in thermoplastic fluid flow technology, recently announced that its Asahitec™ PP-RCT piping system for plumbing and HVAC applications has been added to the hydronic piping specification section (231316) of MasterSpec®.
What?

The Asahitec™ PP-RCT piping system specification has been vetted and formatted by MasterSpec® to fit the Product MasterSpec™ format and includes the information required by engineers to specify the piping system in plumbing and mechanical design plans.
Asahitec™ includes molded socket fusion fittings (1/2" through 5") and molded butt fusion fittings (6" through 20"), is NSF 14-pw certified for potable water applications, features lead-free brass adapter fittings, and valve options.
Asahitec™ is a complete PP-RCT system that is complemented by Asahi/America's industry leading valves and extensive welding equipment fleet, which is available for purchase, rental, and jobsite startup training.
Why is this update important?

Engineers who use MasterSpec® will now be able to use Asahi/America's Asahitec™ as the basis of design for various building services piping including chilled water, condensed water, hydronic piping, and heating and cooling water.
About Asahi

Asahi/America
is the premier manufacturer and supplier of thermoplastic fluid flow and air handling solutions for industrial, environmental, high purity and commercial applications. Asahi's piping systems, valves and actuators have been installed with confidence for over 40 years in a variety of industries including water and wastewater treatment, oil and gas, water parks and aquariums, landfills, semiconductor and pharmaceutical manufacturing, and chemical processing.
The company maintains fabrication, machine and assembly shops in its Massachusetts headquarters, as well as an extensive custom fabrication department in Louisiana. The Asahi/America staff is here to support you through every step of your project, offering engineering support, on-site consultation, supervision and training. From concept to completion, they are Your Experts in Plastics™.
For more information about Asahi/America products and services, please contact us: 655 Andover St. Lawrence, MA 01843; 800-343-3618; asahi@asahi-america.com;
www.asahi-america.com
.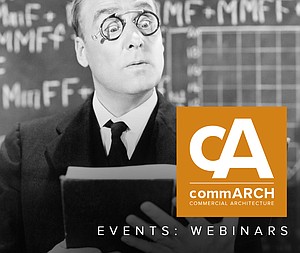 Digital Summit: Chicago Repositioning & Adaptive Reuse
Reviving ROI: Renovation and Repositioning for Maximum Returns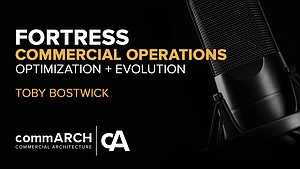 Evolving Operational Structure with Fortress Building Products' Toby Bostwick
As building product manufacturers have evolved so must their organizational structures. Fortress went from five separate business units that operated ...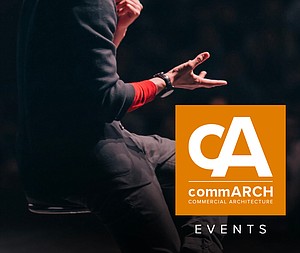 Digital Summit: Chicago Repositioning & Adaptive Reuse
Reviving ROI: Renovation and Repositioning for Maximum Returns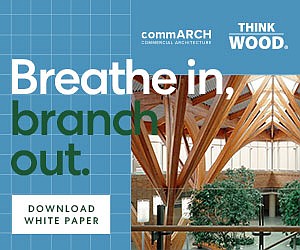 WHY DO WE FEEL BETTER WITH WOOD?
This commARCH White Paper focuses on how Wood shows psychological and physiological benefits, according to research.